Black Hat Google My Business Hacks – Your website may be at risk
Improving your rankings is one of the most important things to optimize your Google business profile effectively, and you can opt for using fast ways to boost your rankings and increase your revenue and credibility. You can find Black Hat Google My Business among the most recommended and popular options.
In this article, you will learn everything you should know about these hacks to boost your website's ranking in SERPs. You will also know more about SEO optimization, keyword stuffing, and other relevant concepts that will help you too. In addition, we will briefly explain how to avoid these techniques in case you do not desire to use them.
What is Black Hat Google My Business?

What is SEO optimization?

How to rank higher and faster with Black Hat Google My Business tricks?

What is the Google My Business dashboard?

How should you avoid Black Hat SEO techniques?
1. What is Black Hat Google My Business?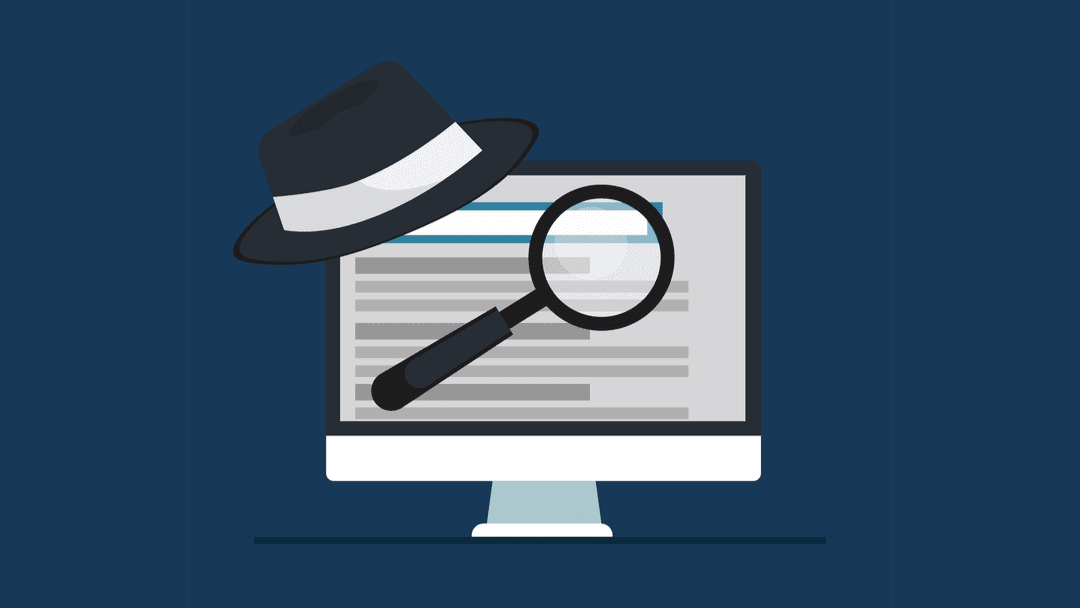 If you have a business website and desire to increase its rankings, using Black Hat Google My Business is an excellent choice. This is an optimization technique that will significantly help you have favorable rankings for your website in all SERPs. With Google My Business hacks, search engine result pages or SERPs will effectively show your site among the first results.
On the other hand, it is essential to be cautious since these strategies can be a double-edged knife for websites. That is because they can be a risky option that may get websites banned in some cases. On Digitizengrow, we recommend you that before applying these strategies, you should learn all about them, including how to use them temporarily to get advantages.
Black Hat Google My Business offers tricks that will also make your website look more relevant or trustworthy. However, you should use them temporarily because they go against Google's search engine guidelines and other search engines' terms of service. As a result, your website may be at risk and there could be unfavorable long-term effects on your business website.
When it comes to Black Hat Google My Business hacks, there are several involved concepts that you should know about. For instance, the most common ones are cloaking, keyword stuffing, private blog networks, and Black Hat SEO Link Building. All these concepts are commonly used strategies related to Black Hat SEO, and below you will learn more about them:

1.1. Cloaking
This is one of the most common SEO techniques that many types of websites can use to boost their rankings. This technique consists of providing users with content that is different from the content presented to search engine crawlers. In other words, Google's crawlers are shown a website, however, real users are redirected to a different website.
In some cases, this trick makes search engine crawlers believe that the content of the page is better than the actual content. On the other hand, you should know that there are different examples of cloaking techniques that websites can use. For example, these are the most common ones:
You can use a search engine HTML text page that provides users with images or Flash file pages effectively.

It is also possible to display keywords in the content only when the crawler requests the page. In other words, this will not be done when a real user visits the page.
However, since this technique consists of creating disguised content to distort search engine rankings, it is considered an unethical practice. If Google's algorithm detects a site using cloaking techniques, it can get banned permanently.
1.2. Keyword stuffing
This is one of the oldest SEO tricks, and it consists of filling a webpage's content with irrelevant keywords. Many business websites use this trick in an attempt to manipulate their rankings to be among the first results. But just like others, this Black Hat Google My Business hack can be a risky move for any website.
It can also create a bad experience for real users who desire to visit a website. As a result, adding multiple keywords with no real value will not help your website in the long term. As a matter of fact, this poor-performing technique that goes against Google's guidelines is totally ineffective nowadays.
Among the most common examples of keyword stuffing that you can find on many web pages, there are:
Adding keywords unnaturally across a webpage. From a real user perspective, these keywords can complicate the reading process and make it uncomfortable and even unreadable.

Adding keywords that are not visible to real users, such as white text on a white background.
1.3. Private blog networks
Besides keyword stuffing and cloaking, there is another common technique among the most used Google My Business hacks. Using private blog networks consists of using link farms or PNBs to boost the number of backlinks to websites artificially. In other words, it is about creating obscure private blogs that only exist to link back to the main site.
PNBs are known for being secret junk blogs that are propped up on their own black hat methods. Although this trick that consists of linking back to a key page can boost your rank, it requires a lot of work. Some of the things you need to do are to register for different sites and create their respective blog posts.
In our agency, we can assure you that using this kind of trick can be time-consuming and also risky, besides requiring effort. Furthermore, in many cases, results are never guaranteed when using this method. Therefore, a trick like this is not recommendable if you desire to get positive results any soon. Are you looking for high-quality work on SEO optimization, and more? Check out our portfolio.
1.4. Black Hat SEO Link Building
Black Hat SEO Link Building techniques are methods that you can use to drive traffic to your website. However, it is important to keep in mind that these techniques go against search engines' guidelines and terms of service. Some of the most common Black Hat Link Building techniques can be link buying, using duplicate content, and many others.
When it comes to a Black Hat Link Building tactic like using duplicate content, it is most likely that your website gets banned. The same happens when buying or selling links, which consists of exchanging money, goods, or services for links. But, besides these practices, there is another Black Hat trick you should know about.
Exploiting a loophole in a site's security to inject hidden links on this website that you do not own is not recommendable. In the long term, doing this will not bring you any benefits or good results. In fact, it can bring you penalties and problems. On Digitizengrow, we do not recommend using Black Hat techniques.
2. What is SEO optimization?
As you may know, all search engines usually prioritize enriched business listings, as well as webpages with enriched content. Therefore, real users will easily find up-to-date, compelling business listings since they will be among the first results. Besides, users will also easily find well-written and engaging content with keywords, backlinks, and an acceptable word count.
But how can you create good content that makes users visit your website? Using SEO optimization techniques is the key to creating attractive content and content that people actually want to read. Using SEO optimization is a way better option compared to the Black Hat Google My Business hacks we previously mentioned.
Furthermore, by using SEO optimization techniques, and with the help of a Digital Marketing agency, you can get the following benefits:
Boost your credibility and get a competitive advantage.

Reach and attract more people from any demographics.

Improve your ranking in all search engines, including Google, Bing, and others.

Increase user engagement rates and website usability.
2.1. How to rank higher on Google Map Pack
In order to rank higher on the Google Map Pack, local businesses must take into account three main points. These elements are as proximity, relevance, and prominence, which will be also influenced by other important factors. These are some things you must do to correctly influence these elements:
Make sure to keep your design, logo and imagery up-to-date.

Remember to keep updating your opening times regularly.

Always make sure to mention the correct location.

If you have questions about your business profile, you have to respond to them.

Make sure that there are no duplicate listings.

Your ranking will also be influenced by reviews, and you will get more of these eventually.

It is important to have a business description that sells your business. And it must also show off the services or products that your business offers.

Lastly, posting high-quality content regularly will also help you rank higher.
Remember that, depending on the search, it is possible that organic search results can come second to the Google My Business listing displayed in the map pack.
3. How to rank higher and faster with Black Hat Google My Business tricks?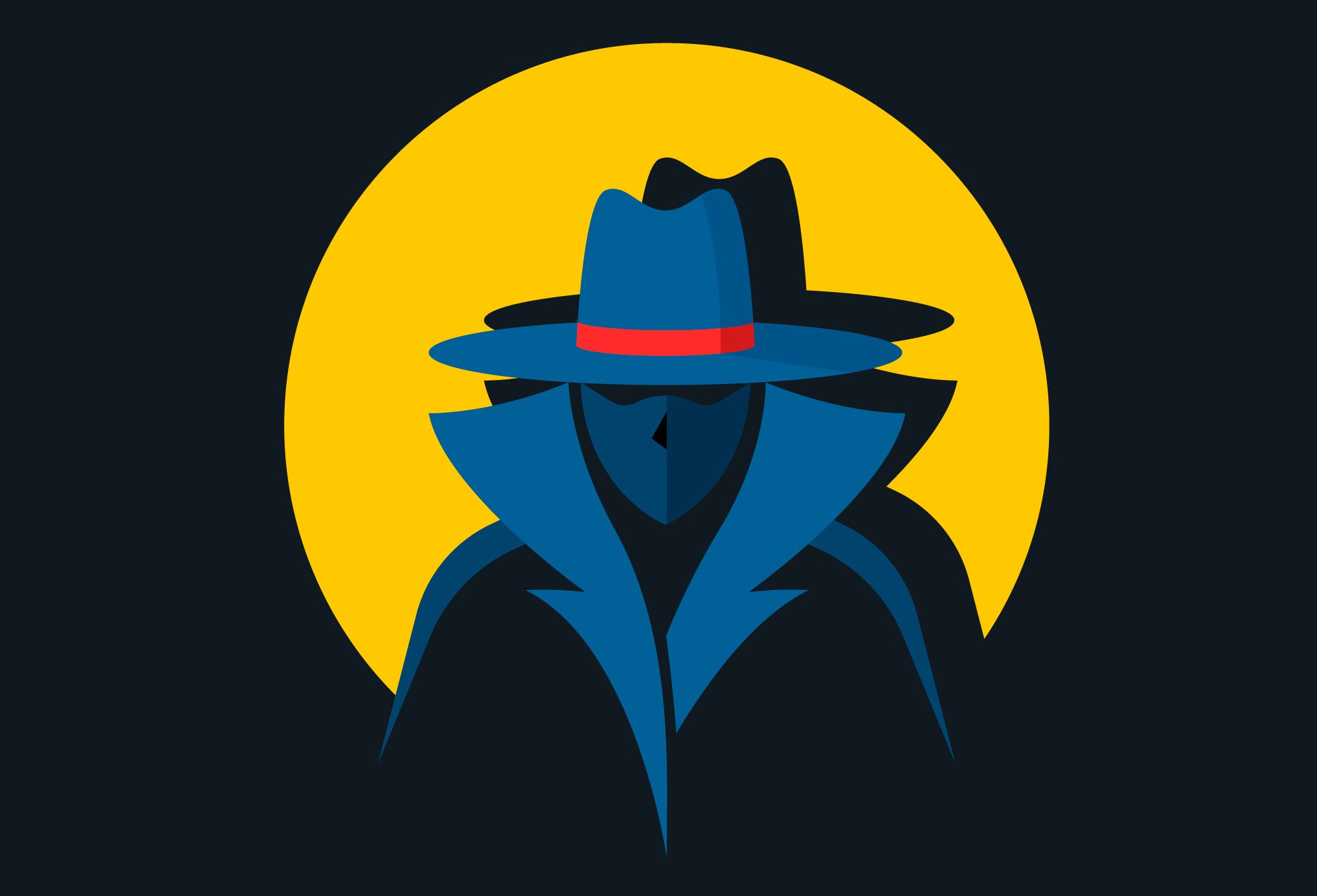 As we mentioned before, there are several black hat tricks you can use to rank higher, but most of them are unethical. Moreover, many of those tricks go against Google's guidelines, and if your page gets caught, it will be banned permanently. However, there is a Black Hat Google My Business hack that will not land you with penalties as it is not unethical.
Google My Business listings are tools that help all Google users to find the best business according to their search. Based on general location, your business can show up, and especially if you are the only business offering those services in that area. However, this will probably not work if your business is located in a small town.
Using reviews to your advantage on Google Maps is the best way to rank your website among the first results. Remember that reviews on Google Maps are tied to your GMB profile, therefore, they are displayed on Google's first page. To summarize, be consistent with your review management and use a reputation management tool to get more positive reviews. You can always reach out to a SEO services expert for specialized assistance, on Digitizengrow.
4. What is the Google My Business dashboard?
Google My Business dashboard is a special tool that will help you improve your website management in many aspects. You can use this tool to achieve the following:
Manage your website's privacy settings.

Track different elements, including engagement and site statistics.

Protect your website against various kinds of dangers, such as spam fraud.

Enhance the quality of your business listing to boost your ranking.

GMB Dashboard also provides data analysis to show site statistics, helping you understand your business performance. This includes details about managing your listing with reviews, as well as answering questions.
From GMB Dashboard, you can also manage the images you desire to add to your business profile. Plus, it also allows you to view images that other people have uploaded. Remember that you must regularly review the images related to your listing. It will help you make sure to give users the correct image of your business. Here is more information regarding this tool and the Google Search Console.
Additionally, you can always resort to a specialized agency, like us, Digitizengrow, to help you with this matter. Contact us!

5. How should you avoid Black Hat SEO techniques?
Just like we mentioned in previous sections, you will find plenty of Black Hat Google My Business tricks. But most of them are unethical and can put your business website at risk of getting banned. Therefore, make sure to avoid using these risky hacks that go against the terms of service of most search engines.
But how can your website rank higher without using these techniques? You should know that there are many other ways to optimize your business listings and performance on a search engine. But the most recommendable way is avoiding Black Hat SEO hacks and starting to use reviews to your advantage.
Furthermore, using SEO tools that help you manage your reviews and reputation is also better than using Black Hat tricks. In the long term, your chosen review management tool will help you create a strong reputation without getting penalties. And besides, your business will start showing up among the first results.