We have valuable experience providing excellent link building services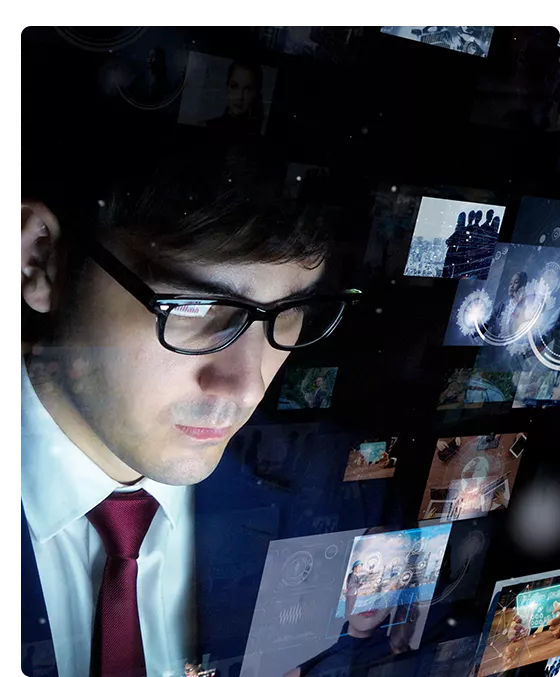 In our outstanding marketing campaigns, our link-building solutions play a crucial role when it comes to organic traffic via search engines; especially if you are in a competitive industry in the UAE. When it is combined with great on-page SEO, excellent content, a good user experience, and solid strong technical SEO campaigns; link building is effective at driving organic sales.
On Digitizengrow, we work hard to take your business to the next level. We take advantage of several strategies to build successful campaigns for our clients. In addition, when you choose us, you will have extensive resources for improving our data-driven campaigns.
Today, you need quality, authenticity, and relevance. We know that these aspects have never been more important. While spammy and low-quality link-building strategies tend to work sometimes, they must not play a part in a plan for organizations building long-term organic search success.
In some way, link building is becoming more and more related to great marketing, and businesses that understand this are the ones who will win in the long term. However, it does not mean there are no technical aspects involved in link building or all techniques will revolve around your services or product.
We provide you with the best digital marketing services in the UAE; we will take rapid actions to push your project to the next level. As a result, you will have a friendly website enough to rank on Google.
Firstly, our team of SEO experts will run a website audit on your business, fix its issues, and provide you with a competitive analysis that will make you rank 1st on Google and other search engines.
In short, we offer you everything your business is needing to improve your brand awareness.
Enhance

your

business

with

our

outstanding

solutions
We create tailor-made strategies for your business and website. Likewise, if you are planning to target the MENA region and other markets; we will provide local optimizations to improve the entire process and guarantee better results for Arabic websites. In the same vein, we will help you rank higher on Google with our website development services.
When it comes to being the best digital marketing company in the UAE, we are one of the best creative agencies providing web page design for your business; social media management, design and development, and link building. One of our main focuses is to deliver everything you need to surpass your competitors.
We also understand that each organization is different, and so are their needs. As a result, we do not implement the same strategies for each of our partners. Our strategies are implemented differently across the different business models and types. For the Arabic market, we are the best and optimal choice for Arabic SEO solutions.
On Digitizengrow, as previously mentioned, we work side-by-side to grow your company. In this way, you will increase your online visibility and sales. Also, you will convert your potential audience into actual clients.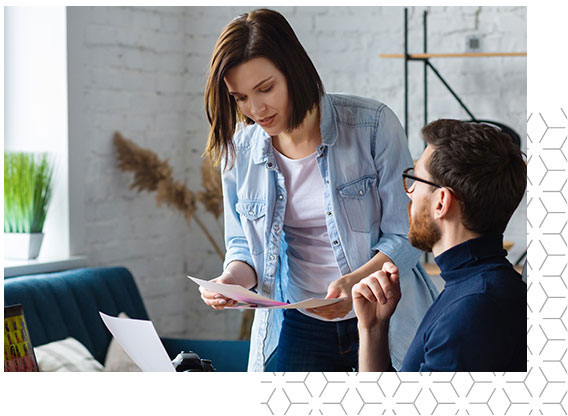 You will also receive an outstanding website audit to understand where you are underperforming. After we find the potential issues, we will create a strategy and take you through a smooth action plan we will take step by step.
Our Arabic SEO solutions are provided by the best team of experts around the UAE and they understand the latest tools to position your business higher. Most importantly, to achieve differentiation of your business from your competitors, we will analyze and implement proven techniques, and the latest trends and updates.
Receive only the best link building services
PR campaigns:
Digital PR is one of the most important ways to obtain back links and the best SEO technique to gain visibility and exposure for your business. As a result, we have developed our own PR plan to create press releases with important value. We also have data-driven and customer-oriented campaigns.
Profile link building:
This strategy is of great value if your business has not built important authority yet. However, each back-link profile is different and our team will decide what is the best possibility for you. With our extensive pool of back links, we will provide you with a relevant and successful back-link profile.
High-quality blogs:
There are a lot of sites available in the SEO world. Therefore, it is our goal to find the ones that have the highest authority, most visitors, and the best quality of content for you. By focusing on top-quality domains, we ensure that your visitors click on the external links. As a result, you will gain more conversions.
When you understand that SEO is a crucial area of digital marketing and obtain our solutions, your business will reach its true potential and start ranking higher on Google
We

aim

to

make

a

difference

in

how

your

audience

perceives

you
Reliableness and transparency: we want to become your partner instead of only conducting your link building activities. We will report your links monthly and you will have insight into all the results.
Flexible terms: we will not tie you with link building solutions in the long term. As a result, you will not have year-long contracts with restrictions. We believe in what we do, that is why we make this option possible for our clients.
High-quality backlinking: through our extensive network of websites and experienced content creators, we will publish several top-quality blogs to obtain as many high-quality links as possible.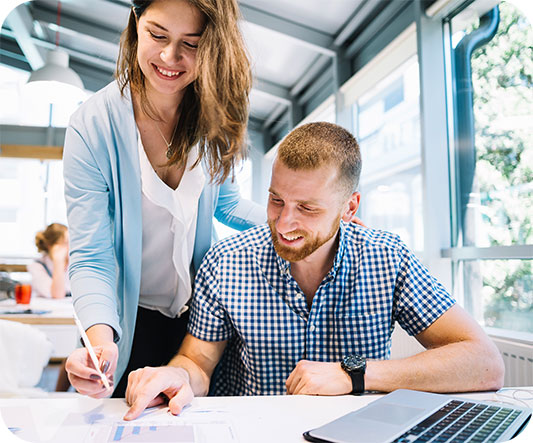 Extraordinary link building strategies
Keyword research: To create the best marketing campaigns, we go through certain steps. First, carrying out research for the most relevant keywords for setting up good strategies. Also, conducting keyword research is crucial to ensure the strategy will result. That is why we do research before we start. In this research, we take care of the following areas:
Keyword search volume,  Landing pages,  Keyword intent.
Back-link profile analysis: We understand that measurement is the key to success. For this reason, we conduct this process using available data. In this backlink profile step, we detail the following areas:
The quality of your incoming back links,  The amount of referring domains, Competitor analysis. Domain authority, Anchor text ratio, LTD-ratio.
After research and analysis of the mentioned areas, we move on to the next step.
Outreach: When the most high-quality content of your site is ready to be implemented, we will start reaching out to platforms that may be interested in your content. Because of this, you will have relevant high-quality back links.
Reporting and evaluation: On Digitize & Grow, we know that the best way of work between two or more parties is transparent communication. We will report all backlinks. In addition, it is even possible that we conduct a content and domain check before executing them. We are used to scheduling meetings with you on a regular basis.
In this way, you can keep track of our link-building strategies and with your insight; we will adjust or redirect our strategy.
On the other hand, link building is not only beneficial because it will contribute to improved traffic and rankings from organic search. But it also has a range of other advantages that are beneficial to your business.

Let's

do

Working

togather!