Our Innovative

Strategies

To Boost your company
Our main objective is to provide you with top-quality, innovative branding, and digital solutions to suit you, adding value to your services, products, and what you offer. We are a digital marketing Agency in the UAE with several years of assisting organizations across all industries in the seven emirates.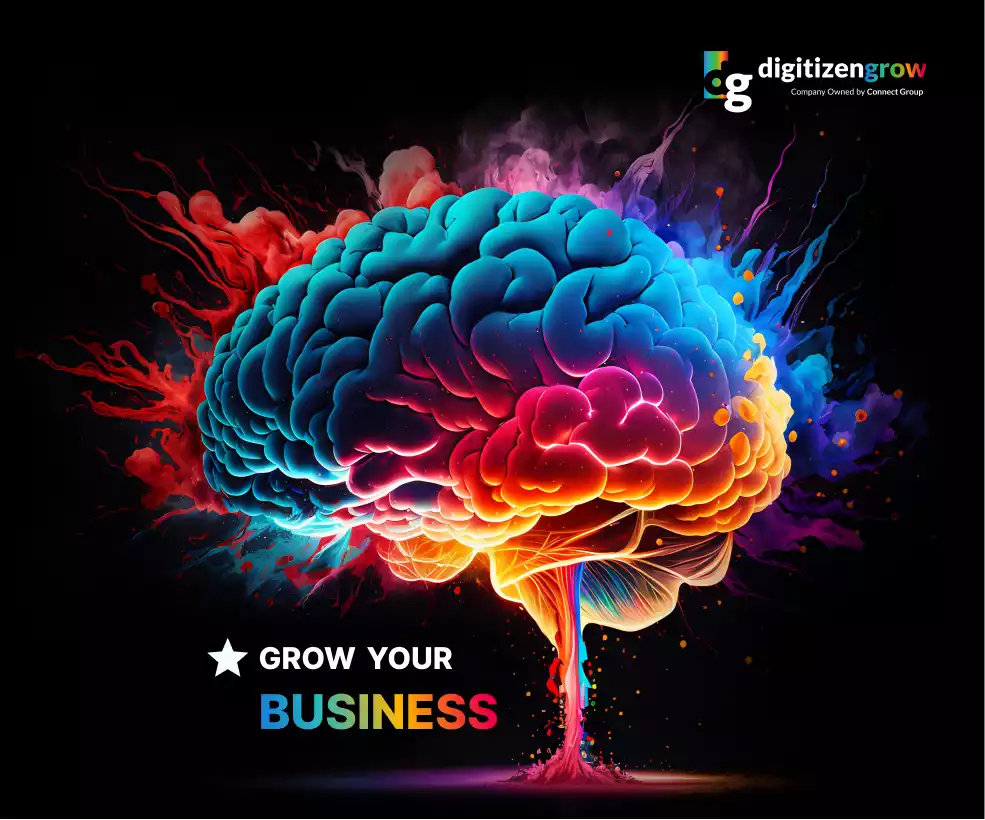 Get Free Consultancy for 30 mins with our Experts
Get Free Consultancy for 30 mins with our Experts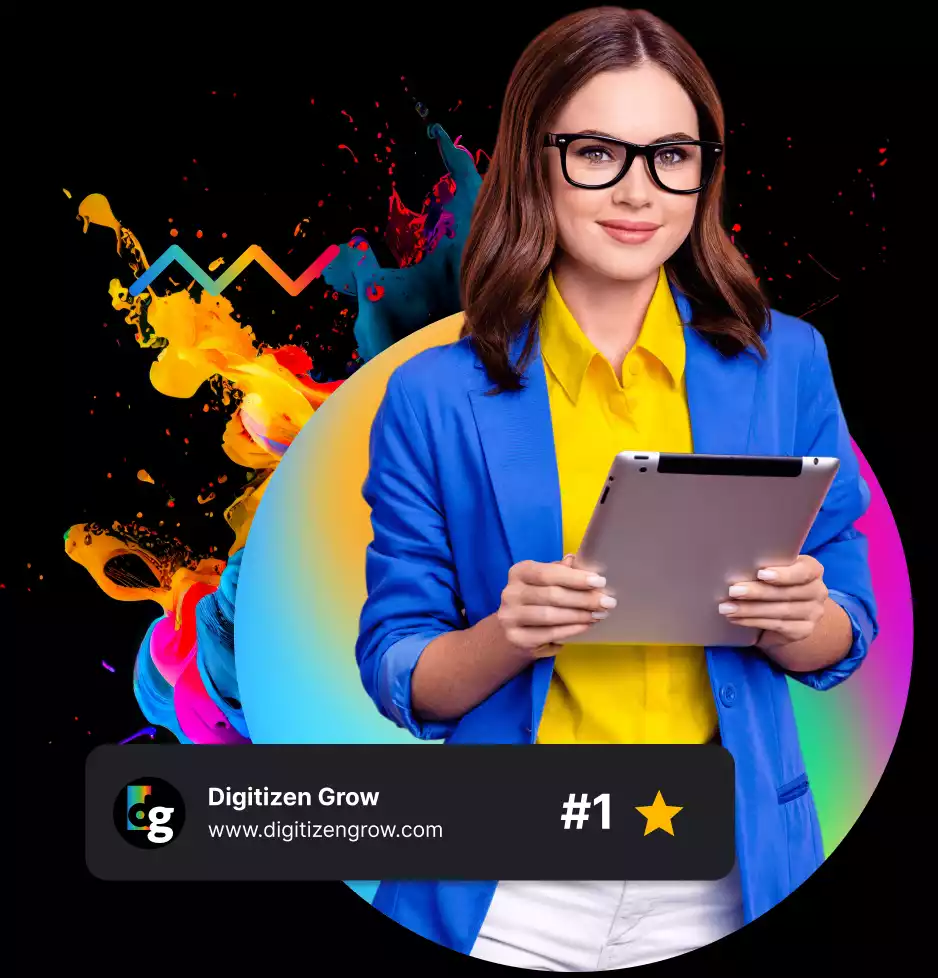 #1
digital marketing agency

in the UAE
At DigitizenGrow, we offer great benefits to our partners , we become an extension of your team, working side-by-side with your business. In addition, we are fueled by the thought of bringing creative ideas to work. With the in-house experience of our technology and creative teams, we carefully blend strategic content with technical expertise in driving a successful advertising and digital campaign. Therefore, it does not matter where your company is located, we are dedicated to take your business to another level.
Frequently Asked Questions
With the support of Digitizengrow, you will be able to promote your services on many platforms. We will create and publish advertising content online to help your business expand.
The cost of advertising varies depending on the marketing companies. Most advertising agencies in Dubai, UAE provide different services that can be charged individually or as a package. Subsequently, the cost of promoting services will depend on the type of advertising agency in the UAE and the solutions they provide.
Digitizengrow! we help you discover the greatest ways to create content that is appealing to big audiences and will ultimately help you with advertising online. We also provide you with SEO services, digital marketing tools, content marketing resources, and more solutions for your business.

Knowing which social media is best to promote your business will depend on what you offer. While working alongside us, we will study your business and ensure the correct platform is used. However, the most popular platforms are Facebook, and Instagram for advertising new businesses.
The term advertising means to promote a brand, product, or service to a large audience. Subsequently, attracting the interest and engagement of the masses. Companies trust us to promote their brand.
While working With Digitizengrow you will be able to engage with your target audience, attracting new clients and helping your business grow.