How Tiktok in UAE influenced success stories for Local Business
TikTok has been one of the social media platforms that have been on the rise in the past few years. It has gained millions of new users from around the world. And TikTok UAE is not falling short since it has also started to become very popular in the country.  Social media can be a powerful tool for any business-
In this article, you are going to learn about the benefits of TikTok for a business and why it is so popular in the UAE. You will also understand how to create an effective marketing campaign for your TikTok and learn how to optimize it.
Why is TikTok UAE so popular?

How have UAE businesses benefited from TikTok?

Which companies should use TikTok advertising?

What types of advertising formats do you have on TikTok?

What are the best tips for TikTok advertising?

Digitizengrow is your best option for social media marketing
1. Why is TikTok UAE so popular?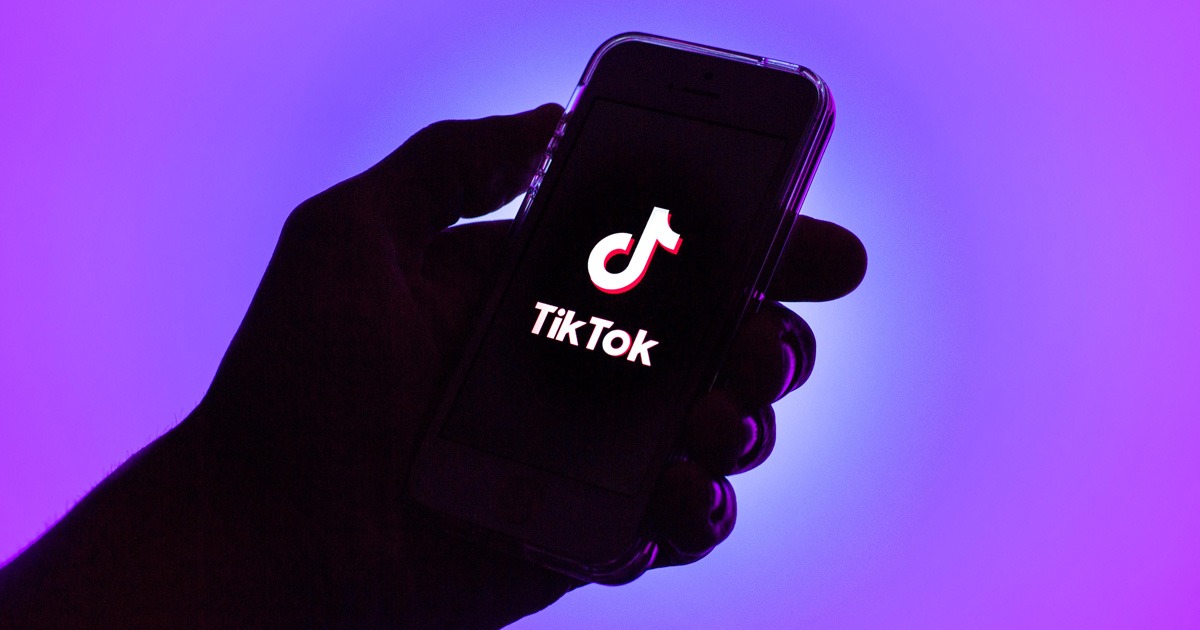 TikTok is a platform that can make your brand or company go viral if you use it as part of your digital marketing. It is a very popular platform among young people, but more and more adults are starting to join it too. Companies are also using it for advertising purposes.
But, what does this particular social platform have that makes it so popular?
TikTok thrived during the pandemic due to its entertainment purpose

It hosts new content creators that are more focused on education and shopping

TikTok has a culture of authenticity

Companies can promote their brands effectively and easily using this platform

It provides unique ways to show, market, and sell products
In this regard, TikTok in the UAE is also becoming very popular among locals, foreigners, and small and large corporations. It is a social network that has many differences from other ones, so it is perfect for you if you want to diversify your marketing efforts and reach a wider audience.
If you are interested in other types of social media platforms that have a lot of users, you can also opt for Snapchat marketing or Twitter marketing to complement your efforts.

2. How have UAE businesses benefited from TikTok?
TikTok is a social network that has gained a lot of power in recent years. It is the favorite platform for Gen Z and it has had a great impact on the world. For this reason, many companies and brands are starting to use it as a tool to attract leads and prospective clients that want to purchase their products or acquire their services.
This social platform has also gained a popular place in the UAE. In this regard, TikTok UAE is used by companies that want to increase their customer base.
Recently, the UAE Government Media Office started a campaign alongside TikTok for Business to promote local tourism in the country. Since the pandemic restricted international travel, and the UAE is a popular tourist destination, the Government wanted to boost its efforts to attract tourists.
Therefore, users of TikTok in the UAE were encouraged to share videos to showcase their adventures in the country. This campaign was a great success due to the hit song and hashtag that was used. In just a few days, the initial video for the campaign gained millions of views and it was a major success.
As you can see, TikTok in the UAE can be used as a great tool for promoting or advertising your brand, but this involves careful planning, so you can select the proper hashtag and song. In this way, you can engage your audience and allow them to discover your business.
By doing this, you can take advantage of these platforms. Among the benefits of TikTok Business are reaching a wider audience, lead generation, and much more. It is also worth mentioning how video marketing is a perfect tool for your business.
3. Which companies should use TikTok advertising?
Since TikTok is a social network that has more users between the ages of 12-29, companies may tend to believe that it is a platform for brands that want to target only Gen Z and younger Millennials. However, this is not true, since the adult user base is growing considerably too, so you can find people of all ages on the platform.
Particularly, TikTok UAE has a mixed demographic, since you can find people of all ages and backgrounds.
But, how can you use TikTok for business marketing?
Open your TikTok account and select the option of operating as a business account. This will give you the option to run paid ads, access analytics, partner with creators, and more.

Use your account to connect with your customers in creative and unique ways

If your business is among the most viewed categories, such as food, fashion, and beauty, you have a higher chance of succeeding on the platform.

You can use TikTok

to target specific audiences based on language, location, and more.

If your brand targets women, you are more likely to gain more views and attract more leads, since female users are the majority in this social network.
If you want to turn your business into a lucrative success, you have to consider using TikTok Advertising. And, if you want to enhance your results, a social media agency in Dubai can help you reach your goals.
4. What types of advertising formats are there on TikTok?
Once you know how TikTok can be an excellent addition to your social media strategy, you can start learning how to advertise your brand on this social platform.
First, you need to know that TikTok has a Business Center, which was launched in 2020. It has four main areas:
The Business Center is where you can include your team members and select the partners that you want to connect with.
The Ads Manager, where you can start creating your campaigns, products catalog, and more.
The Store Manager, to where you can upload your products once you have connected your CRM platform.
The Creator Center is where you can view popular ads, discover trends, explore the audio library, and more.
After creating your account on this social platform, you can start creating your ads. You have the following formats:
4.1 In-feed ads
This type of ad appears on the feed, specifically on the "For You" page. The best feature of this ad is that it appears natively and it blends smoothly when users are scrolling and exploring. This type of ad is a perfect tool for your lead generation.
How can you use in-feed ads on TikTok?
You can create a video of up to 60 seconds

Make sure to include an engaging hook, so users decide to stop scrolling and watch it

You can include Call to Action, which will lead users to your website, store, landing page, or other.
4.2 Ad formats for managed brands
Managed Brands are those accounts that work with a representative of the social platform directly. Thus, they have access to a variety of exclusive ad formats. Some of these are:
4.2.1 Brand takeover
A Brand Takeover Ad is the one that shows immediately once the users open the app, but it is from an account that the users do not follow.
TikTok will only show this type of brand to a user once a day, so this type of ad has premium prices for this reason. The user may see a video, still photo, or GIF, and a clickable link, which will lead him or her to a campaign like a branded hashtag challenge or a landing page.
4.2.2 TopView ads
Similar to a Brand Takeover Ad, but the difference is that this ad appears after 3 seconds of scrolling. It can have a duration of 5-60 seconds and it also can include custom links and catchy audio.
Ads like this are great for promoting your business, but make sure to have a checklist for online marketing so you can make the most out of it.
4.2.3 Branded hashtag challenge
TikTok is a social platform that is known for the several hashtags that can go viral. But, a branded hashtag is different in the sense that this will lead to a TikTok landing page where the user will see information such as a description of the challenge, website link, brand, and popular videos.
This type of ad is perfect because it encourages participation from users since they will be generating content. It is a great complement for your other ads since it runs for 3-6 days but it is highly effective.
4.2.4 Branded effects
Filters are very popular among Instagram and Snapchat users, and TikTok uses a similar approach but is improved. TikTok includes AR lenses, stickers, and filters, so users can include them in their videos.
This creates a solid engagement, and businesses can take advantage of this by using Branded Effects Ads. This type of ad is available for 10 days, but users can look for the effect after that time and use it too.
All of these types of ads can be overwhelming for a brand. For this reason, it may be useful to partner with advertising companies in Dubai, so you can get support in this area. A team of experts will advise you on the best ads that can boost your business.
5. What are the best tips for TikTok advertising?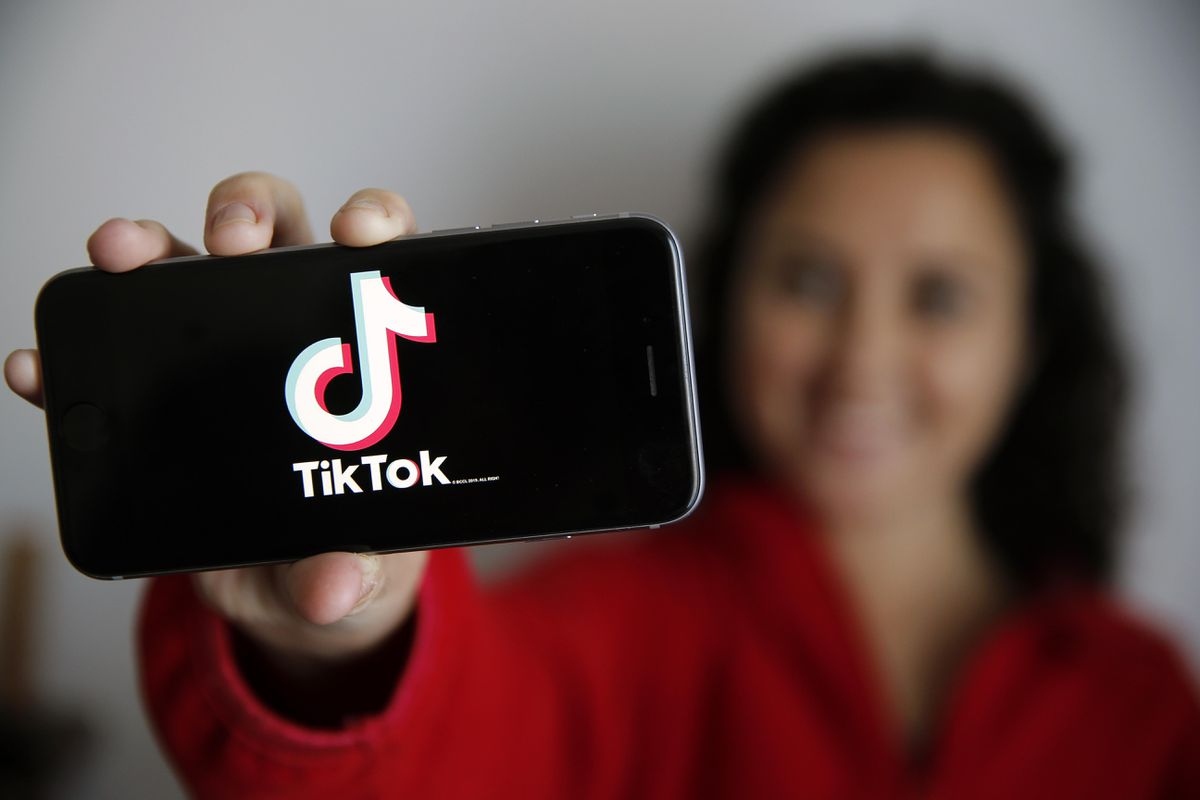 As we have mentioned before, you can use social media marketing checklists to drive traffic to your website and attract leads that will later convert into paying customers.
However, if you want to use TikTok for this purpose, you need to know how to optimize your ads to obtain the most out of your efforts. If you want to achieve instant results with your social media strategy, you need to put into practice the following:
Do not niche down, instead, target a wider audience

Use ads as your tool for top-of-funnel for lead generation

Research your competitors and see what can you do to differentiate your brand or to add value

Determine the objectives of your campaign

Plan your ads according to the goals you want to achieve

6. Digitizengrow is your best option for social media marketing
TikTok UAE can be a powerful tool for your business. However, if you need assistance, you can always look for experts to support you. Managing your social media marketing strategy does not have to be a challenge if you have specialists backing your operations.
On Digitizengrow, we want to help you learn how to use TikTok for business marketing so you can boost your company with the best techniques.
You can learn more about us or check our portfolio to determine if we are the perfect partner for your organization.
Some of the other services we offer that can make you stand out on the internet are:
Are you looking for a specialist team to support you with your social media strategy? Feel free to contact us to receive customized service. Give us a call at +971 43 316 688 or email us at contact@digitizengrow.com and we will address all your questions about TikTok UAE or about any of our services.