Make the most out of what our video marketing agency has in store for you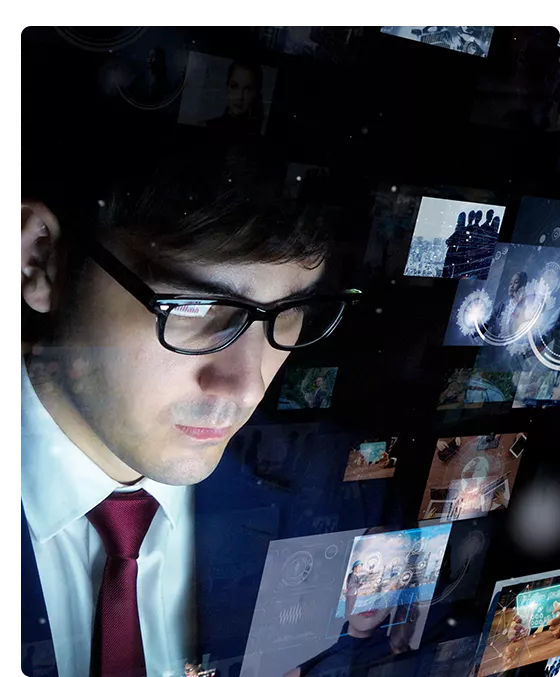 Digitizengrow is a leading video marketing company that can help you with your social media marketing. Lack of awareness among their target audience is the biggest barrier for every big firm or small rising corporation. Therefore, you must find video marketing agencies to create clever and unique publicity campaigns that will generate a ton of interaction and exposure while using social media as a marketing strategy.
The ideal alternative for businesses to obtain quick and affordable marketing success is through video marketing of their brand or services. The fact that a video recall rate is significantly higher than written or read media is one of the key reasons why a visual promotion strategy is effective. We are the best video marketing company in the UAE, so we can help you creatively gain more traction.
Employing video marketing agencies in Dubai will allow you to:
Establish the company's brand: video marketing is one of the most trending ways of advertising in these recent years. Therefore, it is an effective way to present your brand to a specific audience on different social media platforms.
Use visual content in your favor: visual content is preferred by approximately 91% of marketers since it is extremely shareable, attention-grabbing, and can be integrated almost anywhere.
Make the most out of our marketing video maker services: let our business video marketing firm to create original content to promote your services or products. We guarantee that with our efforts you will have a viral digital marketing video and more.
Make

the

most

out

of

our

video

marketing

company

services
Digitizengrow's business video marketing services include:
Demo videos: these video marketing tools are reels that showcase your company's goods or services.
Branded videos: this is a digital marketing video that we produce for businesses and corporations who want to showcase their achievements, resources, offerings, and corporate philosophies.
Event and live videos: to make your video content suitable for social media and websites, our video marketing video maker edits it and adds stunning graphics, voiceovers, and authorized music.
Customers testimonials and interviews: our leading video marketing agency creates and produces customer testimonial and interview videos for your email and SMS marketing campaigns.
Educational videos: we create how-to and other types of educational videos to let your audience understand more about your products or services.
Animated videos: our marketing video maker can create innovative animated videos to promote your business in no time.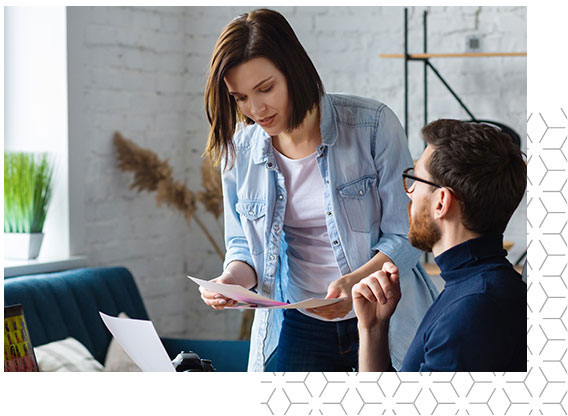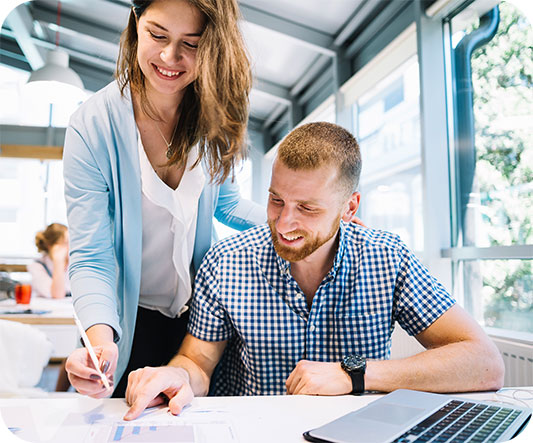 What

our

video

marketing

company

does
These are some of the responsibilities that our leading video marketing agency can take care of:

Why

Wait

reach

us

out

now!