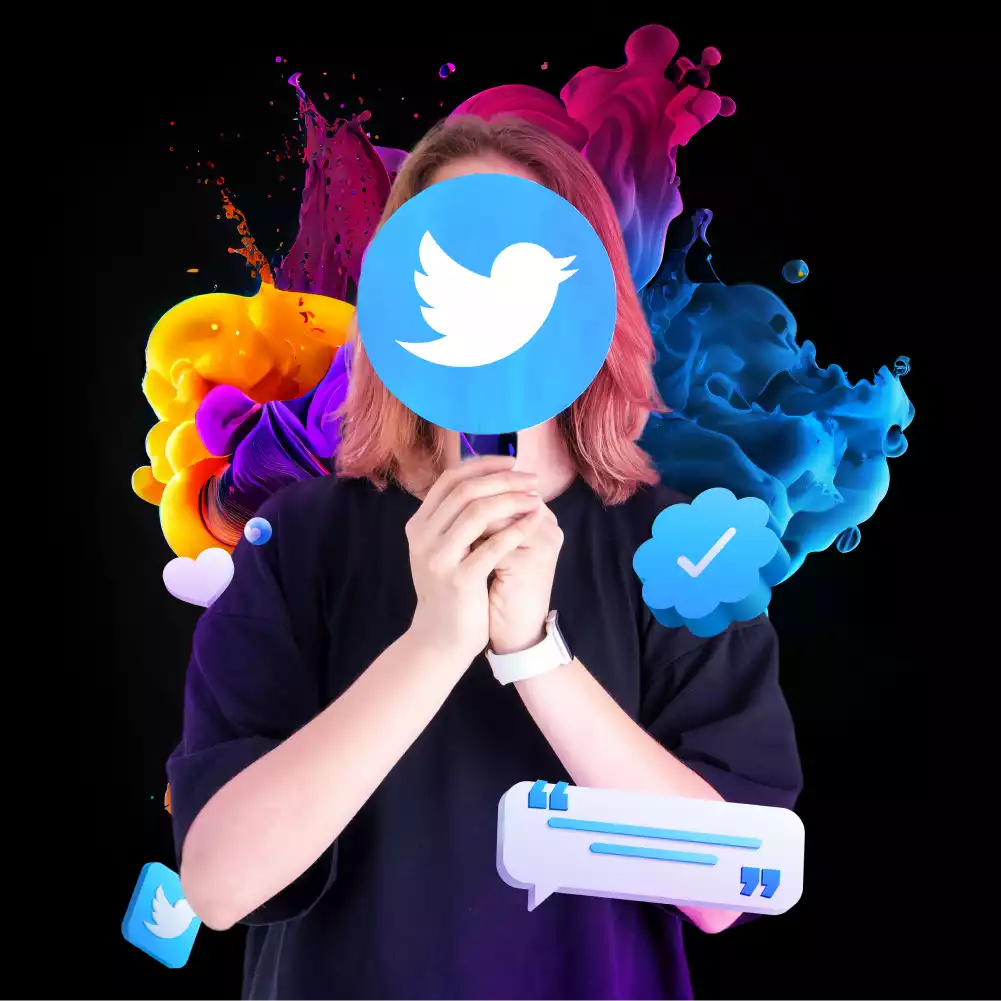 Unlock the Power of Twitter Marketing and grow your business by generating countless leads.

Get Free Consultancy for 30 mins with our Experts
Get Free Consultancy for 30 mins with our Experts
Twitter Marketing

Services


This involves creating a comprehensive plan for using Twitter to achieve specific marketing objectives.


This involves creating and managing Twitter advertising campaigns to promote content, products, or services.


This involves engaging with followers and users on Twitter to build relationships and foster engagement. This includes responding to comments, messages, and mentions, as well as monitoring and moderating content.


This involves creating high-quality and engaging content, such as tweets, images, videos, and infographics, that is tailored to the target audience and aligned with the overall Twitter strategy.

Twitter Influencer Marketing


This involves partnering with Twitter influencers to promote products, services, or brands to their followers on the platform.


This involves tracking and analyzing Twitter metrics to measure the success of Twitter marketing efforts.

What are we as a

Twitter Marketing Agency
We are a company that specializes in helping businesses and brands to create and implement effective marketing campaigns with our unique methods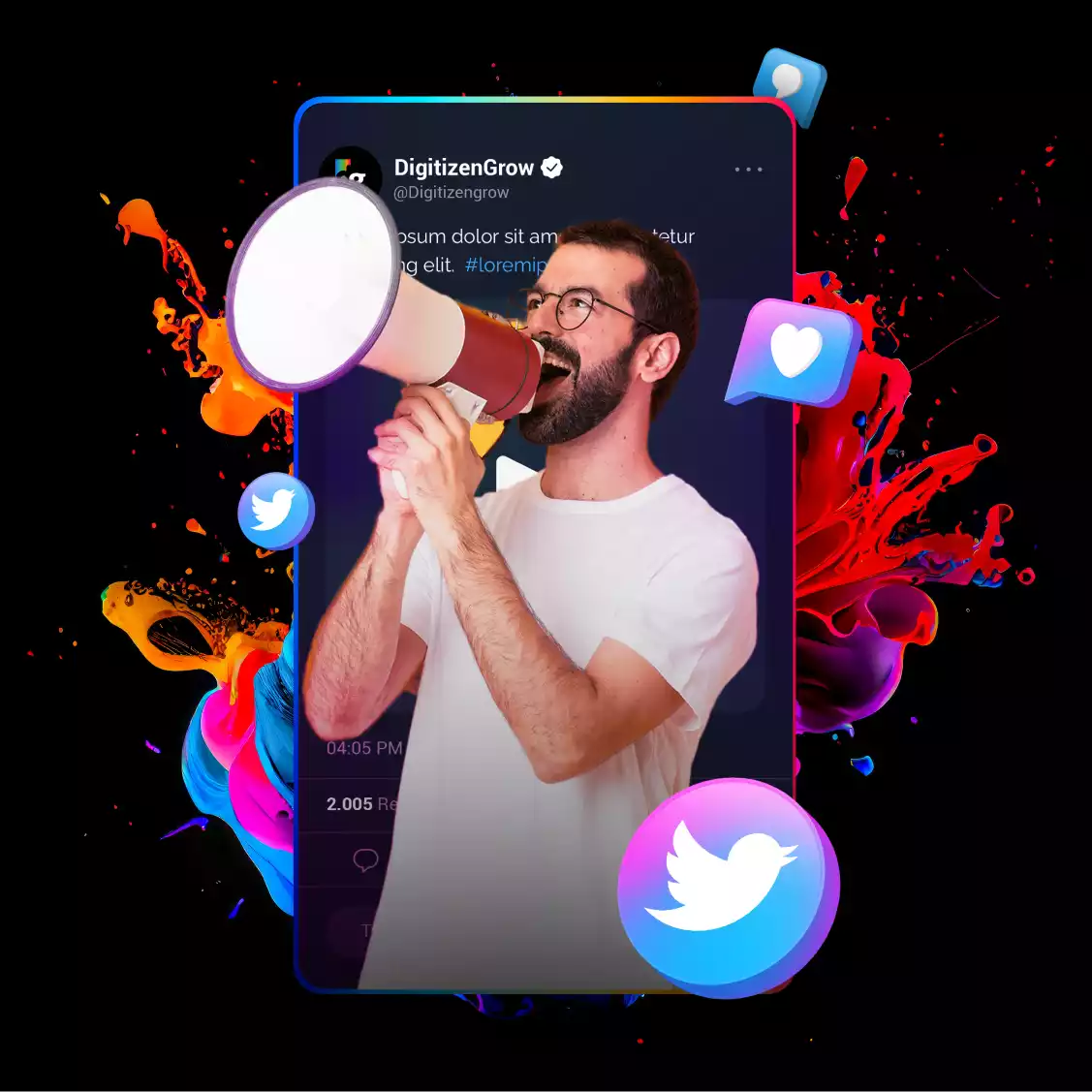 Benefits of

Twitter Marketing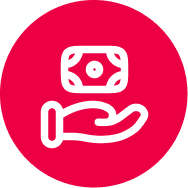 Twitter offers a range of advertising options that are designed to fit any budget, from promoted tweets to full-scale advertising campaigns.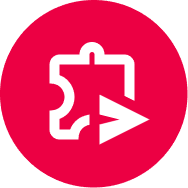 Twitter is a fast-paced platform that allows businesses to engage with users in real-time. This means that you can quickly respond to trends and events, and capitalize on real-time marketing opportunities.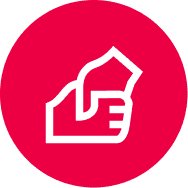 Twitter provides you with an opportunity to engage with their customers in real-time.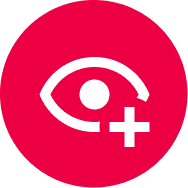 Twitter is a popular social media platform with millions of users, and by creating compelling content and engaging with users, you can increase their exposure and attract new followers.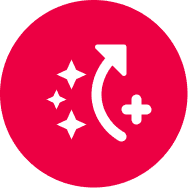 By sharing links to their website and promoting their products or services on Twitter, you can attract new visitors to their site and increase their online visibility.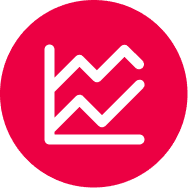 By using Twitter marketing, you can gain a competitive advantage over their competitors. By staying ahead of the competition on Twitter, you can achieve long-term success and growth.
Our Twitter Marketing Process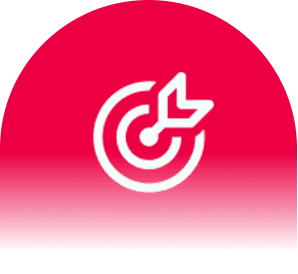 Define Target Audience This will help you create content and campaigns that are tailored to their interests and needs.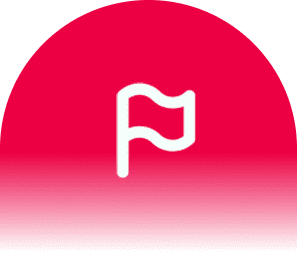 Set The Goals include increasing brand awareness, driving traffic to your website, generating leads, or boosting sales.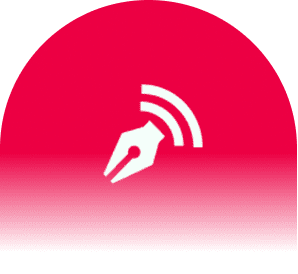 Creation of Content This includes text-based tweets, images, videos, or a combination of different formats.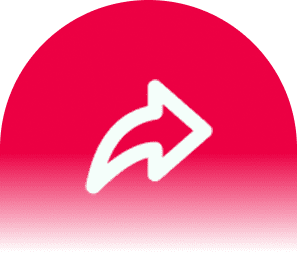 Build Twitter Presence Create a Twitter account and optimize your profile with a profile picture, header image, bio, and website link.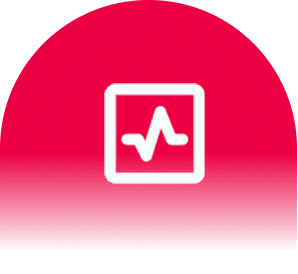 Analyzing The Performance Track your Twitter metrics, including followers, engagement, and website traffic.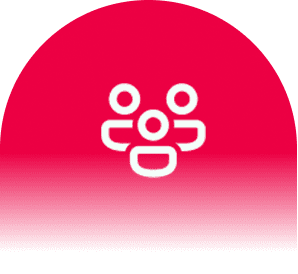 Engage With Audience Respond to tweets, participate in Twitter chats, and use hashtags to join conversations
FAQ'S of TWITTER Advertising services
Twitter Advertising Services is a platform provided by Twitter to help businesses promote their products and services on the social media platform. It allows businesses to create and target ads to specific audiences on Twitter.
There are several types of ads that businesses can run on Twitter, including promoted tweets, promoted accounts, and promoted trends. Promoted tweets appear in a user's Twitter feed, promoted accounts appear in the "Who to Follow" section, and promoted trends are hashtags that are promoted to increase visibility.
Twitter Advertising Services allows businesses to target specific audiences based on factors such as location, interests, keywords, and behaviors. This targeting helps businesses to reach the right people with their ads and increase the chances of conversion.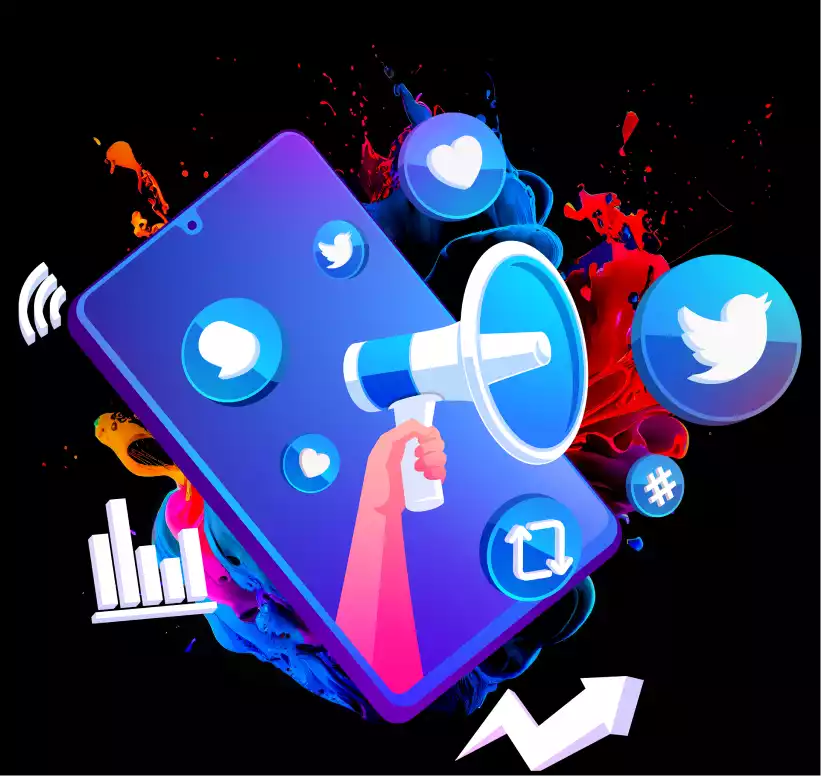 Advertising accross all social media platforms
Graphic Design, UX & UI, & Front & Back-end development
Google & Bing Ads, Social media Ads, Business Directory listings
On-page SEO, Off-page SEO,Local SEO, Technical SEO, & Link Building