Investing in SEO is similar to opening several stores for your company. Your subsidiaries are keywords. Consider having a website that is optimized and has a high Google rating. Without even spending AED 1, you might receive thousands of visits each day! As a result, this is how SEO can have a magical influence on your Dubai business improvement. Therefore, it is important that you know about the different SEO packages in Dubai.


In this article, we will be talking about SEO packages in Dubai. Every company in the region, regardless of its type (offline or online), must have a solid, well-designed ecommerce website Dubai to show itself online in this fiercely competitive market. With a SEO consultant Dubai, you can obtain the best SEO packages and website design Dubai price to swiftly enter the market.
How much would SEO cost my business?
And last, know the estimated cost
Digitizengrow, the top SEO consulting firm in the UAE
1. How much would SEO cost my business?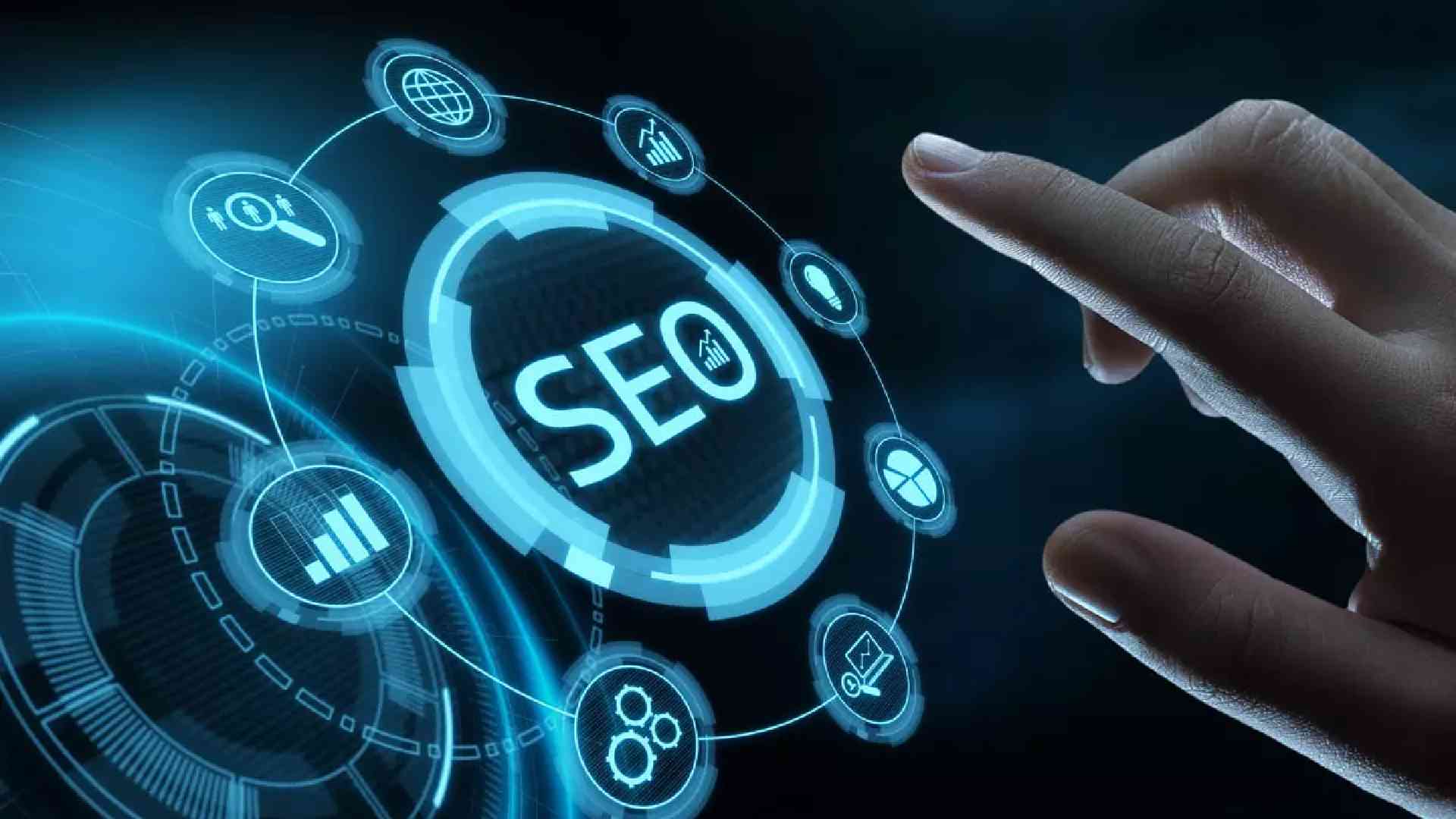 This is a rather broad inquiry to make. The SEO fees are typically assessed monthly. The monthly price range begins at 1,000 AED and rises to 30,000 AED. The price range for SEO services is influenced by a variety of factors.
To cut a long tale short, by answering the questions below, we can assure you that you will receive a precise estimate of the cost of SEO in Dubai for your business.
1.1 What is the scope of your business's SEO efforts for its website?
This is the first test to check if you are ready to compete with Amazon as number two instead of just being an ordinary e-commerce site. You would require more money and time to boost your on page SEO if you sell a large variety of distinct products. Your SEO journey would be more challenging the larger your goal is.
1.2 What kind of business are you and how do you SEO your website?
Of course, that is the most important query. If your company is intended to operate online, optimizing your SEO will be a more difficult and hence more expensive procedure. On the other hand, if the nature of your company and that of your rivals is offline, a straightforward, inexpensive off page SEO solution would be more than sufficient for your company. For instance, it costs more to SEO an e-commerce site than a "Barbershop." That is a result of the company's nature.
1.3 Does your website adhere to SEO best practices?
Every now and again, a lot of customers approach us and request SEO services for their websites, even though those websites were not originally built with SEO-Standard in mind. Even if you started the SEO project in this situation, you will either fail or make poor progress. As a result, any type of business must have a website that adheres to SEO standards. In order to avoid paying more in the future to develop a new SEO-compliant website, we strongly advise working with a good digital marketing agency.
1.4 How much money has your competition put into the SEO market?
Assessing how much your competition has spent on SEO would be a useful sign if you wanted to have a decent estimate of your SEO job. It will be a difficult and expensive endeavor for you if you search for a comparable phrase on Google and discover numerous Google Ad campaigns, numerous firm names, and pertinent articles. Otherwise, you will not need to invest a lot of money in your SEO if there are not many Google advertisements or many competitors in that niche.
1.5 Who is responsible for creating content for your website's SEO?
There are two categories for SEO projects where payment is necessary. Implementing and overseeing a typical SEO project for your site is the first task, and content writing is the second. You do not have to pay more for it if you can create the material yourself. In addition, you can also outsource the content creation if you do not have the time or motivation to do it yourself, which will save you money. Content writing is typically a service that all SEO companies give, it usually includes link building. Moreover, it has a separate bill based on the volume of characters or pages. This is not the same as the SEO project. The SEO manager is in charge of modifying and loading the information in accordance with SEO guidelines.
1.6 What keywords are you interested in investing in?
Consider owning a "vehicle rental" business. You would have to invest a lot of money over a lengthy amount of time if you want to rank #1 for the term "Car rental." Alternately, you can narrow down your search results by using more precise keywords, such as "renting an economy car in Dubai" or "auto rental for Chevrolet Aveo", to increase your chances of finding what you are looking for while also saving money and time. Remember that we always aim to rank at the top of Google for our core keywords. To do this, though, we must begin with secondary keywords and work toward obtaining the primary ones over time.
2. And last, know the estimated cost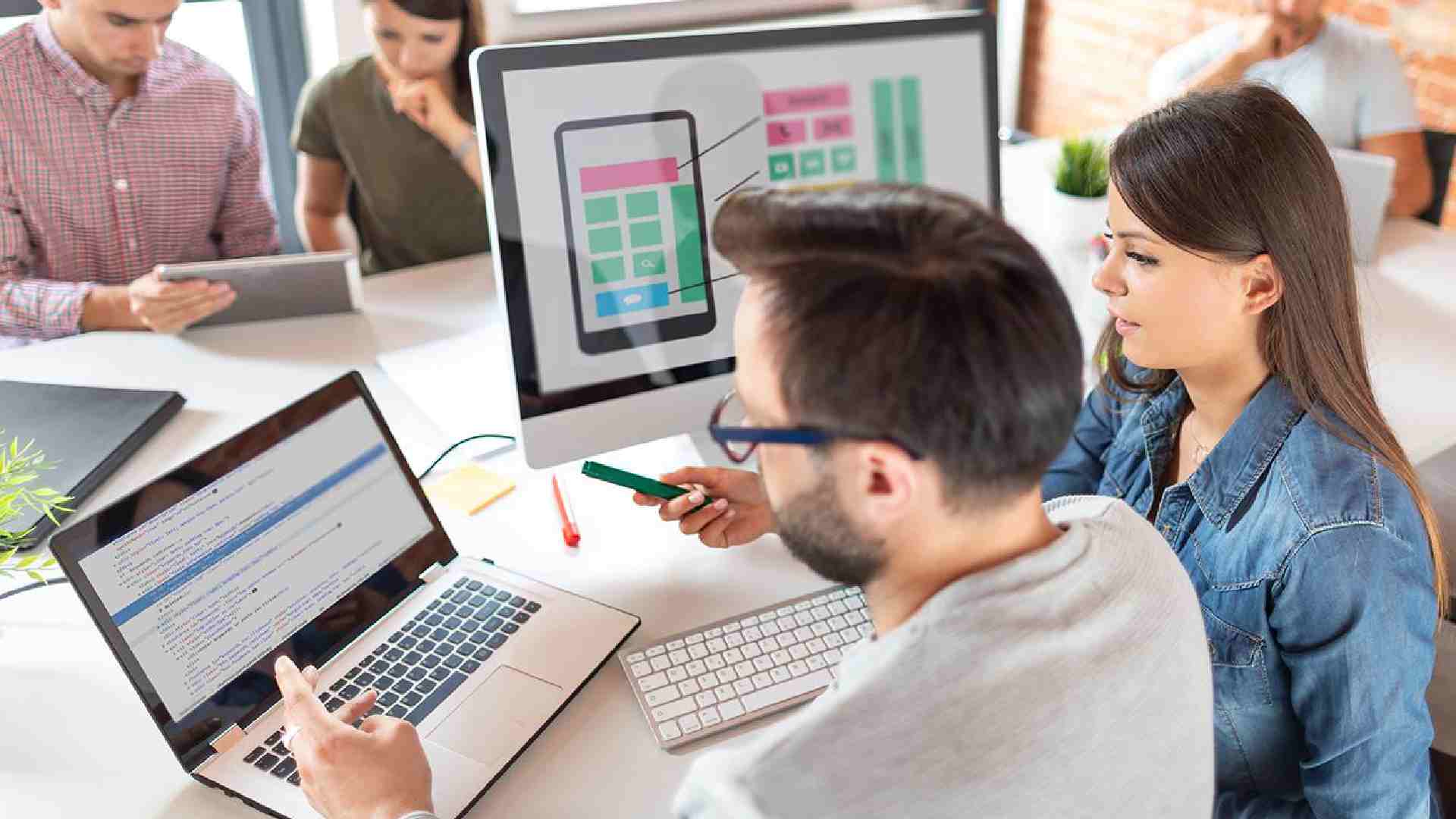 The price of SEO packages in Dubai could range from AED 1,000 to AED 30,000 per month based on what we have already discussed. To help you understand the charges you will incur for your SEO project, we have divided the SEO costs according to the types of businesses:
Cost of corporate website SEO (Non-competitive): you should budget between AED 4,000 and AED 5,000 for such a job. Most likely within a month to three months, you will start to see the results.
Cost of corporate website SEO (Competitive): Due to the characteristics of your organization, even though your core market appears to be difficult, the cost of SEO will continue to be affordable. The amount you should budget for each month should be in the range of AED 5,000 and AED 10,000. After three months, the first outcomes will become apparent, and much more results will follow over time.
Standard SEO fees for e-commerce websites: eCommerce has fierce competition! Unless, and this is unthinkable in the business world of today, you have a well-liked product to offer with exclusive distribution rights over the entire market. Depending on the level of competition in your industry, you must be ready to pay anywhere between AED 7,000 and AED 20,000 for a conventional eCommerce website. Results will start to become apparent after four months gradually, and after six months, they'll probably start to improve.
Amazon number two: You must pay at least 30,000 AED each month and hire your own in-house, qualified content writing team if you want to rank second on Amazon. It is unclear whether you will ever surpass Amazon, even though you will start to notice some positive outcomes after a few months.
3. Digitizengrow, the top SEO consulting firm in the UAE
For business and e-commerce websites, Digitizengrow provides expert SEO services. Since we have been in the industry for more than ten years, we are sure that we can help our clients accomplish their objectives. We are the top SEO consultant Dubai, with us, you will obtain the best SEO package in Dubai.
Remember that SEO is indeed a long-term and beneficial investment, so invest your time and money carefully and do not believe the exaggerated claims that appear too wonderful to be true. The further you invest, the more value you will progressively get in the future since even if it takes time, the benefits of proper and expert SEO for your organization are immeasurable!

If you want us to manage your SEO duties or know about our Website design Dubai price, give us a call at +971 43 316 688. Also, you can send us an email and ask us about our website development cost in Dubai at contact@digitizengrow.com. Digitzengrow is the best web design company in Dubai.