We provide you with the best services in the UAE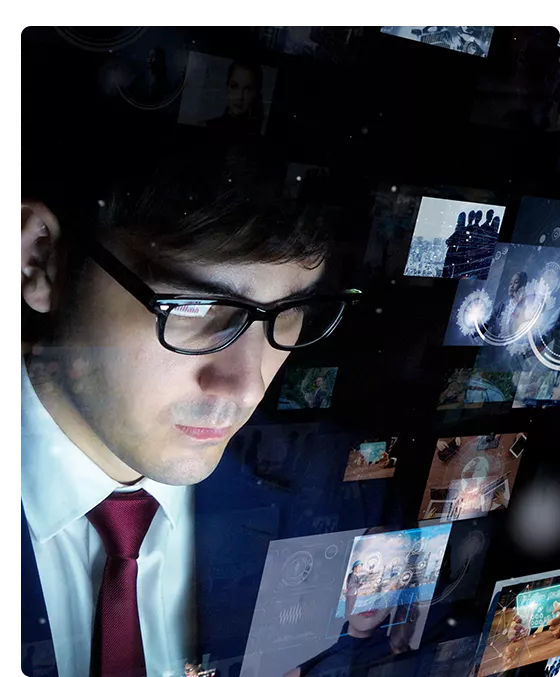 When you choose our off-page SEO solutions, you eliminate the risk and worry that comes with companies that use spammy and black-hat tactics to attract links to your site. Instead, you can relax knowing that we will improve your off-page SEO with respected white-hat practices.
Our off-site SEO solutions use industry-recommended and respected practices to attract high-value and natural links to your website. In addition, these links will do more than build your backlink profile. They will also assist your company to connect with audiences interested in your products, services, or business.
Page 1 rankings are a result of white-hat techniques, never black-hat tactics. While spammy link building will earn your business rapid links, these strategies will not lead you to number one or even page one ranking on the different search engines.
On Digitizengrow, our digital marketing services consist of data-driven and customer-oriented marketing campaigns to organically links to your website. Here are some of our off-page SEO solutions for your business:
High-quality content creation
Creating top-quality infographics, animations, blog posts, and other content is one of the best ways to attract natural connection and traffic to pages. If it is interesting, users will come.
Sharing on social media
Promoting your content on social media will help it gain momentum. Share related content on social media platforms such as blog posts, infographics, and more. You can also optimize your content for discoverability such as using Twitter hashtags.
Joining an organization
Such as the Chamber of Commerce or a commercial union. This helps ensure that your business is listed on the association's site.
Blog writing
Blogging is one of the best starting places when it comes to creating linkable content for your business. Blogs are the only place on the internet where you will find a steady stream of long-form material.
A

wide

range

of

solutions

to

increase

your

company's

exposure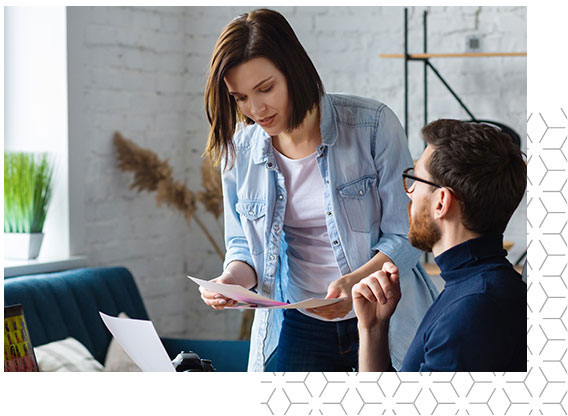 The different Google algorithms for search page engine results are being sharpened to take off-site factors to determine where your blog page or website will be listed in the results.
Links to other reputable blogs and businesses, as well as links to other blogs and sites that go back to your content, have been an essential aspect of SEO. Today, everything goes back to attracting quality links that show search engines that you are a top-quality website.
Rely on excellent digital marketing services
Our off-page SEO solutions support client retention:
SEO is a long-term strategy. In other words, you want a long-term trustworthy partner when it comes to managing, developing, and improving your marketing campaigns. Many businesses, however, are dissatisfied with their SEO provider.
It has been recently found that only 30% of companies would recommend their SEO provider.
Our off-site SEO services generate massive results:
Results do matter to your business and ours.
That is why we work hard to measure the effectiveness, results, and performance of our on-page and off-page SEO solutions with the numbers that matter such as leads, revenue, and sales. Likewise, we want your company to achieve its goals, that is why we measure the real important metrics for your success.
Our off-site SEO services come with extensive experience:
If you are investing valuable money into hiring the best SEO services, we understand that you want to see a return on your investment. That is to say, you do not want to put your budget into an inexperienced company that fails to deliver the results you expect and need.
Receive

comprehensive

solutions

for

your

off-page

SEO
We like to separate off-page SEO and link build into 3 types:
Natural: this type of link happens without any action on your behalf. For instance, a blogger may find your post about the different construction gear and link it to their post about choosing the best construction gear.
Manual: a manual link happens with action on your behalf. That is to say, you may reach out to a construction blogger, and cite their site about choosing the right gear; sharing that your post may be a helpful reference to readers.
Created: a created link will appear with certain actions on your part, but with spammy strategies. For example, you can visit a blog and leave a comment with a link to your website. Or, you may also include your website to a directory. However, on Digitizengrow we do not recommend these types of tactics to your site.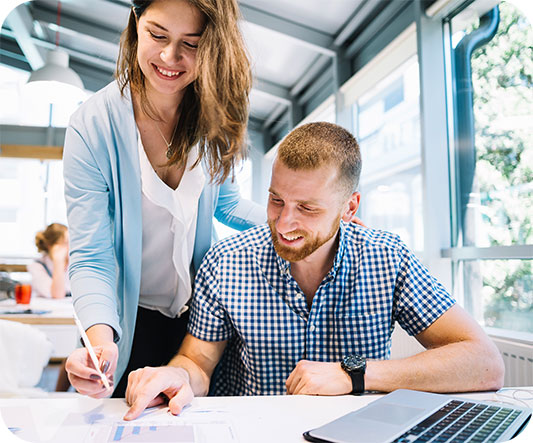 Services
Get access to the best off-page services tailored for your business
Our off-page SEO as part of our digital marketing services is part of a larger marketing strategy. However, our service is focused on different activities:
Monitoring company or brand mentions across the internet.

Conducting link analyses.

Researching journalists, respected bloggers, and industry influencers.

Developing optimized and original content to earn natural or manual links.

Building long-lasting relationships with journalists, industry influencers, and bloggers.

Conducting in-depth outreach for website content.
For many people, off-page SEO requires an outstanding time investment as well as patience. In other words, you will not find immediate success. That is an important challenge of this type of SEO and why many companies choose our SEO search engine solutions.
On the other hand, this type of SEO serves as a crucial trust signal to search engines like Google. That is why external links act as one of the key ranking factors. On Digitizengrow, we will provide you with our comprehensive services to build a solid backlink profile. In this way, you will succeed with SEO.
In addition, we provide you with a variety of techniques and some of the best include:
Using our off-page SEO tools to analyze spot brand mentions, websites, and more.

Creating user-focused and original content with a hook to drive manual and natural links.

Focusing only on quality when it comes to link building.

Writing guest posts on industry sites and blogs.

Nurturing your relationship with industry influencers, bloggers, and journalists.

Finding broken links on external websites that you can replace.
Off-page SEO takes time, so you do not need to expect immediate success. However, we will work hard to provide you with the best services so you can improve your business.

Let's

do

Working

togather!