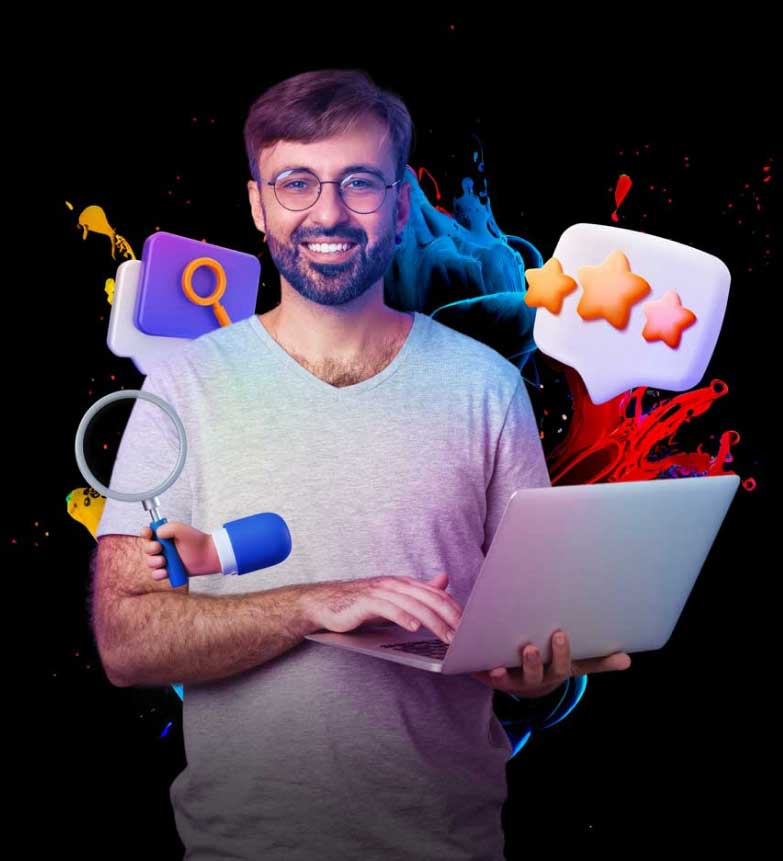 Elevating Off-Page SEO Strategies for Website Ranking
Off-Page SEO, often referred to as off-site SEO, forms a fundamental element of search engine optimization. Through the strategic cultivation of quality backlinks, the establishment of a positive online reputation, and engagement in external online communities, enhancing your off-page SEO efforts can lead to heightened organic traffic and greater prominence in search engine rankings. The effective execution of these strategies not only assists search engines in evaluating and positioning your website but also enhances the overall online perception of your brand, ultimately resulting in increased user engagement and improved conversion rates.
Boost Your Website's Visibility with Off-Page SEO!
Boost Your Website's Visibility with Off-Page SEO!


Acquiring high-quality backlinks from authoritative and relevant websites to increase a website's credibility


Writing and publishing content on other authoritative websites within your niche to build backlinks and establish expertise.


Submitting website content to social bookmarking sites for increased visibility and traffic.

Forum & Community Participation

Engaging in relevant online forums and communities to establish authority and drive traffic.


Publishing newsworthy content through press release distribution services for increased exposure and backlinks.


Distributing your content to various platforms and websites to reach a wider audience.

Off-Page SEO pertains to the strategy of enhancing a website's visibility and rankings in search engine results by focusing on factors external to the website itself. It involves actions taken outside of the website to boost its credibility and authority in the online world. By executing effective off-page SEO strategies, you improve the website's reputation and relevance in the eyes of search engines, resulting in heightened visibility, increased organic traffic, and improved search engine rankings.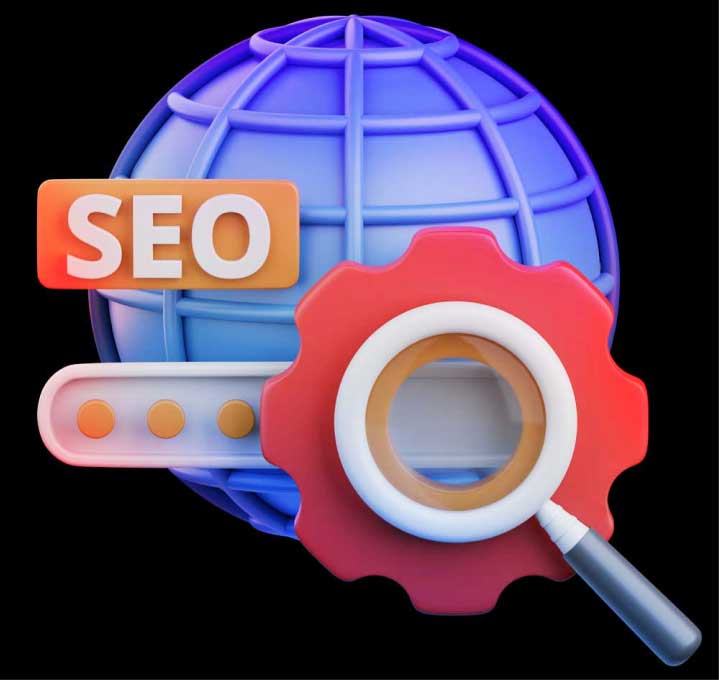 Improved Search Engine Rankings
Off-Page SEO techniques, such as building high-quality backlinks, help your website climb in search engine results pages (SERPs), making it more likely to be seen by users.

Increased Organic Traffic
As your website's visibility and ranking improve, you can expect a surge in organic (non-paid) traffic, attracting more potential customers or readers.
Enhanced Online Reputation
A positive online presence created through Off-Page SEO can boost your brand's reputation and trustworthiness, making users more likely to engage with your content or products.

Earning backlinks from reputable sources and being mentioned by industry influencers can establish your website as an authoritative source in your niche.

Higher visibility and a strong online presence can lead to increased user engagement, including more comments, shares, and social media interactions.

Effective Off-Page SEO can give you an edge over competitors who may not be as active in building their online reputation and authority.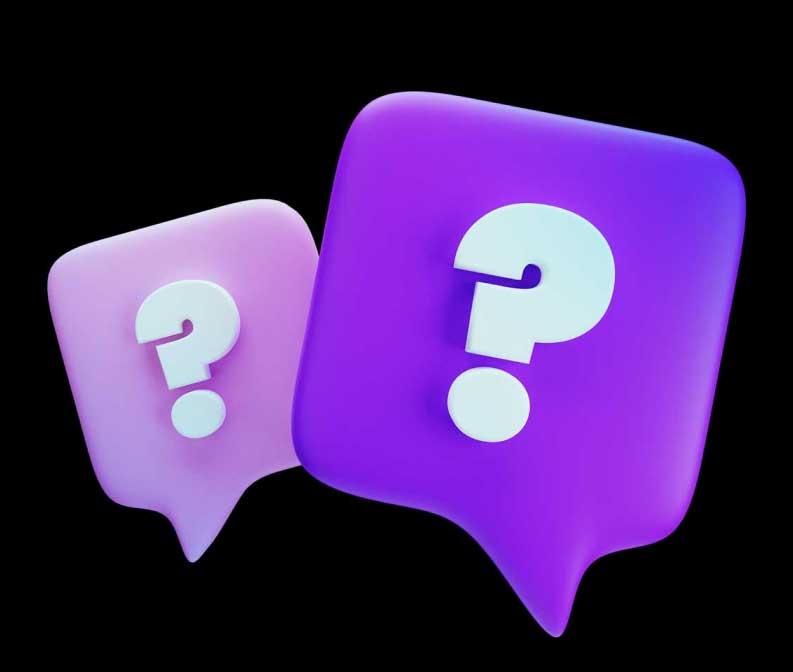 Backlinks show your website's credibility to search engines, improving your rankings when reputable sites link to your content.
Results vary but typically take weeks to months, depending on competition, strategy quality, and your current Off-Page SEO status.
There is no risk in Off page SEO as we always stick to stick to ethical, white-hat strategies for long-term success.
How do we function as a Linkedin Marketing
Agency in Dubai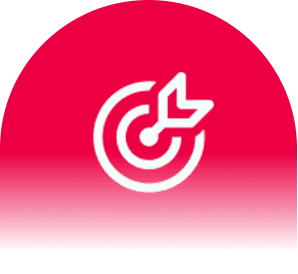 Define Target Audience This involves identifying the people who are most likely to be interested in your products or services.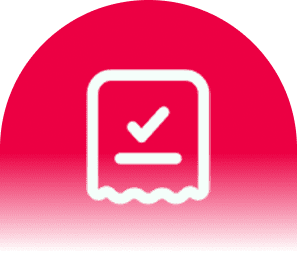 Campaign Budgeting
As a top LinkedIn marketing Agency, we develop an advertising strategy depending on the amount of money that you want to invest.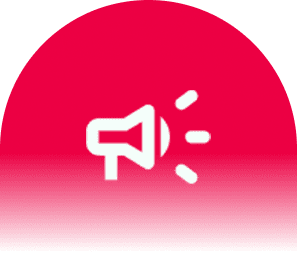 Campaign Setup
We constantly generate many variations of the ad content and creatives as a recommended practice since we recognize that the audiences watching the ad are varied.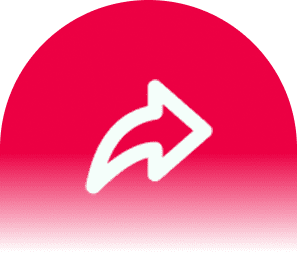 Create And Share Content
This will help to establish your brand as a thought leader and drive engagement with your target audience.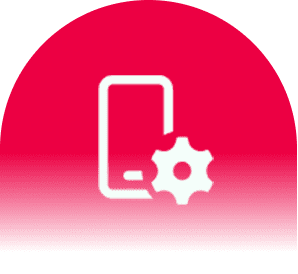 Optimization
We keep an eye on the stats to either cease low-performing advertisements or promote high-performing ads.
Advertising accross all social media platforms
Graphic Design, UX & UI, & Front & Back-end development
Google & Bing Ads, Social media Ads, Business Directory listings
On-page SEO, Off-page SEO,Local SEO, Technical SEO, & Link Building