Now a days, many Dubai's local businesses needs their target audience's attention to grow their business and for this all you need to hire agency to do local SEO in Dubai for your business. SEO which is short for (Search Engine Optimization), is the process of optimizing a website and its content to improve its visibility in internet search engines.
Therefore, using SEO correctly will make your company appear in the first search options on the internet. In the specific case of a market as attractive as Dubai, it is important for companies to have a local SEO for business.
In this article, you will learn the importance for companies of having a local SEO in Dubai, the principles for its use, and how this tool can help small businesses emerge. Without a doubt, Dubai is one of the most important business centers in the world, and knowing how to use this very useful tool is of vital importance for the growth of companies.
What is Local SEO in Dubai?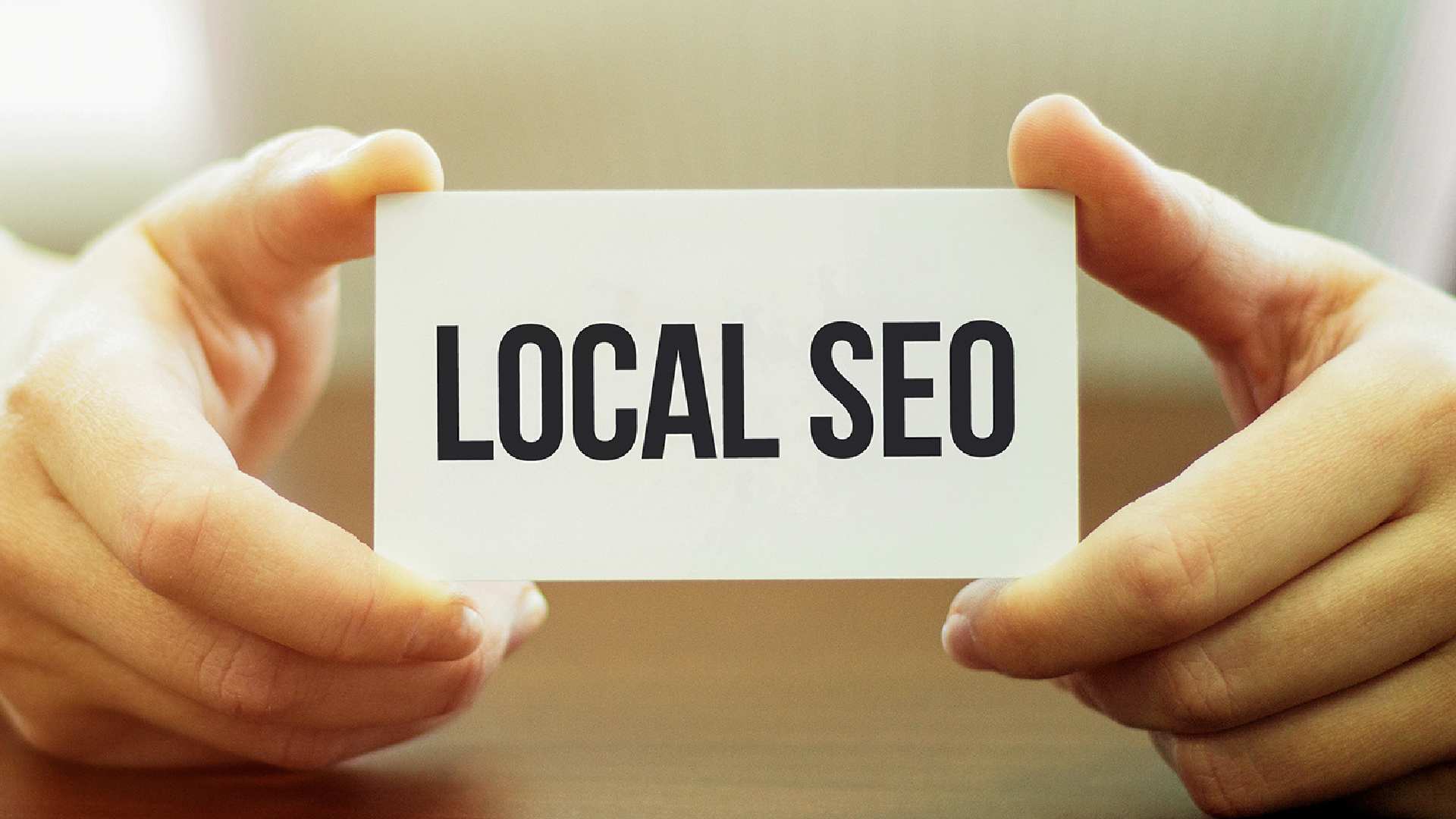 A local SEO in Dubai is a search engine optimization strategy that aims to improve the visibility of a website in search results in Dubai. In this sense, this digital marketing strategy seeks to attract visitors and potential customers in Dubai.
Likewise, local SEO in Dubai involves implementing a series of strategies to improve a website's ranking in local search results. That is why some of the common strategies in local SEO in Dubai include:
Local Keyword Optimization
It is important to use location-related keywords in website content, meta tags, and descriptions to help search engines understand that the business is looking for a specific target.
Creating Profiles In Local Directories
Another important point is to register the business in local directories in Dubai. The goal of this is to optimize profiles with accurate and up-to-date information, such as address, phone number, opening hours, and customer reviews, among others.
Optimization For Major Search Engines
It is very important to optimize a profile in the most important search engines that exist on the Internet. This helps the business appear in Dubai search results. In this sense, this includes providing complete and accurate information about the business, managing reviews, and publishing relevant content.
Review Generation In Dubai
Local customers of Dubai reviews have a significant impact on a business's visibility and reputation in local search results. Therefore, there will be an increase in customers who are satisfied with the service, and who will most likely leave reviews, but at the same time, it is necessary to properly manage any negative reviews.
At this point, it is important to create quality content for content marketing in UAE that aimed relevant audience. Additionally, this may include blog posts, local guides, news, and events, among others.
The Principles of Local SEO
Local SEO in Dubai has several fundamental principles that help optimize a business's online presence in search results. In this sense, some of the principles that govern local SEO are the following:
Strategically, a local SEO agency focuses on the geographic location of clients and potential clients. That is, this tool seeks to optimize the website so that it is relevant and visible in user searches in a specific geographical location. In this vein, this means using relevant local keywords and providing accurate and current information about the location and the business in general.
Local SEO must guarantee that business information, whether name, address, telephone number, hours, among others, is consistent and current on all online platforms, such as its website, search engines, local directories, and social media profiles. Consistency and coherence of information help search engines understand and correctly classify the location of the business.
The importance of search engines:
Search engines are essential tools for local SEO. Likewise, it is important to create and optimize a profile in the main internet search engines. To do this, the company must provide various information, such as opening hours, description, photos, customer reviews, and any other relevant information. A profile on a relevant search engine that is correctly optimized, increases visibility in local search results.
Customer reviews have a significant impact on a business's visibility and reputation in local search results. Therefore, it is important to generate positive customer reviews, which will lead to a better reputation for the business.
Local linking focuses on building quality links from local websites, local directories, and other relevant sources within the local community. In this sense, these links help strengthen the relevance of the website in the local context.
Why local SEO is important for small business?
Local SEO is especially important for small businesses for these reasons that we will show below:
Greater visibility in the local market:
Something that characterizes small businesses is that their customers often revolve around a specific geographic location. In this sense, local SEO allows to increase its online visibility in that specific geographic area. This helps small businesses reach their target audience more effectively.
More equitable competition:
Logically, small companies have fewer compared to large companies. Therefore, Local SEO provides an opportunity for small businesses to compete more equitably in the local market with large companies. In fact, by implementing specific local SEO strategies, small businesses can stand out in local search results and attract local customers, even if they do not have a significant marketing budget.
Local SEO generates greater relevance for users:
Users who are potential customers constantly use search engines to find local products and services. On the other hand, local SEO ensures that small businesses appear in search results relevant to local queries. In this sense, by appearing in more relevant search engines relevant to users, small businesses have a better chance of attracting quality traffic and potential customers.
Generation of greater trust and reputation:
Online visibility and positive customer reviews are key elements in building trust and reputation in small businesses. In this way, local SEO allows small businesses to manage and obtain local customer reviews. This can have a significant impact on the perception and trust of users, who will possibly be potential customers. Additionally, positive reviews and a strong reputation help build credibility and attract more local customers.
Benefits Of Local SEO In Dubai For Small Business?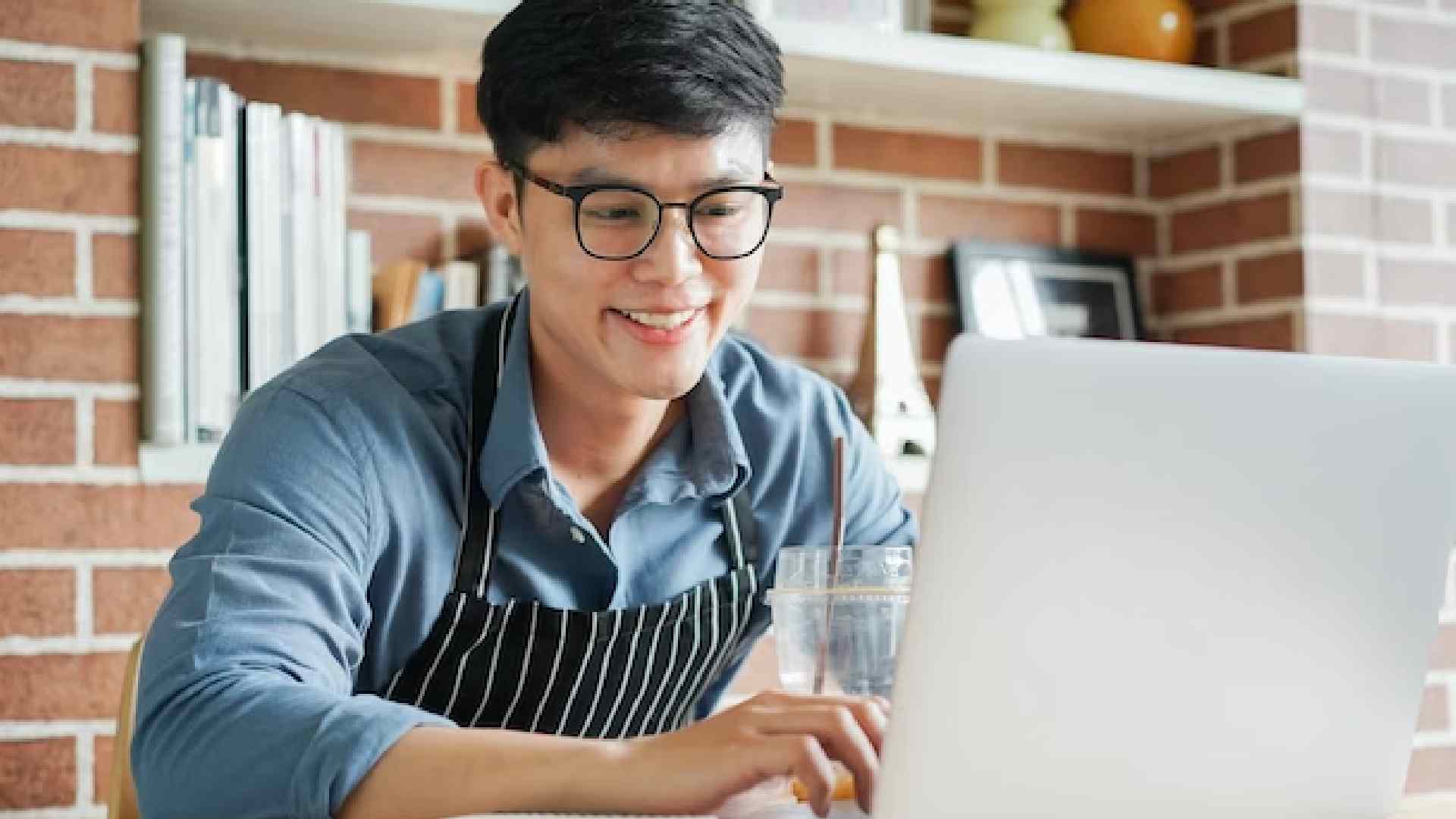 Let us remember that Dubai is one of the most attractive business centers in the world. As in many parts of the planet, there are small, medium, and large companies in Dubai. Now, knowing the importance of local SEO in Dubai for small businesses, below we will present some of the main benefits of this tool for this type of company:
Dubai is a cosmopolitan and diverse city with a large population and growing economy. In this vein, local SEO allows small businesses to specifically target the local audience in Dubai. Without a doubt, this is essential to establishing and developing strong business relationships in the local community.
Therefore, it does not make sense to reach any kind of audience, especially if this audience is not interested in the services provided by a small business.
Greater fairness in competition between companies
As you may already know, Dubai is home to many multinationals and other large companies. What local SEO seeks is to provide small businesses with an opportunity and a tool to match the reach to the target audience in the local market. A correct local SEO strategy can even outperform large companies with large budgets allocated to digital marketing.
There is no doubt that local SEO in Dubai is a very beneficial digital marketing strategy for small businesses when they want to compete with large companies in this regard. Local SEO in Dubai is not a tool that is very expensive. Therefore, small businesses can have access to it. Ultimately, local & regional SEO in Dubai is a strategy that balances the economic inequalities between small and large companies when it comes to digital marketing strategies.
In this sense, an accurate local SEO strategy in Dubai aimed at small businesses is very important for them so that they can compete on practically equal terms with large companies in the field of digital marketing.
Generation of greater online visibility
Local SEO helps small businesses in Dubai improve their online visibility. This is possible by optimizing your website and various online profiles for local searches. By implementing this strategy, the small business can appear in search results relevant to users in Dubai. Logically, having a small number appear in the first options of search engines will increase the chances that potential customers will show interest in your products or services.
Local SEO also helps to build trust in the Dubai market. By optimizing and managing the corporate profile on major internet search engines and other online platforms, small businesses can display information about the services they provide in Dubai. Therefore, this helps establish a good reputation. This can attract more local customers and generate positive personal recommendations from residents of this city.
Local SEO by targeting a specific local audience, small businesses in Dubai can attract quality traffic to their website or search engine profiles. On the other hand, using relevant local keywords, relevant content, and local linking strategies, can attract users who are more likely to become customers, resulting in more sales.
Impact on business growth
All of the above triggers a higher rate of growth and productivity in a small business. By increasing online visibility, building trust, and attracting quality traffic, it is possible to increase the profitability of small businesses.
In this sense, small businesses in Dubai can take advantage of local SEO combined with the city's economic growth environment to expand their customer base, increase their sales, achieve long-term sustainable growth, be able to transcend, and go from being small to now being medium-sized companies.
Broadly speaking, by implementing effective local SEO strategies, small businesses in Dubai can strengthen their online presence and succeed in the competitive local market.
However, all these benefits go hand in hand and one by one they allow the evolution of small businesses. Better reaching the local audience automatically generates competitive equity in companies regardless of their size which is obviously beneficial for smaller companies.
On the other hand, if a small business manages to increase its visibility on online platforms, it generates higher quality traffic since there will be a greater probability that the target audience will be the ones actually looking for that company's service. Likewise, increased visibility on digital platforms increases trust and improves the reputation of small businesses among Dubai residents.  All these benefits will possibly generate greater sales, a greater number of customers, and ultimately the growth of the company.
Grow Your Local SEO Business In Dubai With DigitizenGrow
Dubai is a cosmopolitan city and one of the best in the world to have a business. But what is also true is that Dubai is home to small, medium, and large companies. Large companies, on many occasions have a much larger budget in digital marketing. This surpasses small companies on this issue.
But for this, you have DigitizenGrow. Remember that a correct local SEO strategy can surpass a large digital marketing budget.
If you want your company in Dubai to have a better approach to its target audience using local SEO strategies, your best option is to use the local SEO services in Dubai that DigitizenGrow offers.
Also, if you feel that you need to resort our professional digital marketing services of our digital marketing agency you can visit our website:
On other hand, if you want to obtain more information about DigitizenGrow or our digital marketing services and want to contact us directly, you can do so through the following means:
Phone: +971 4 331 6688.
Likewise, you can contact us by sending us an email to the following address:
Email address: contact@digitizengrow.com.
Do not worry about waits since we have enough staff to respond to all your questions and requests quickly.