Automation simplifies all areas of businesses in the UAE and around the globe by accomplishing tasks you or a worker would need to do manually. On the other hand, from additional revenue streams to digital marketing campaigns; YouTube automation offers a wide range of benefits for everyone. 
In this article, we will make sure you understand everything about how YouTube's evolution from baby and cat videos to the second-largest search engine around the globe resulted in massive opportunities for creators and brands. Similarly, the platform is an ideal partner for all-sized businesses looking to improve.
How to use YouTube to your advantage?

Has YouTube automation changed the platform?

How YouTube has changed everything around the globe

How can Digitizengrow provide you with the best YouTube automation solutions in the UAE?
1. How to use YouTube to your advantage?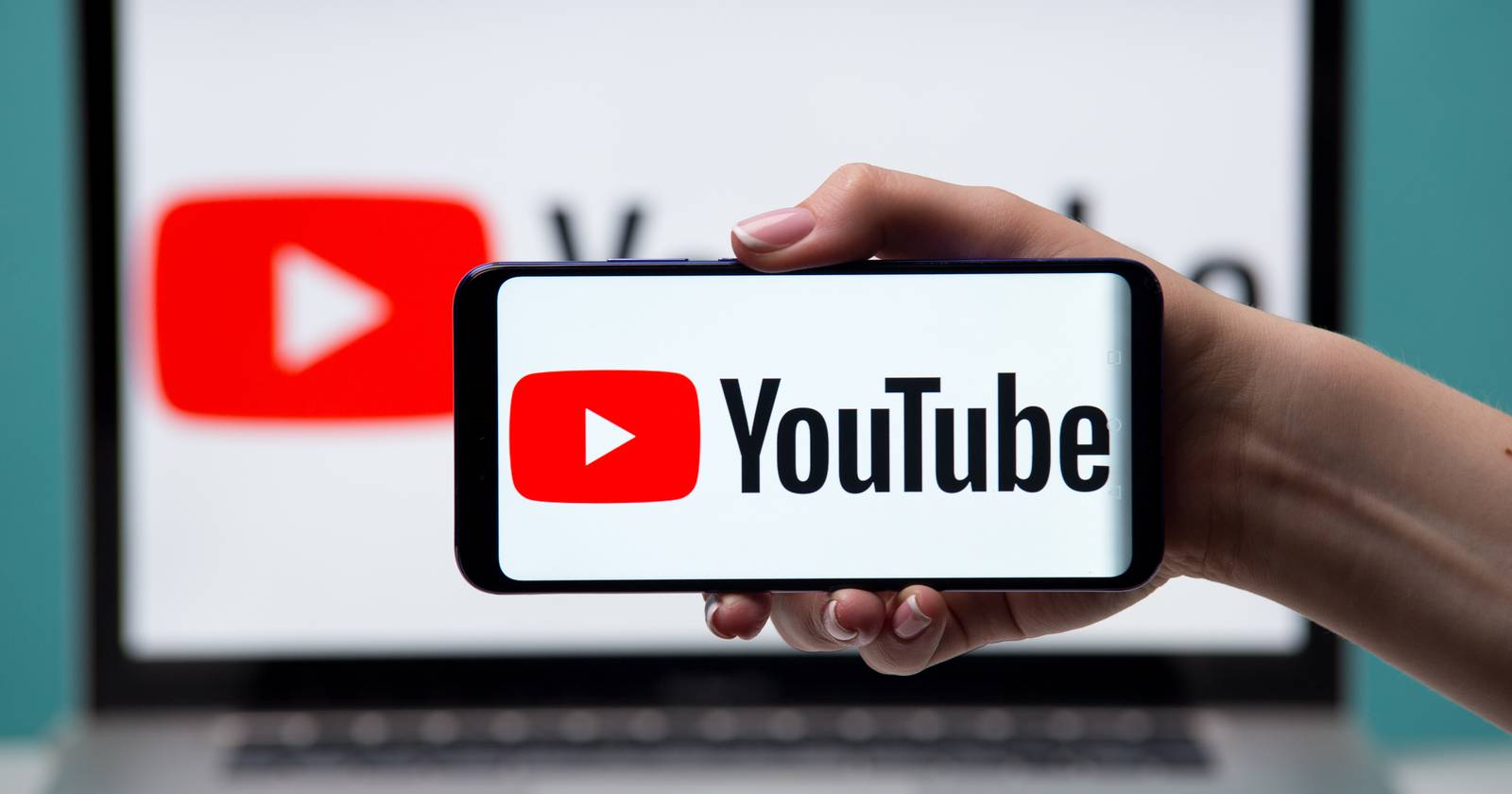 YouTube is one of the most effective video marketing platforms around. In addition, there are several reasons why you can take advantage of YouTube automation as well.
The platform drives more than 30 million daily visits and has more than 2 billion worldwide users; making it an excellent platform for you to market your business.

Video, in the same vein, is a useful and extremely engaging channel that you can use. Creating a centralized platform for your audience to engage and view your videos is a great way to start. 

Filling out completely your profile and following some tips will allow you to upload engaging content that will connect with your audience.
Since it was launched in 2005, it became a modern media hub. As aforementioned, the platform has more than 2 billion users and more than 30 million visitors, daily. Similarly, nearly 600 hours of video are uploaded every minute with more than 2,400 channels that have more than 1 million subscribers. 
In 2016, Google bought the platform and currently ranks second for domestic and global web traffic. 
Marketing, on the other hand, is moving towards video over static content, and YouTube automation is a key player. When it comes to individuals, the site seems straightforward, but it gets complex if you want to use it to grow and market your business.

2. Has YouTube automation changed the platform?
One more recent development that not everyone is aware of is YouTube automation. In other words, instead of uploading videos as a marketing tool, YouTube automation is all about creating viral videos that generate passive income for the channel.
In short, it is a type of outsourcing where personalities and brands work with someone else that takes care of:
Video development.

Concept.

Optimizing.

Uploading.

And distributing the videos.
While more businesses are looking for additional revenue streams; distributing and creating quality video content is more and more becoming a feasible and appealing option than ever. 
One of the most important entrepreneurs when it comes to automation and YouTube automation niches is Caleb Boxx. He is bringing this model to YouTube creators and brands through his company. And as a media personality himself, Boxx has grown his main channel to more than 3 million subscribers.
And overall, his videos have reached more than 400 million views since 2016.
Boxx began sharing his experiences with YouTube automation on his own YouTube videos and Instagram. When it was clear that more people wanted the service Booxx had come up with, he created YouTube automation; which offers clients both full YouTube automation ideas and a course on how to implement it on your channel.
2.1 Caleb Boxx and YouTube automation
Caleb Boxx recently talked about why the model works and what is YouTube automation.
Interviewer: Do you want to start the interview by telling us what exactly what the YouTube automation model is about?
Caleb Boxx: With this model, individuals are able to outsource investment and video creation to other people who are in charge of the creative challenges. This means outsourcing all the video work that comes with it: 
Getting scriptwriters.

Editors.

Narrators, etc.
As a result, you put yourself in a position where you do not have to be the person appearing on camera or doing the work. The main idea for the video content is to go viral and generate passive income; that is what I have achieved and have helped lots of my clients achieve.
Interviewer: Why do you think so many companies are interested in automating their videos?
Caleb Boxx: Generating passive income has become an obsession for the entrepreneurial generations of Gen-Z and Millennials. In addition, these generations work on amassing profits while they sleep using smart strategies instead of putting in several hours of work daily.
Interviewer: How did you see YouTube automation as the best way to increase income? Have you tried other strategies?
Caleb Boxx: Throughout the years, I have collaborated with some of the most important names in the YouTube environment; such as Mr. Beast and other highly popular creators. Moreover, they served as my mentors and teachers early on, and I enjoyed what they taught me. However, one day it seemed like all the puzzle pieces fit, and realized that YouTube automation was the best way.
Since that day, I have not looked bad. Similarly, I have seemed myself as a 'business YouTuber' instead of a hobby artist.
2.2 Making a viral video
Interviewer: Can you tell me some of the most important aspects of video creation on the platform when it comes to making a viral video?
Caleb Boxx: There are 2 crucial data points for YouTube audience retention, how many people watch the majority of your video, and click-through rate; this depends on how good your video topic, thumbnail, and title are. I always recommend aiming for at least 40% audience retention and 6% CTR, on average. 
Interviewer: Do you think YouTube automation is making the platform change? What must creators know to get the best outcome?
Caleb Boxx: YouTube has not actually changed much; the platform is good at identifying and moving around what works for creators. For instance, the thing I see most is that creators must learn to outsource the things they do not necessarily need to do, such as video editing. 
There is no need to spend most of your time on that when you can better use your talent elsewhere.
3. How YouTube has changed everything around the globe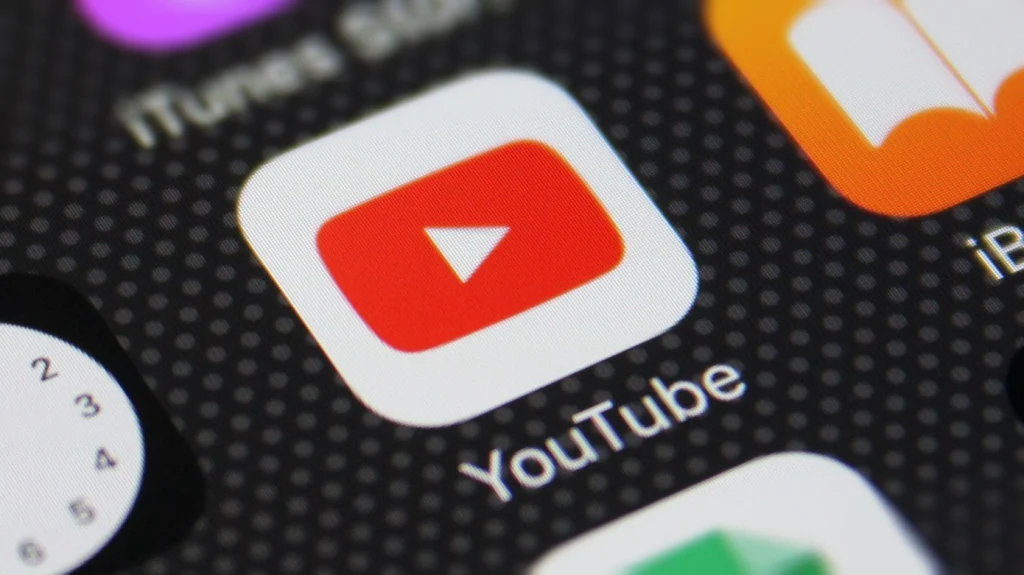 3.1 Entertainment industry
The platform has allowed many amateur moviemakers, reviewers, animators, teenage lifestyle advisers, music reviewers, and others to make films that wide audiences see. "Film and TV used to push out to other audiences", states Don Tapscott, author of a bestseller. 
In addition, he states that everyone can involve themselves in cultural creation. However, YouTube automation has also created a profitable entertainment industry. It has become far more watched than any TV network, and its partners' program has given video creators a share of more than $3 billion in ad revenue earned by the platform each year; according to how many viewers they had.
Thousands of individuals now make a living through everything from comedy shorts to amateur relationship advice. For example, the Swedish video games reviewer PewDiePie earned around $5 million with more than 3.5 billion views; on the other hand, the US comedy duo Smosh made up to $3 million last year.
They once had to work as TV runners, go to drama school, or slog around the club circuit; people break into traditional entertainment and media industries through YouTube as well. Similarly, Justin Bieber is the most famous example.
On the other hand, this will become more visible with YouTube automation. Terry Mynott, an impressionist, and star of Channel 4's The Mimic and Very Important People, was a roadie for bands when he started uploading films of his impersonations from Ian McKellen to Captain Kirk on YouTube. 
These videos got more than 300,000 views and were Tweeted by famous Hollywood stars; securing him a TV career and an agent. He states that YouTube automation is like a club that takes people back to a time when actors could perform locally and be discovered. However, it is now so local, that they can perform from their bedroom.
3.2 Politics
YouTube automation niches will make the platform beneficial for people to mobilize political change and government wrongdoing; especially in countries where free speech is limited. Similarly, Syrian rebels used it to spread awareness of their campaign against President Assad. 
Likewise, a Russian band screened their protest against the Russian president in a Moscow church on YouTube. In addition, footage of the first demonstrations in Tahrir Square, El Cairo, was uploaded to the platform; supporting the removal of Hosni Mubarak before the mainstream media covered the conflict. This will also make YouTube automation a crucial point from now on.
We must point out that, on Digitizengrow, we will provide you with the best YouTube automation solutions for your business in the UAE.
On the other hand, the platform is making it harder to be a dictator, Don Tapscott states. It is also harder to be racist. For example, many indiscretions from women insulting passengers on US trains to US candidates saying that half of the population does not take responsibility for themselves have been filmed on mobile phones.
As a result, these videos were uploaded to YouTube and brought political damage, embarrassment, or even criminal charges. However, YouTube automation also gives exposure to controversial political views such as extremist propaganda.
3.3 Bringing us together 
From videos of the minute diaries from climbers stuck on K2 to domestic life videos on Pitcairn Island; YouTube automation shows up more of the planet than magazine supplements and documentaries could. 
"I was going on a motorbike to Nepal, so I searched that in and saw someone riding their Royal Enfield on the local highway", states Terry Mynott. I knew what to expect despite being miles away. The more the locals of these places film, the less alien and remote they become, often challenging our pre-assumptions. 
On the other hand, our YouTube automation ideas and solutions will help your business to stand out from the competition. 
Further, footage of poor but happy residents and the Arctic Hamlet will make us rethink what is important in life. But the change can be more drastic, he says, "I met a 15-year-old farmer in Kenya who had a solar phone that allowed her to watch and post videos on YouTube"; states Don Tapscott.
"She did not have electrical power or water, she was married to some guy who bought her for 180 goats, and she was pregnant, but she was also part of a global experience". Just think about the cognitive dissonance that a YouTube automation business can do for us.
3.4 Education
When you did not know how to tile a wall or operate a program, you had to buy a manual or pay for professional help. However, YouTube automation has helped us massively. In addition, the platform has millions of tutorials uploaded by professionals and businesses promoting their services. 
On the other hand, it also provides a platform for highbrow learning. For instance, TED talks, are lectures on everything from fractal mathematics to tribes in the Amazon.

4. How can Digitizengrow provide you with the best YouTube automation solutions in the UAE?
We are known for being an outstanding digital marketing agency in the United Arab Emirates. Similarly, we provide our partners with the best Search Engine Optimization and video marketing solutions. Our team of experts will serve as a point of contact throughout the entire marketing campaign to take your business to the next level.
We totally understand that marketing is everything about showing the right audience your services and products. As a result, this will improve brand awareness.
At Digitizengrow, we have the best solutions, it does not matter if you are a start-up, a medium-sized business, or a multi-location company; we know what we are doing, and we will provide you only with the best. Allowing you to expand your market to larger audiences.
There is no doubt why our partner recommends us every time they can; when using our services, you only see a positive outcome.
Do you want Digitizengrow to provide you with the best YouTube marketing solutions for your business? Start working with the best marketing team in the UAE by contacting us via email at contact@digitizengrow.com. Or, if you have any inquiries, you can also call us at +971 43 316 688.