An insight into What can the performance planner recommend
Do you already know everything you can do more easily with the Google Ads performance planner? You can easily see what can the performance planner recommends and apply it to your campaign. It is important to point out that this does not solve all the performance, because not everything can be done by machine learning, you need a specialist in digital campaigns to meet the objective but above all, learn to interpret the information.
In this article, we are going to review the functionalities that the Google Ads performance planner has for creating campaigns that get results.
What does Google Ads Performance Planner do?
What can the performance planner recommend?
How can we help you obtain more information about the performance planner?
1. What does Google Ads Performance Planner do?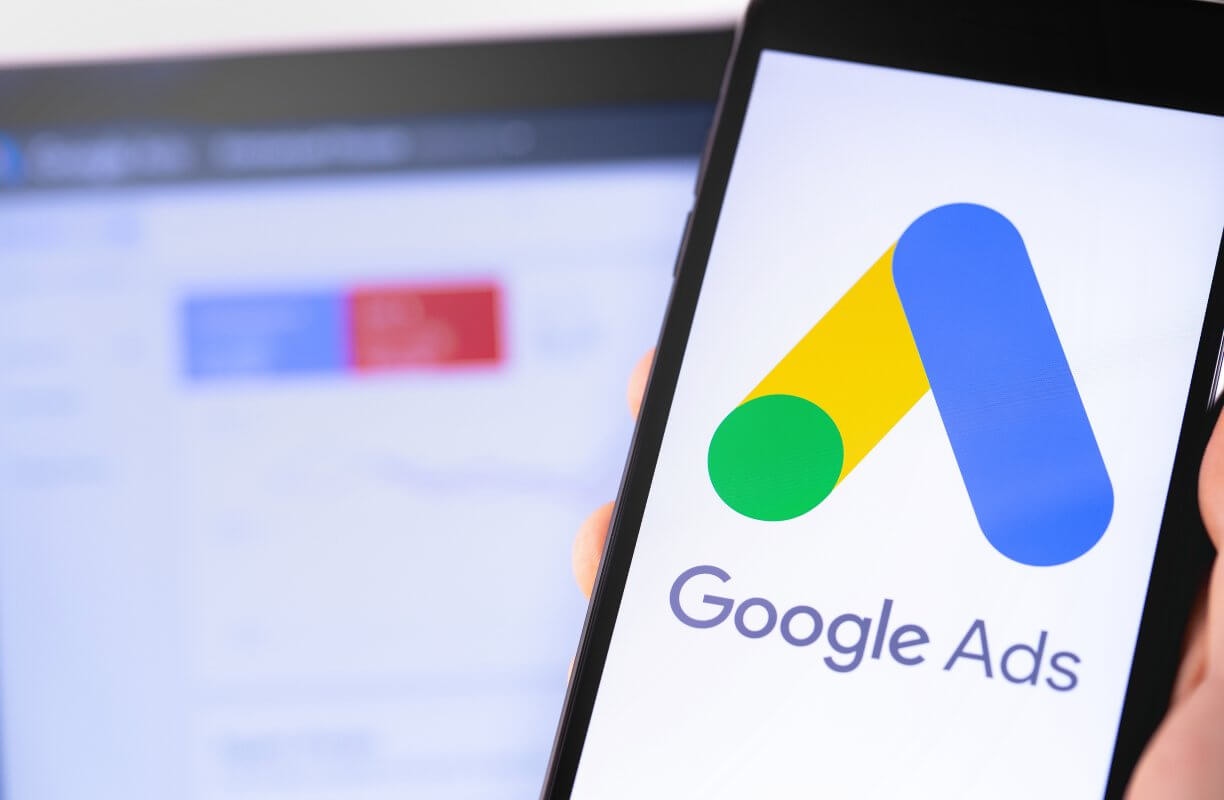 When we start using the performance planner we can do actions like:
Have forecasts of a campaign before activating it.
Manage the budgets of all the campaigns that we have in operation.
Review the results by adjusting the campaigns through recommendations.
View optimization opportunities during seasonal periods.
When we use this tool, there are also some tasks that the performance planner does automatically, such as targeting new demographics, setting an advertising budget for higher growth, or recommending an ideal structure based on the budget.
This is very useful because many times it can be difficult to decide how much to invest in digital advertising or if we do not know exactly the possible results. It is a tool that can help campaign optimizations. This performance planner indicates the best amounts for a campaign with which we can obtain additional conversions or achieve certain goals.

2. What can the performance planner recommend?
There is a very frequent question regarding the operation of this tool:
What task does the performance scheduler do automatically? To begin with, it uses machine learning to be able to provide an answer based on the millions of searches that are carried out that may be related to the information of your campaigns and products and is updated in a 24-hour period.
This helps those of us who create campaigns to establish forecasts to react before changes happen and to create strategic plans with benefits in:
Advertising investment – Target campaign level Cost per Acquisition.
Measure Main metrics.
Get better Return on Investment(ROI)- Performance of advertising campaigns.
What does the performance scheduler optimize? With the planner, we can optimize the budget of the campaigns with improvements in the creativities, text and predictions according to the demographic group to which they are directed.
The planner simulates auctions that were relevant from 7 to 10 days and takes into account variables such as:
Seasonality.
Competition.
Landing page.
3. How can we help you obtain more information about the performance planner?
If you want to enter into digital marketing and have a $5,000 advertising campaign budget, Digitizengrow is your best bet. We are the greatest digital marketing agency in the UAE, not only in Dubai. The public knows us by our inventiveness and passion to create.
Do not hesitate to contact us if you want to receive the finest of the best when it comes to digital marketing. Therefore, we promise that you will be able to stand out and be far ahead of the competition. You may reach us at +971 43 316 688. We also give you the email address contact@digitizengrow.com.