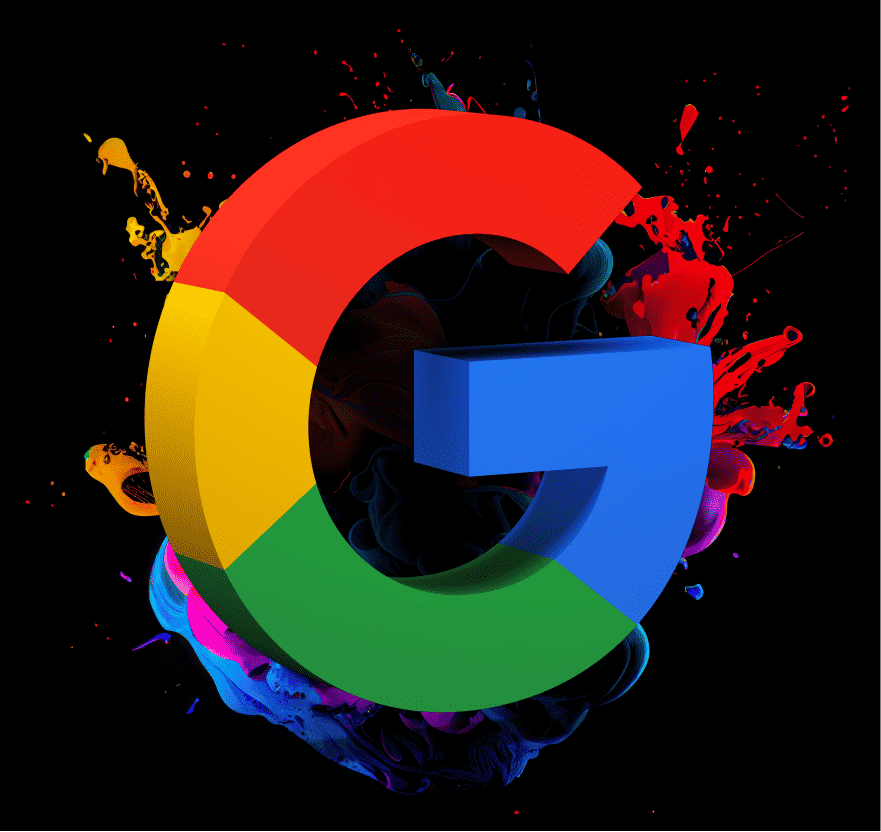 Expert Google Ads & PPC Services
Top-notch Google Ads & PPC Management
DigitizenGrow PPC (Pay Per Click) experts create and optimize Google Ads campaigns to drive targeted traffic, increase conversions, and boost ROI. We identify profitable keywords, craft captivating ad copy, and optimize bids for maximum value. Our data-driven approach delivers results that exceed your expectations.
Get Free Consultancy for 30 mins with our Experts
Get Free Consultancy for 30 mins with our Experts

Remarketing & Retargeting

Helping you reach users who have previously interacted with their brand or website, increasing the likelihood of conversion through targeted ads.


We offer Google Ads management services to help businesses advertise on Google Search and other Google properties, including YouTube, Gmail, and Google Display Network.


Our social media ads services include advertising on popular social media platforms like Facebook, Instagram, Twitter, and LinkedIn, allowing businesses to reach their target audience on the platforms they use most.


We manage PPC campaigns to optimize bids, ensuring that you are getting the most out of your advertising budget.


Our Bing Ads management service allows businesses to advertise on Bing and Yahoo Search Network, reaching a diverse audience across multiple platforms.


We provide regular reporting and performance tracking, allowing you to track the success of your PPC campaigns and make data-driven decisions.
Reach your target audience effectively with PPC
You need a Pay-Per-Click (PPC) campaign
PPC ads are online ads where advertisers pay when users click on their ads. They're shown on search engines, social media, and other websites, aiming to drive traffic to a specific site and increase conversions.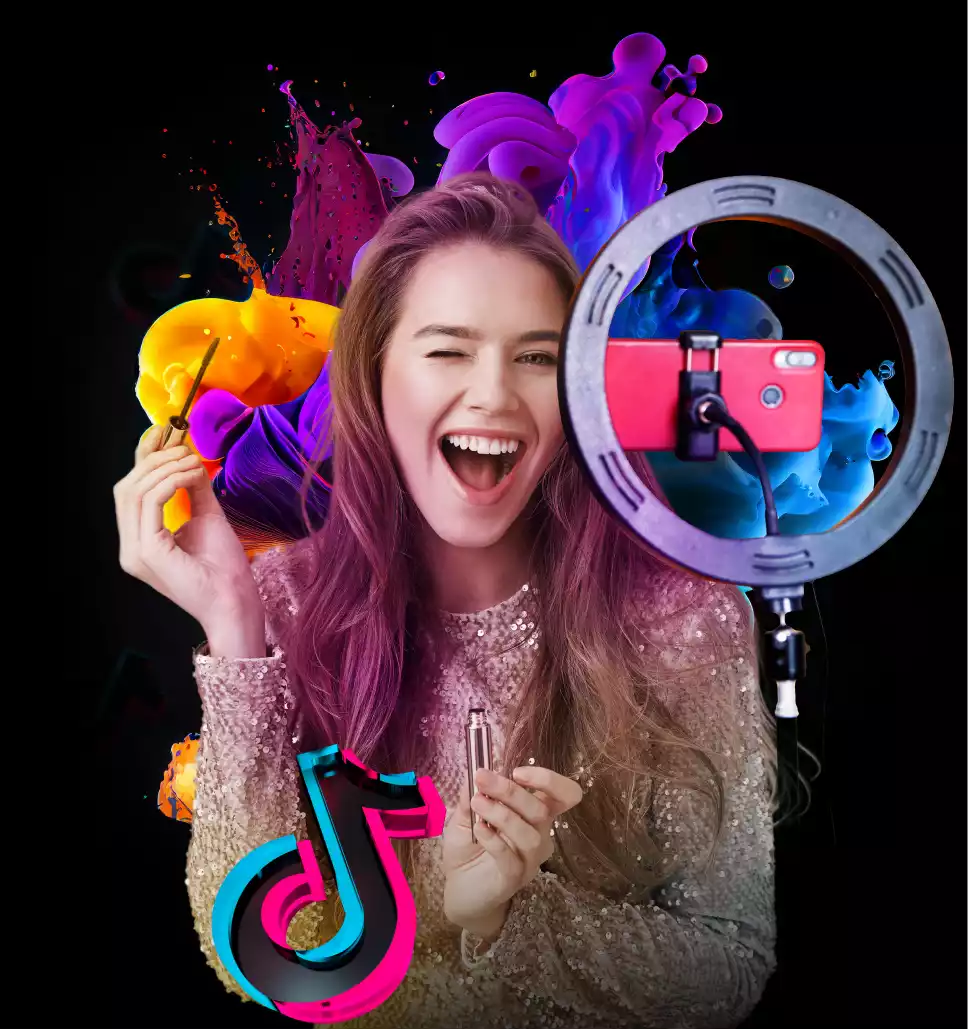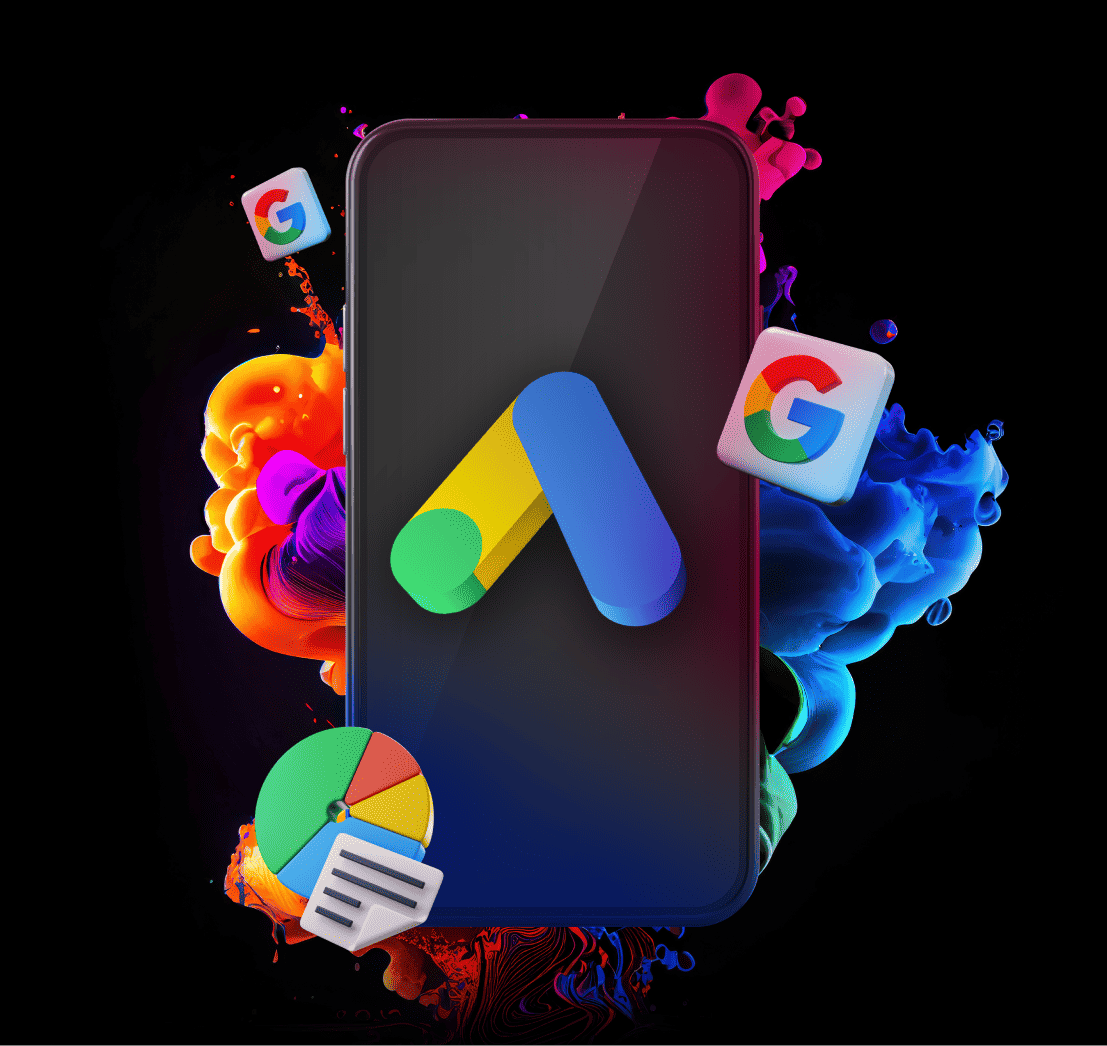 How Diversified DigitizenGrow is
DigitizenGrow is currently associated with over 150 companies across the world. We deliver outstanding paid Ad Services where we perform beyond your expectations, operating across various industries such as Retail, Hospitality, Restaurant, E-Commerce, Safety, Business Services, Lifestyle, and many more.
Benefits of

Pay-Per-Click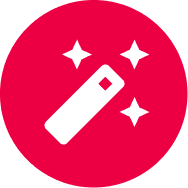 Landing Page Optimization
We optimize your landing pages to ensure they are user-friendly, visually appealing, and persuasive, guiding visitors towards the desired action, such as filling out a form or making a purchase.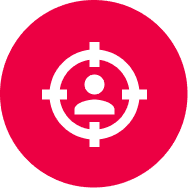 With PPC advertising, we target your ads to specific keywords, demographics, and geographic locations. This means your ads are more likely to be shown to people who are actively searching for your products or services, increasing the likelihood of conversions.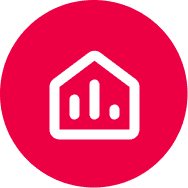 We use advanced conversion tracking tools to monitor your campaign's performance and identify which ads and keywords are driving the most conversions, allowing us to optimize your campaign for maximum results.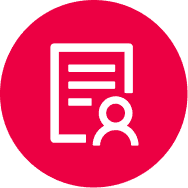 Our team of experts will create an ad copy that is compelling and relevant to your target audience, increasing the chances of them clicking on your ad and converting.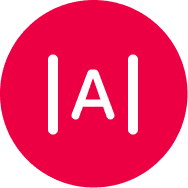 We conduct A/B testing on your ads and landing pages to identify the most effective messaging, design, and call-to-actions that drives conversion.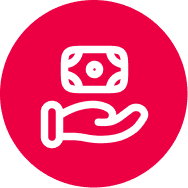 PPC ads can drive immediate traffic to a website, making it a good option for businesses looking for quick results.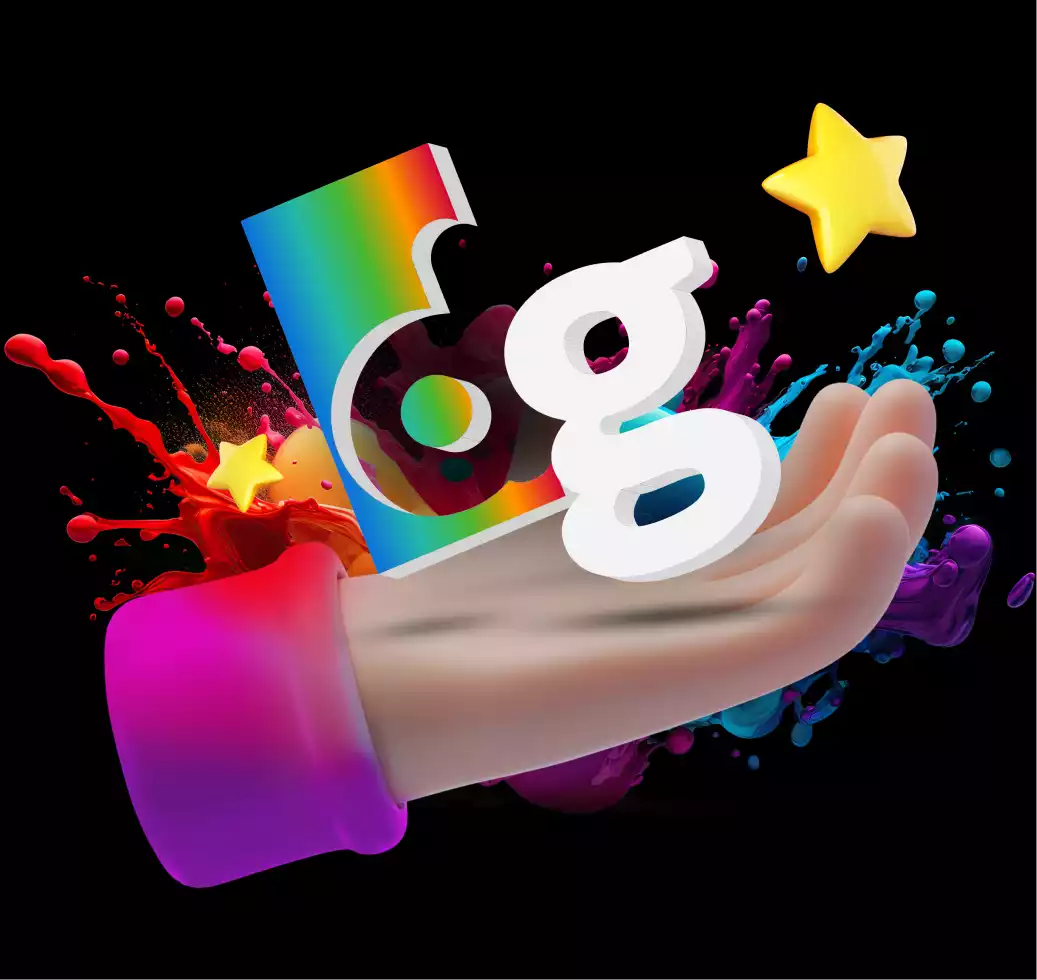 At DigitizenGrow, our focus is on delivering unique and effective advertising solutions for our clients. Through the power of digital services, we help our clients achieve remarkable results consistently, month after month, year after year. Our team is dedicated to providing strategic thinking, creative problem-solving, and rapid response to all our client's needs, providing true value to their businesses.
Advertising accross all social media platforms
Graphic Design, UX & UI, & Front & Back-end development
Google & Bing Ads, Social media Ads, Business Directory listings
On-page SEO, Off-page SEO,Local SEO, Technical SEO, & Link Building