What are we as a PPC Advertising Agency in Dubai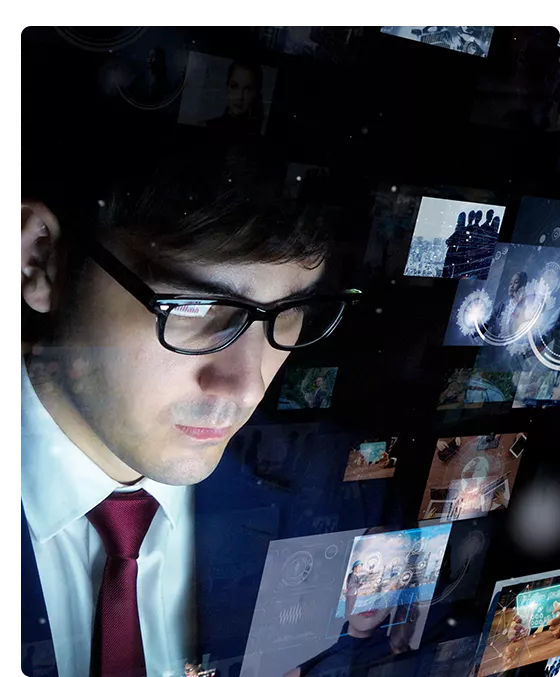 Digitizengrow is your best alternative for PPC management in Dubai. We provide PPC marketing services that will make your business grow in no time. We also provide performance-based Google Advertising Services. This is how confident we are in our PPC services in Dubai. As a result, you can offer your brand the necessary boost.
As a leading PPC agency in Dubai, we provide PPC Dubai services to multiple companies in a variety of industries:
Leading medical professionals.
Dental practices.
Cosmetic surgeons.
Physiotherapists.
Hotel and restaurant chains.
Fashion and lifestyle companies.
Retail brands, eCommerce websites, and more.
We are a full-service PPC advertising agency in Dubai, offering tactics that are focused on delivering results to help you grow your company and make money. As a leading PPC agency in Dubai, we guarantee that your company will reach audiences all over the region and more. Our PPC services in Dubai are effective and can help with your business objectives.
As a PPC Company in Dubai, What Services do we offer
PPC search engine campaign ads: as a PPC Dubai marketing agency, Digitizengrow helps you benefit from online PPC marketing with Google AdWords. Our PPC management in Dubai will let you market locally and draw in people who are looking for services or businesses similar to yours. Our PPC agency in Dubai provides performance-guaranteed, cost-effective PPC services in Dubai with no additional expenses.
Display and mobile banner ads:
our PPC agency in Dubai allows you to create visually appealing display and mobile banner ads. With eye-catching animated gifs, videos, and mobile-responsive static and dynamic banners, our PPC advertising agency in Dubai assists you in creating ads on the Google Display Network. As a leading digital marketing PPC Dubai firm, our costs can help you keep within budget while allowing your business to grow.


Remarketing campaign:
our PPC advertising agency in Dubai provides you with this type of internet marketing that lets websites display directed ads to customers who have previously visited your site or the websites of your rivals. Therefore, with our PPC agency in Dubai, you can have remarketing strategies that will optimize your PPC marketing campaigns. We are the leading PPC Dubai company that can assist you with developing incredible strategies that increase website traffic, enhance brand identity, and raise brand awareness.
As a PPC Company in Dubai, What Services do we offer
our PPC agency in Dubai has years of experience working with the greatest companies in the region. Subsequently, with the support of our PPC advertising agency in Dubai you can establish trusting relationships with other bloggers, business associates, and online marketers to entice them to join your affiliate program and receive enticing affiliate commissions. This strategy helps you grow your business by offering you access to their knowledge of incredible affiliate networks; which market your goods and services in many ways and assist develop your clientele.
as a leading PPC agency in Dubai, we know that the most effective approach to reach your target audience is through video. Currently, researches indicate that watching videos on Facebook and YouTube takes up one-third of your internet time. Therefore, our PPC marketing team knows that the finest way to engage your audience and make sure they see your marketing message is through social media. With our PPC management in Dubai, you can also obtain video campaigns that will help your business expand its reach.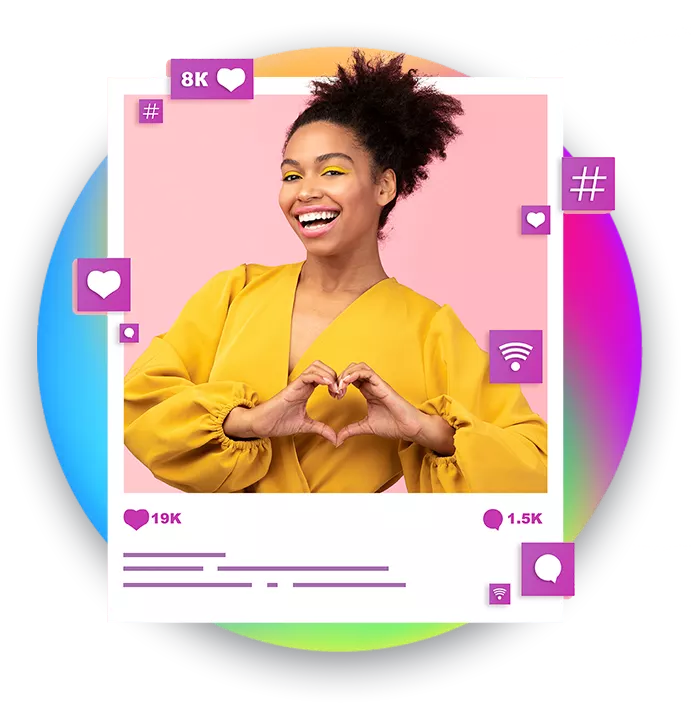 Get Free Consultancy for 30 mins with our Experts
Our process of analysis before launching
your ppc campaign
Users may learn more about your company and its service offerings in one place: your website. A website audit is crucial if you want to fully comprehend how search advertising functions. To understand your brand objectives, our PPC advertising agency in Dubai will examine your website. As a result, we ensure that the pages utilized for our sponsored search campaigns are fully optimized so that they appear when users search for them.
As a leading PPC agency in Dubai, we cannot overstate how crucial it is for an online company to monitor its rivals' activities to constantly stay one step ahead. Using specialized technologies that provide us specific insights, our PPC Dubai team does in-depth research on the product offers and advertising tactics of your competitors, increasing the effectiveness of our pay-per-click plans.

Create a PPC Dubai account
the most crucial element of any PPC marketing campaign is this. For your company, our PPC agency in Dubai designs an effective PPC account for both search and display advertising. For all of your PPC marketing campaigns, we provide a structure that is flexible and simple to understand.

Create great content for your ads
every conceivable keyword variation that is closely related to your business is included in thorough keyword research and analysis. Then, using the keywords we already have, our PPC agency in Dubai develops content for innovative ads that highlight your USP; including a compelling call to action in only three lines for online users.

Let's

do

Working

togather!


These are some of the most frequently asked questions.
Frequent Questions