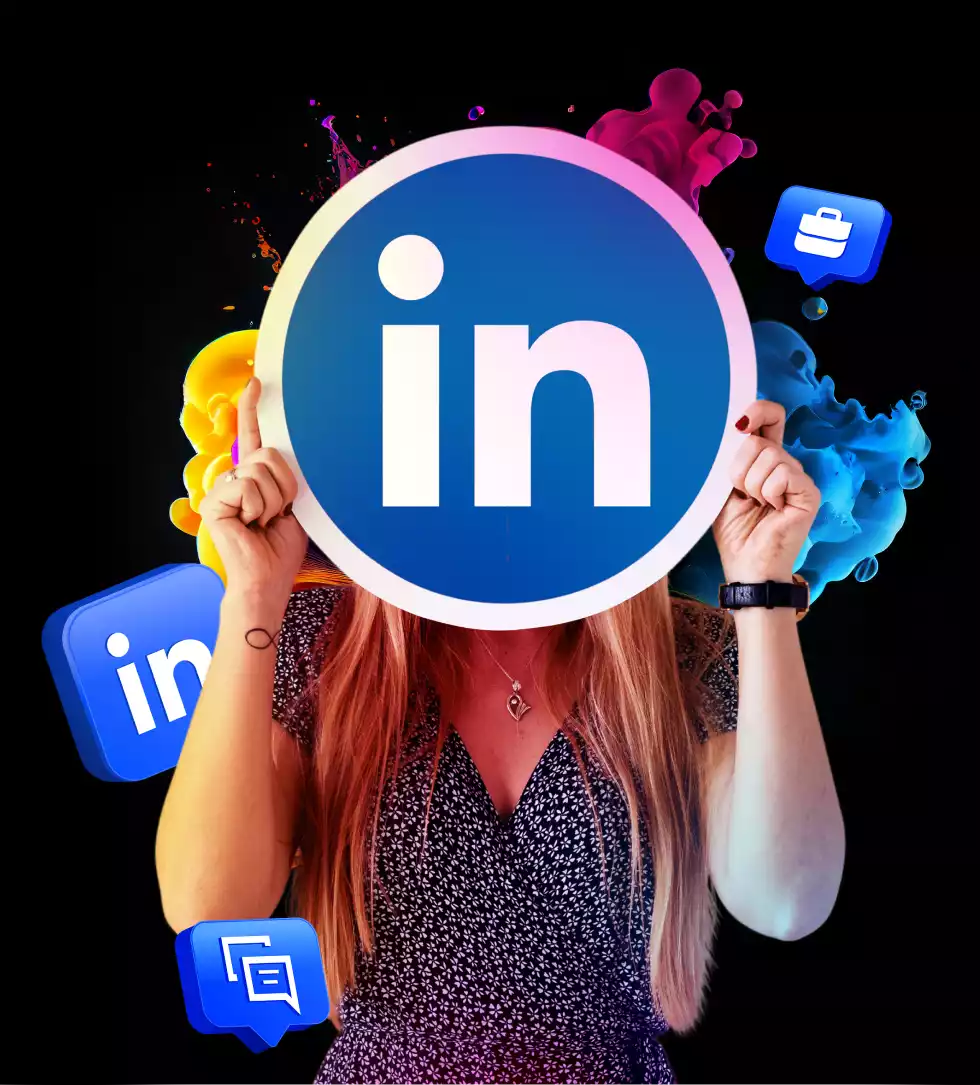 Opportunities Through LinkedIn Marketing
Elevate Your Brand with Strategic LinkedIn Marketing
With LinkedIn Marketing, you can connect with the right people and target the right audience for your business and our LinkedIn Marketing services help you build brand awareness, generate leads, and drive conversions through various advertising and marketing strategies.
Get Free Consultancy for 30 mins with our Experts
Get Free Consultancy for 30 mins with our Experts
Linkedin Marketing

Services

LinkedIn Ads Campaign Management

We create and manage targeted LinkedIn advertising campaigns to reach your ideal audience, increase brand awareness, and generate high-quality leads for your business.

LinkedIn Company Page Management

We optimize and manage your LinkedIn company page to enhance your brand presence, engage your followers, and build relationships with potential customers.

LinkedIn Profile Optimization

We optimize your LinkedIn profile with relevant keywords, engaging content, and professional branding to attract more leads and business opportunities.

LinkedIn Content Marketing

We create and share high-quality content on LinkedIn to build trust, authority, and thought leadership in your industry and drive engagement with your audience.


We use advanced LinkedIn tools and techniques to find and connect with your ideal prospects, build relationships, and generate high-quality leads for your business.

LinkedIn Analytics and Reporting

We track, analyze, and report on your LinkedIn marketing performance to measure your ROI, optimize your strategy, and improve your results over time.

A Powerful Platform for Business Success
We help businesses to create and manage LinkedIn advertising campaigns, including Sponsored Content, Sponsored InMail, and Display Ads. This includes targeting specific audiences based on factors such as job title, industry, and location.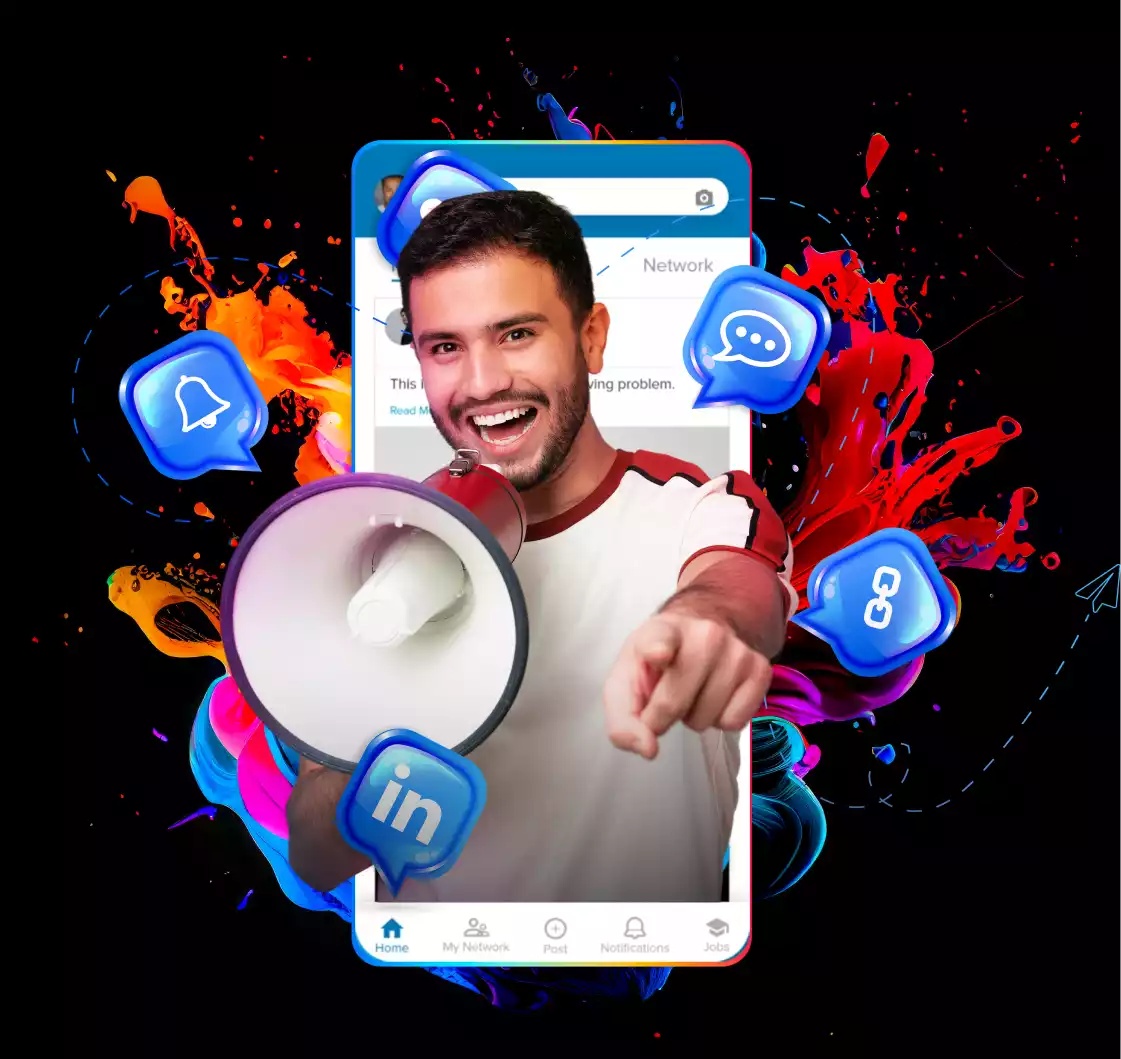 Benefits of

Linkedin Marketing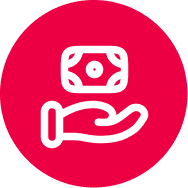 LinkedIn ads can be relatively inexpensive compared to other advertising platforms, especially when you are targeting specific niches or industries.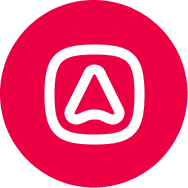 LinkedIn advertising can help increase brand awareness by putting your company and message in front of a highly targeted audience.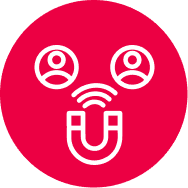 LinkedIn is a professional networking platform, meaning that users are more likely to engage with content and ads relevant to their professional interests. This makes it easier to generate high-quality leads for B2B businesses.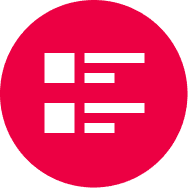 LinkedIn offers a range of ad formats, including sponsored content, sponsored InMail, display ads, and dynamic ads, allowing you to choose the format that best suits your goals and audience.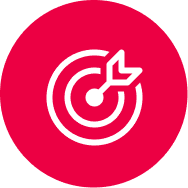 LinkedIn's targeting capabilities allow you to reach specific audiences based on factors such as job title, industry, and company size.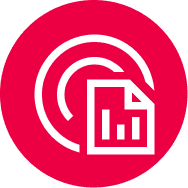 LinkedIn provides detailed reporting and analytics on ad performance, which allows you to optimize campaigns for maximum ROI.
FAQ'S About Linkedln Advertising
LinkedIn Advertising is a platform provided by LinkedIn to help businesses promote their products and services on the social media platform. It allows businesses to create and target ads to specific audiences on LinkedIn.
There are several types of ads that businesses can run on LinkedIn, including sponsored content, sponsored InMail, and display ads. Sponsored content appears in a user's LinkedIn feed, sponsored InMail is sent directly to a user's inbox, and display ads appear on the side of a user's LinkedIn page.
LinkedIn allows businesses to target specific audiences based on factors such as location, industry, job title, company size, and more. This targeting helps businesses to reach the right people with their ads and increase the chances of conversion.
How do we function as a Linkedin Marketing
Agency in Dubai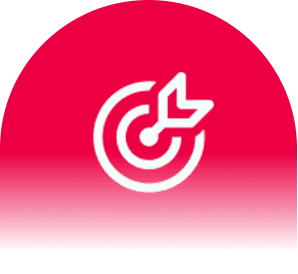 Define Target Audience This involves identifying the people who are most likely to be interested in your products or services.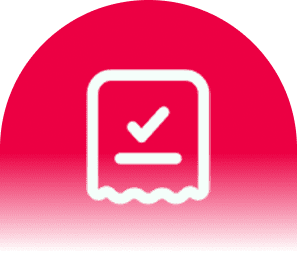 Campaign Budgeting
As a top LinkedIn marketing Agency, we develop an advertising strategy depending on the amount of money that you want to invest.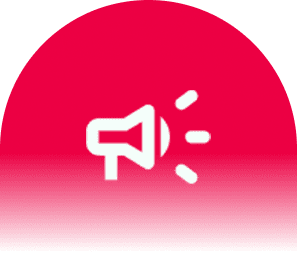 Campaign Setup
We constantly generate many variations of the ad content and creatives as a recommended practice since we recognize that the audiences watching the ad are varied.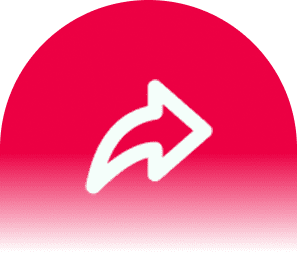 Create And Share Content
This will help to establish your brand as a thought leader and drive engagement with your target audience.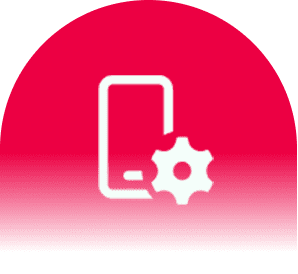 Optimization
We keep an eye on the stats to either cease low-performing advertisements or promote high-performing ads.
Advertising accross all social media platforms
Graphic Design, UX & UI, & Front & Back-end development
Google & Bing Ads, Social media Ads, Business Directory listings
On-page SEO, Off-page SEO,Local SEO, Technical SEO, & Link Building