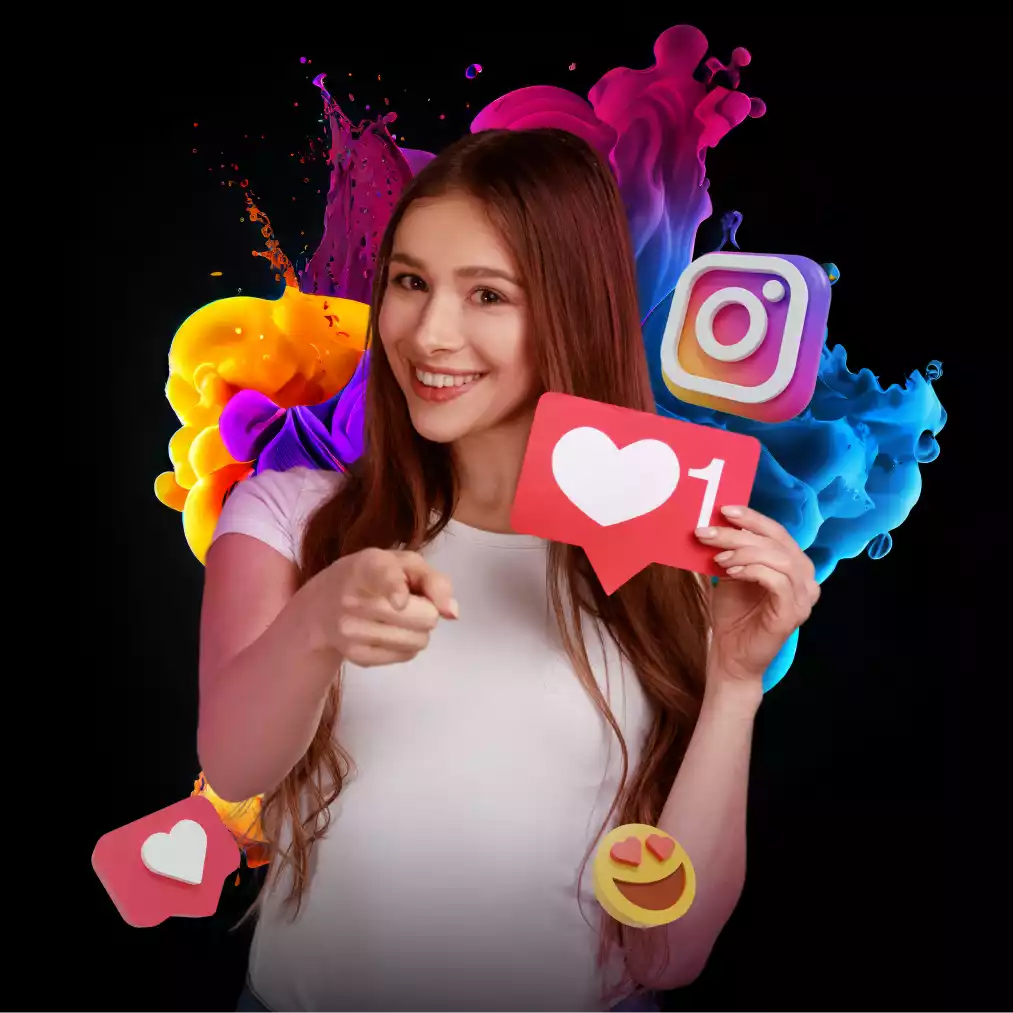 Grow Your Brand With Instagram Marketing
Achieve Social Influence with Instagram Marketing
Be ready to tap on millions of new users on the Instagram Platform with specialized Instagram marketing techniques, DigitizenGrow can help you open up a whole new world of lead generating opportunities for your organization.

Get Free Consultancy for 30 mins with our Experts
Get Free Consultancy for 30 mins with our Experts
Instagram Marketing

Services


We will work with you to develop a comprehensive Instagram marketing strategy that aligns with your overall business objectives.


We will create and manage targeted Instagram ads that reach the right audience and drive conversions.


We identify and reach out to relevant influencers who can help to promote the brand and reach new audiences.


We will create compelling visual and written content that resonates with your target audience and encourages engagement.


We manage your brand's Instagram community by all forms of engagement, building relationships with customers, and promoting a positive brand image.


We provide time to time reports on the performance of the Instagram marketing campaigns, including data on reach, engagement, and conversion rates.

Connecting Audiences through Instagram Marketing
Instagram allows its users to capture, edit and share photos with ease. With millions of users, Instagram can help your company grow. Instagram is owned by Facebook, and it offers seamless integration with Facebook's advertising tools and targeting capabilities. DigitizenGrow will make this process seamless and effortless.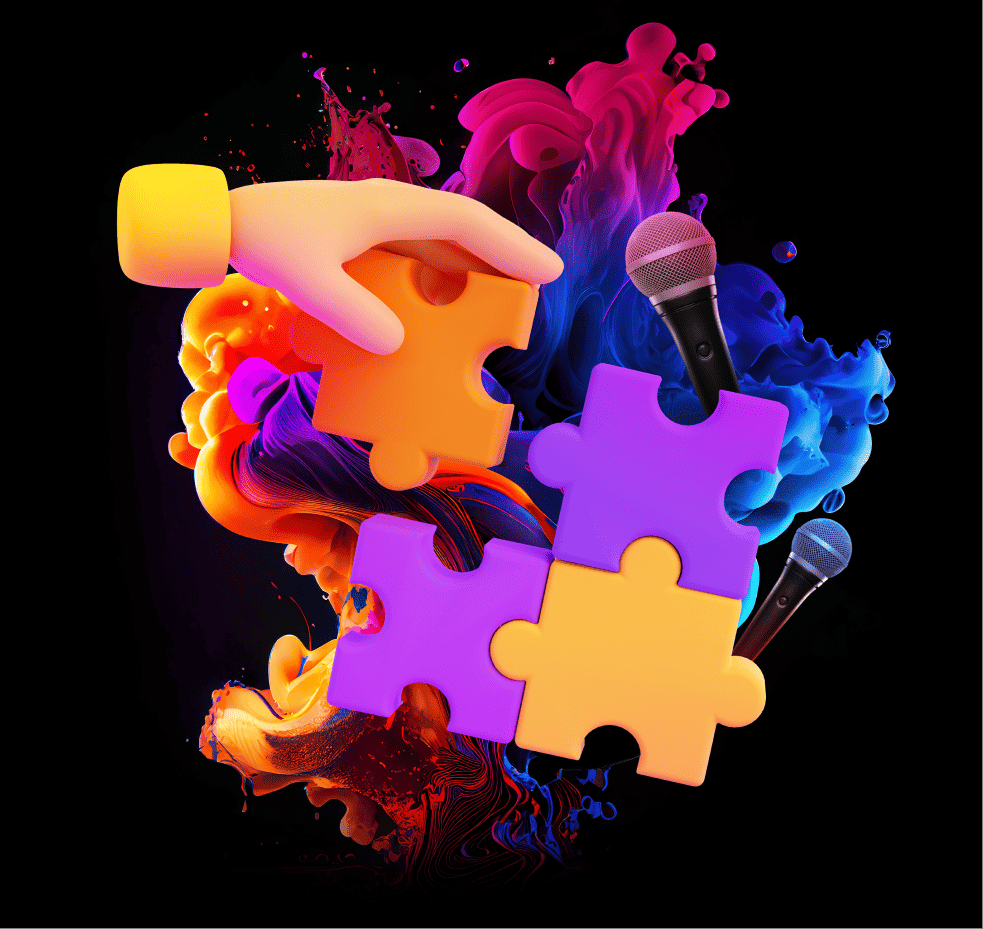 Benefits of

Instagram Marketing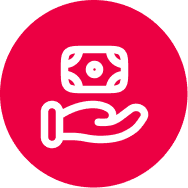 Instagram advertising can be a cost-effective way to reach a larger target audience.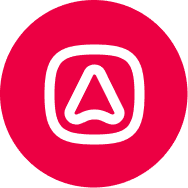 With over 1 billion active users and by using the right hashtags and strategies, businesses you can increase your visibility and get your brand in front of potential customers.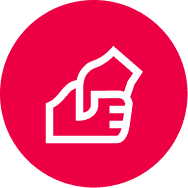 By posting eye-catching content and interacting with followers, you can build a loyal following and create a community around their brand.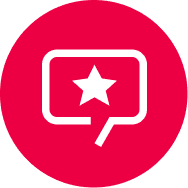 Improved Customer Relationships
Instagram allows you to directly engage with customers through comments, direct messages, and other features. This can help you to build stronger relationships and foster a sense of loyalty among customers.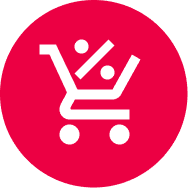 Increased Website Traffic and Sales
With features such as shoppable posts and links in bio, Instagram can drive traffic to your website and ultimately lead to increased sales and revenue.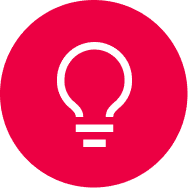 With the use of filters, captions, and other features, you can create unique and engaging content that resonates with their target audience.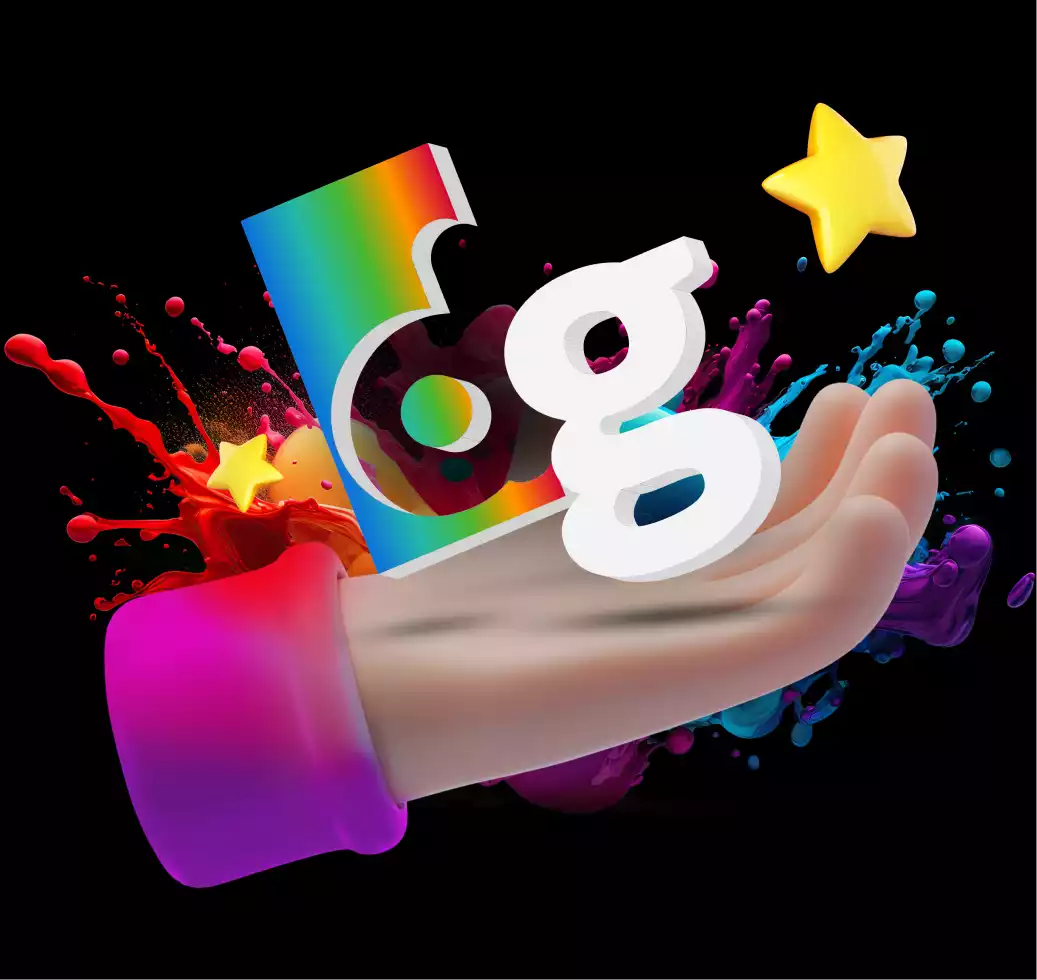 Why Associate

with DigitizenGrow
With us, You will invite the masses to window shop with you- You can utilize this social networking app to provide your followers a window-shopping experience, giving them a preview of your items and services. Provide useful and important information in the description to stimulate your followers' attention, such as location information, promotions, and so on.
FAQ'S of Instagram Marketing
Instagram Marketing is a platform provided by Instagram to help businesses promote their products and services on the social media platform. It allows businesses to create and target ads to specific audiences on Instagram.
There are several types of ads that businesses can run on Instagram, including Image Ads, Video Ads, Carousel Ads, Collection Ads, and Story Ads. Image Ads are simple ads with an image and text, Video Ads are ads that play a video, Carousel Ads allow businesses to showcase multiple products or features, Collection Ads allow users to browse through a selection of products, and Story Ads appear in between Instagram Stories.
Instagram Marketing allows businesses to target specific audiences based on factors such as location, age, gender, interests, and behaviors. This targeting helps businesses to reach the right people with their ads and increase the chances of conversion. Instagram also allows businesses to create Custom Audiences based on their existing customer data or website visitors, and Lookalike Audiences based on those Custom Audiences.
Instagram Marketing provides businesses with analytics and performance metrics to measure the effectiveness of their ads. These metrics include impressions, clicks, engagement rate, conversion rate, and return on ad spend (ROAS). Businesses can use these metrics to optimize their campaigns and improve their ROI. Instagram also provides tools for tracking offline conversions and integrating with third-party analytics platforms.
Advertising accross all social media platforms
Graphic Design, UX & UI, & Front & Back-end development
Google & Bing Ads, Social media Ads, Business Directory listings
On-page SEO, Off-page SEO,Local SEO, Technical SEO, & Link Building