Front-end Development – Outstanding design and development for you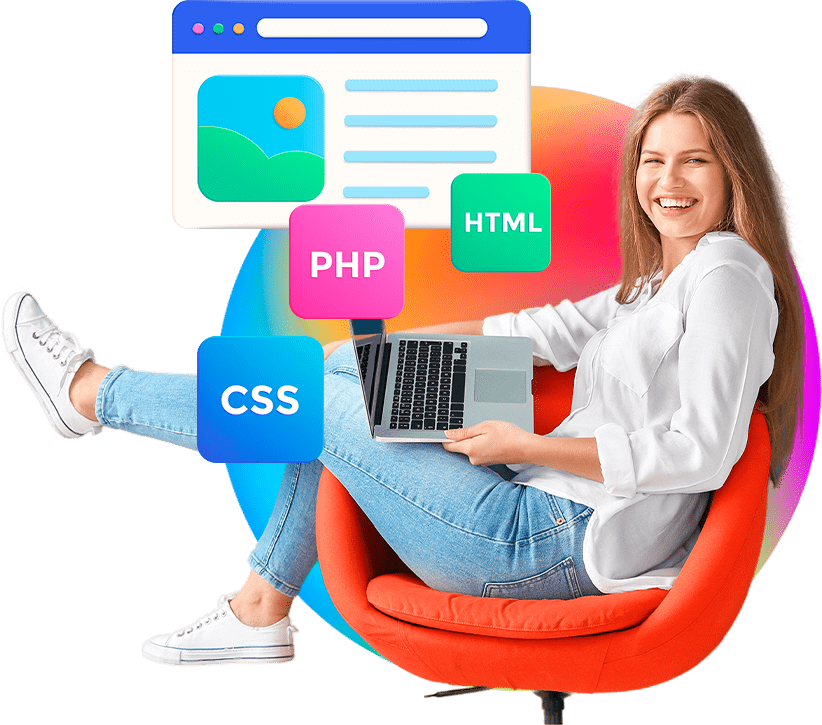 Get access to front-end development solutions and excellent user-friendly interfaces based on the latest industry trends and advanced technologies. We are one of the top-leading front-end development and digital marketing agencies in the UAE. Backed by a team of front-end developers, we work hard to provide solutions for your business Our objective is simple, we assist you to develop the front end for the company's websites and mobile apps that deliver a complete experience and engage your users; anywhere at any time. In addition, we provide you with a wide range of solutions from UI applications created for your customers to sophisticated apps for your organization.
On Digitizengrow, we are the front-end development organization you want to partner with.
We are a promising web development business in the UAE, we have assisted companies with result-oriented development solutions. Likewise, we have extensive experience being a leading responsive web design provider helping many companies and start-ups from various industries across the seven emirates.
If you are looking for tailor-made and custom development solutions for your company, you can get in touch with us.
We are a well-renowned custom web development partner. Similarly, we are known for providing outstanding web design services for your business. Our customized and tailored website solutions provide an amazing user experience while helping companies prosper and grow.
For example, we offer you a wide range of solutions including web services, web application development, graphic design services, illustration design, and others. Our solutions are built around your business requirements and ideas. Most importantly, these front-end solutions are aesthetically pleasing and backed with the latest technologies.
This allows us to create high-performing projects while helping you expand in the United Arab Emirates
Get Free Consultancy for 30 mins with our Experts
Everything you need from the Front-end Development area
Our website development solutions include several features such as fluid UX and more. This makes us an ideal partner for your business. We also work hard to provide the most outstanding parameters for marking your website as a leader in a highly competitive market. And as a marketing agency, we deliver the most effective websites and web apps. Our services will cover your market requirements and business demands. In addition, we make it an objective to make your web application highly efficient, fast. As a result, you will retain your users. As we previously mentioned, we are an outstanding web development company, and as such, we are well-known for providing reliable and responsive web development solutions. With our comprehensive range of solutions, we will establish a clear path for you to succeed; delivering high performance and engagement for your app or website.
When it comes to customizability, with our responsive web design, we aid businesses to achieve important objectives. With solid technologies and practices backing our solutions, we assist you to manage your website or app better and easier. Most importantly, we are deeply dedicated to delivering excellent services and helping you improve your products. 
With more technology available than ever, we know exactly what will suit your business' requirements and objectives. We have a full range of tech stacks for your website development. Therefore, we open new doors for new growth prospects.
On the other hand, we have thorough expertise when it comes to personalized website services and delivering eCommerce websites. Our solutions assist you to outshine your competition. We also cater to your business by providing advanced features and delivering high functionality to your users.
With us, you will find the best team of developers that will manage, and scale your responsive website, improving your ROI.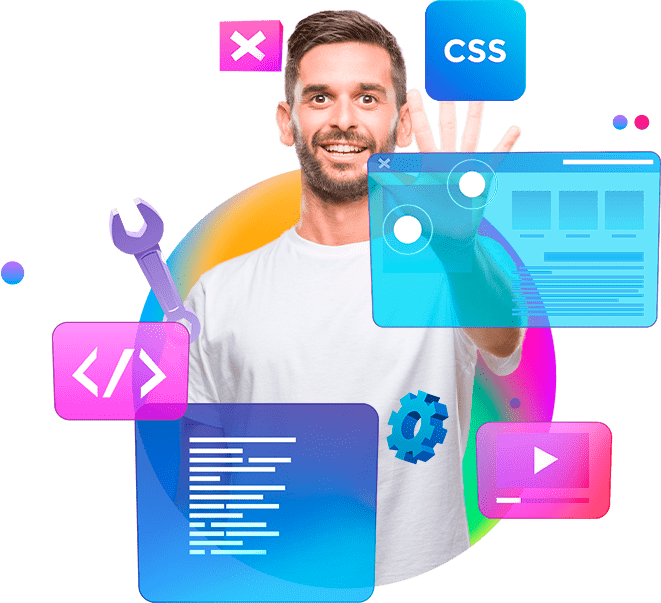 Enterprise-class websites and apps require consistent fonts, designs, and colors to match the company's branding guidelines. On Digitizengrow, we excel at the design and development of responsive websites, with CSS at the front with HTML and also JavaScript. Moreover, we also deliver first-class website development solutions when it comes to upgrading or migrating your software products. We can assist you to migrate old data from your projects to a new or upgraded version.
That is to say, we ensure everything is in the right place where it should be during this process. You will not lose data which will give you an advantage.

Thanks to our comprehensive team of innovative and creative individuals ranging from UX/UI designers and web designers to testers and software developers; we will build an excellent application for your company. In addition, our team will address your requirements for the development projects at all stages.

Our excellent front-end team will deliver professional and rapid solutions for popular CMS platforms such as Joomla, Drupal, and WordPress.
We cover a variety of practices
Our web development company in the UAE has a team of web experts who are ready to work with you. Additionally, we will assist you to create a functioning and interesting website. We also create websites using outstanding UI/UX designs and the latest web development strategies. We have a team of ReactJS developers in the UAE ready to work side-by-side with you to make advanced and interactive applications; further, we provide you with a rich user interface created with the best app development practices which will exceed the expectations of your customers. With us, you will have the most intuitive and high-performing apps. You do not need to look anywhere else if you are browsing for the best redesigning and maintenance solutions. Our team of experts has benefited many companies across the UAE in transforming their websites to achieve a fierce edge through the latest development strategies. On Digitizengrow, we also use Angular JS for your projects. If you are looking to have a scalable application for your business; you can take advantage of our responsive website solutions in the UAE.
We provide you with interactive front-end development solutions for all-sized companies across the UAE. In addition, we will deliver them with custom, safe, and scalable applications. For developing and designing user-friendly, robust interfaces, we use the latest frameworks and tools such as React, Vue JS, Angular, Ember JS, Svelte, and others. We work with agile development programming practices, front-end methodologies, and coding standards integrating UI and UX design into all stages of the app development. Similarly, we will ensure the end-user needs are first in the entire application development process. Our team of experts will create a feature-rich application for your users. On the other hand, using modern frameworks will allow rapid element creation. The path to making it work becomes shorter, allowing the front-end area to be ready in a matter of days. Another advantage of using our solutions is that the code will be stable; this means that you will never need to worry about your site crashing down. Many current technologies and frameworks used for front-end creation are subjected to the most rigid supervising. Therefore, with us, you will expand quickly to understand and learn from user-friendly processes. In conclusion, we design the most engaging user interfaces to attract new users to your app or website; ensuring they have a great experience while using it. Therefore, our UX designers know how to develop consistent visuals for digital products, delivering tangible results related to loyalty and engagement from your users.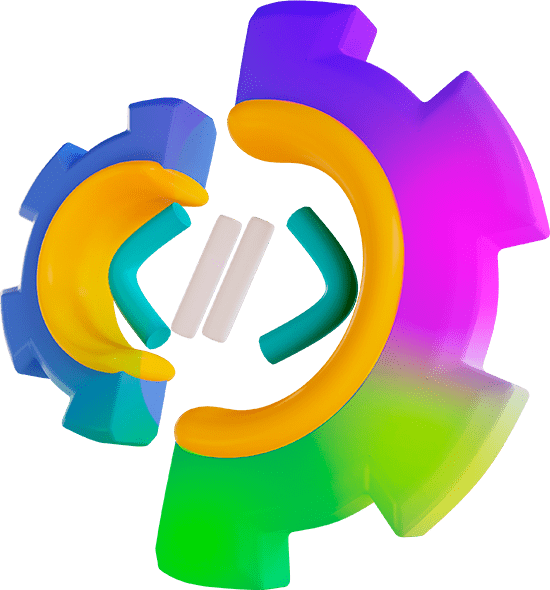 Why

Wait

reach

us

out

now!