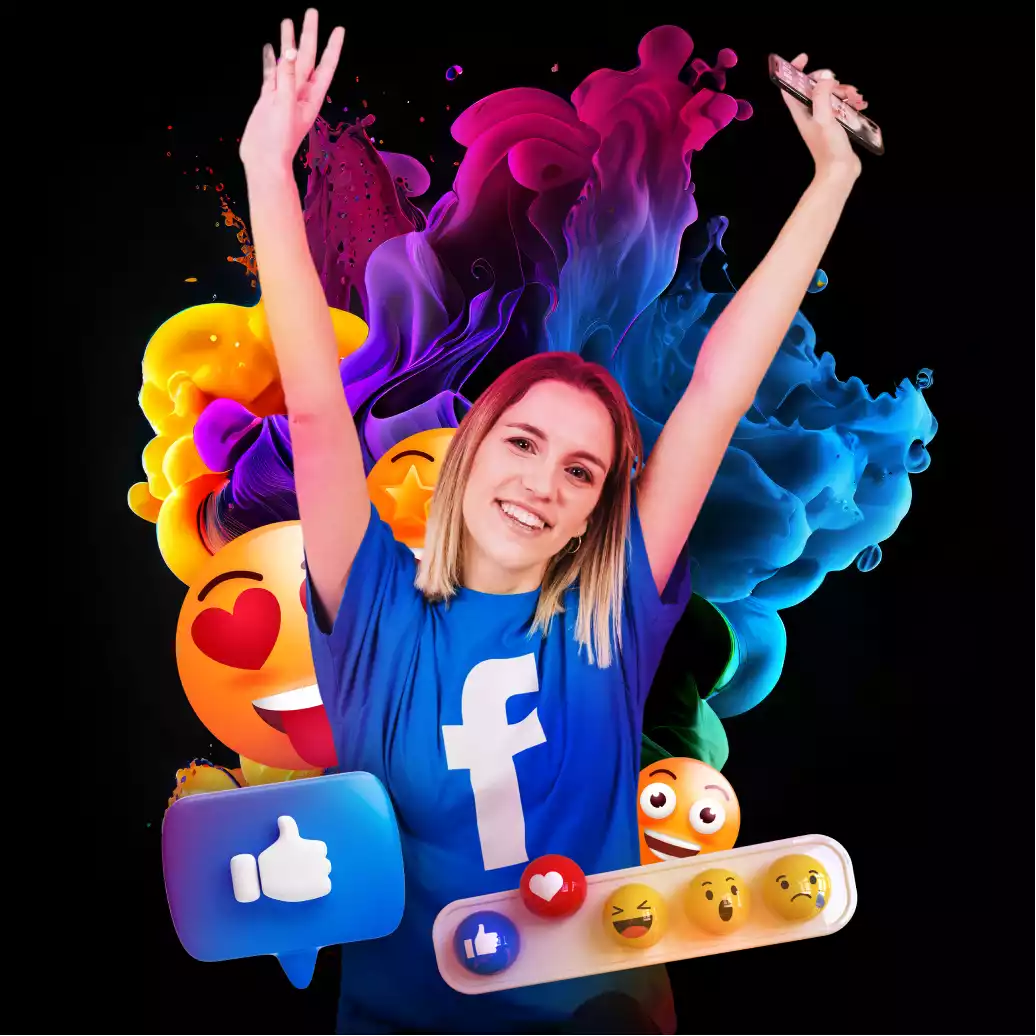 Boost Business With Facebook Marketing
Create, Engage and Connect
Facebook marketing is promoting products, services, or brands on the Facebook platform to reach and engage with a specific target audience. With billions of active users worldwide, Facebook provides a valuable platform for businesses and marketers to connect with potential customers and increase brand visibility.
Promote your products or services, increase brand awareness, and engage with customers in the largest social media platform and grow your Business.

Get Free Consultancy for 30 mins with our Experts
Get Free Consultancy for 30 mins with our Experts

Services provided with

Facebook Marketing
Facebook Marketing

Services


This involves creating compelling ad copy and graphics that will grab the target audience's attention and help drive conversions.


This service involves managing and optimizing a Facebook business page to improve its reach and engagement with the target audience.

Facebook Messenger Marketing

This service involves using Facebook Messenger to communicate with customers and leads through automated messaging, chatbots, and one-on-one conversations.


This service involves creating, managing, and optimizing Facebook ad campaigns, to reach a specific target audience, drive traffic to generate leads, and increase conversions.

Facebook Group Management

This service involves creating and managing a Facebook group to build a community around a brand, product, or service. Thus includes creating engaging posts, moderating discussions, and promoting the group to attract more members.


We provide regular reports on the performance of Facebook advertising campaigns and social media activity, using data to inform future marketing decisions.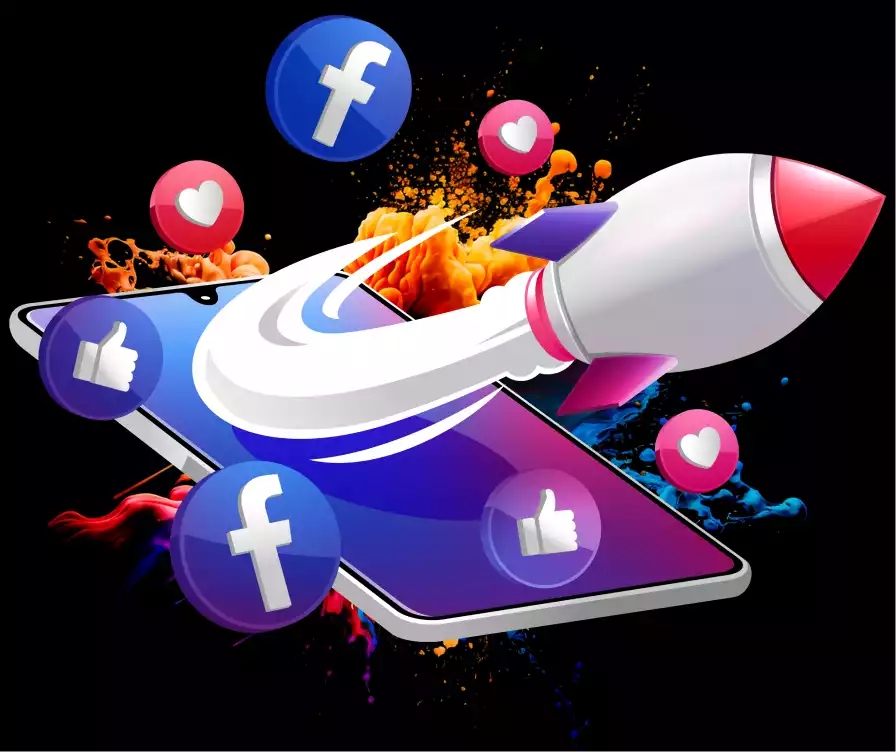 Companies create dedicated Facebook Pages to represent their brand, where they can share updates, content and engage with their audience. Paid advertising on Facebook allows you to create targeted campaigns using Facebook Ads Manager. Facebook is great because you can define your target audience. Facebook also has a code that will trace a user's behaviour and measure the effectiveness of your ads.
Benefits of

Facebook Marketing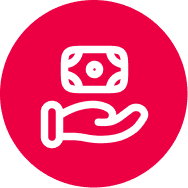 Facebook advertising can be very cost-effective, allowing businesses to reach their target audience without breaking the bank.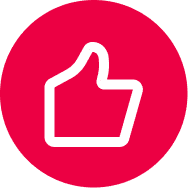 With over 2 billion active users on Facebook, it provides businesses with a vast audience to reach out to and engage with.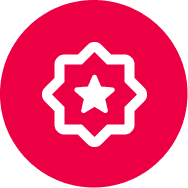 Facebook allows you to target advertising to a specific audience based on demographics, interests, behaviors, and more.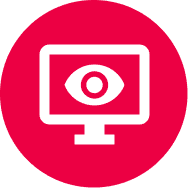 Increased Brand Awareness
By creating a Facebook page and regularly posting engaging content, we can increase your brand awareness and recognition.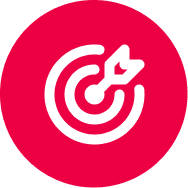 Increased Website Traffic
Facebook can be used to drive traffic to a business's website, helping increase sales and conversions.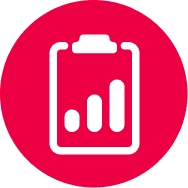 Facebook provides a platform for businesses to engage with their customers and build relationships with them.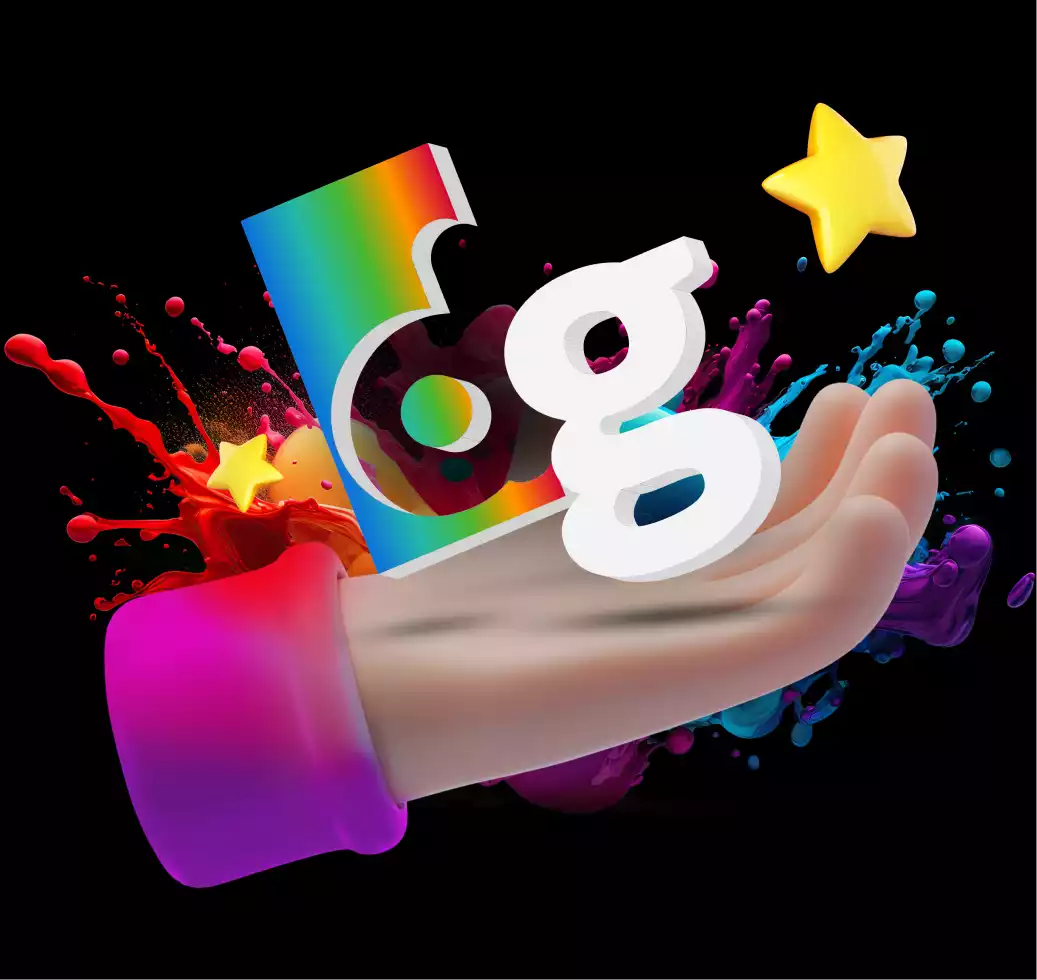 Why Associate

with Digitizengrow
DigitizenGrow is a leading advertising agency that specializes in helping businesses engage with their target audience through effective Facebook marketing strategies. Our team of experts can create and manage your Facebook page with original content, stunning visuals, engaging polls, and captivating gifs to capture your audience's attention & drive conversions. With our proven track record of success, we can help you maximize your return on investment and achieve your business goals through Facebook advertising.
FAQ'S of Facebook Marketing
Facebook Marketing is a platform provided by Facebook to help businesses promote their products and services on the social media platform.
There are several types of ads that businesses can run on Facebook, including Image Ads, Video Ads, Carousel Ads, Collection Ads, and Lead Ads.
Facebook Marketing allows businesses to target specific audiences based on factors such as location, age, gender, interests, and behaviors which helps reach right target audience
Facebook Marketing provides businesses with analytics and performance metrics to measure the effectiveness of their ads. These metrics include impressions, clicks, engagement rate, conversion rate, and return on ad spend (ROAS).
Advertising accross all social media platforms
Graphic Design, UX & UI, & Front & Back-end development
Google & Bing Ads, Social media Ads, Business Directory listings
On-page SEO, Off-page SEO,Local SEO, Technical SEO, & Link Building