Facebook Marketing is one of the best audience-reaching platforms to market your business
There are millions of potential customers looking for companies like yours on Facebook. That is to say, our Facebook marketing campaigns are the only way to connect with them efficiently.
Facebook is a great free marketing tool for businesses around the UAE. The platform allows businesses to identify themselves; not only by listing products and offering services but also by sharing links, posts, and images on a customizable page to give a better presentation to your business.
Facebook business is here to assist organizations, SMEs, and start-ups. There are built-in pages that teach you how you can conduct your Facebook marketing. For instance, it also provides you with extensive information about how to interact with your existing customers and obtain new customers on the go.
On Digitizengrow, we provide you with the most advanced and effective social media marketing SMM. We allow you to establish your own business page, which is a self-explanatory and step-by-step process most of the time.
Get

access

to

our

digital

marketing

solutions

for

your

business
Facebook continues to be the most important social media site; being the number 1 place where friends share and connect online. However, being more than a meeting place for friends and families, Facebook has become an important venue for companies to market their businesses through interactions with their customers.
It does not matter if you are a big corporation or a small business, our Facebook management solutions will take your business to the next level. In addition, it is a great place to keep your customers informed, broaden your reach, and develop your brand identity.
Facebook pages are an important place for organizations in the UAE to market to their uses.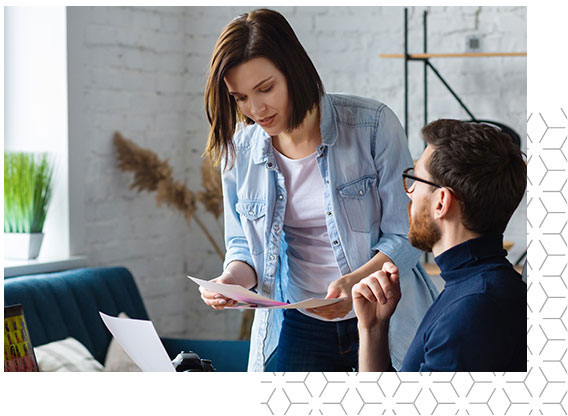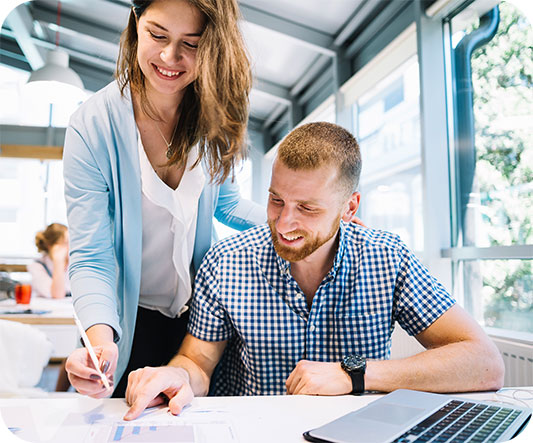 The

Best

Social

Media

&

Facebook

Marketing

strategy
Broadly speaking, photographic posts have higher engagement than text posts. We provide you with eye-catching photos such as an infographic or illustration is a great way of catching the attention of potential customers scrolling through their feed.
However, for product-focused companies, photography showing your products in action are massively efficient. In addition, we will:
Track your social campaigns
Tracking engagement rates.
Monitoring your reach and audience.
Keeping your ROI balanced on paid social campaigns.
Tracking leads and click-through rate.
Contact
Let's

do

Working

togather!

FAQ
Questions About Marketing Agency