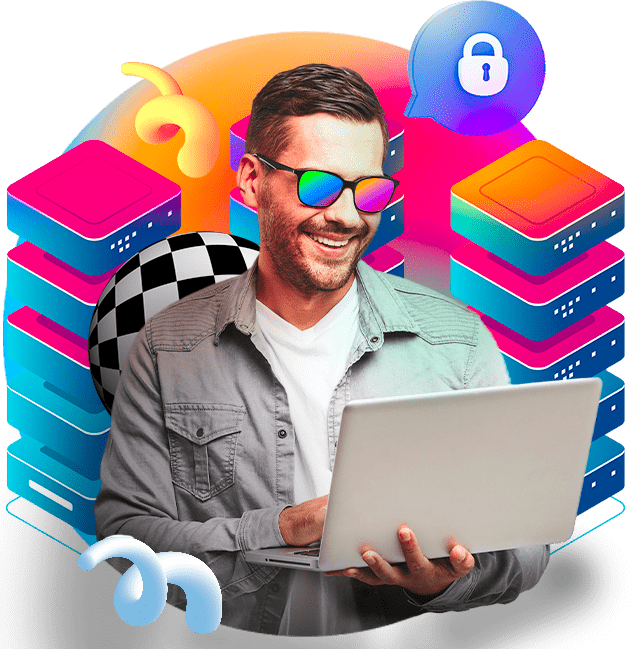 Boost your website with our Dubai Web Hosting
With Dubai's strategic geographical location and robust technology infrastructure, DigitizenGrow as Dubai Web Hosting providers offer reliable and efficient solutions to help businesses and individuals establish and maintain their online platforms with ease.
Host & Boost Your website with our web hosting
Host & Boost Your website with our web hosting
Dubai Web Hosting

Services


In shared hosting, multiple websites are hosted on a single server, sharing its resources like CPU, RAM, and disk space. It's an affordable option for small websites with moderate traffic.


VPS hosting involves dividing a physical server into multiple virtual servers, each with its own dedicated resources. It provides more control and customization compared to shared hosting.


With dedicated hosting, a client rents an entire physical server, gaining full control over its resources. This option is suitable for websites with high traffic volumes or specialized requirements.


Cloud hosting utilizes multiple interconnected servers to distribute resources and ensure high availability. It's scalable, allowing users to adjust resources based on demand.


Managed hosting services handle technical aspects like server setup, maintenance, security, and updates on behalf of the client, allowing them to focus on content and business growth.


Designed specifically for WordPress websites, this hosting often includes features optimized for the platform, such as automatic updates and enhanced security.

Web hosting services encompass a range of offerings to facilitate the storage, accessibility, and management of websites and online applications. Web hosting provides a place for your website to live on the internet. When someone wants to visit your site, their web browser talks to the hosting server, gets the files, and assembles them into the website they see. It's like inviting guests into your digital home, and the hosting server is the gracious host making sure everything is in order.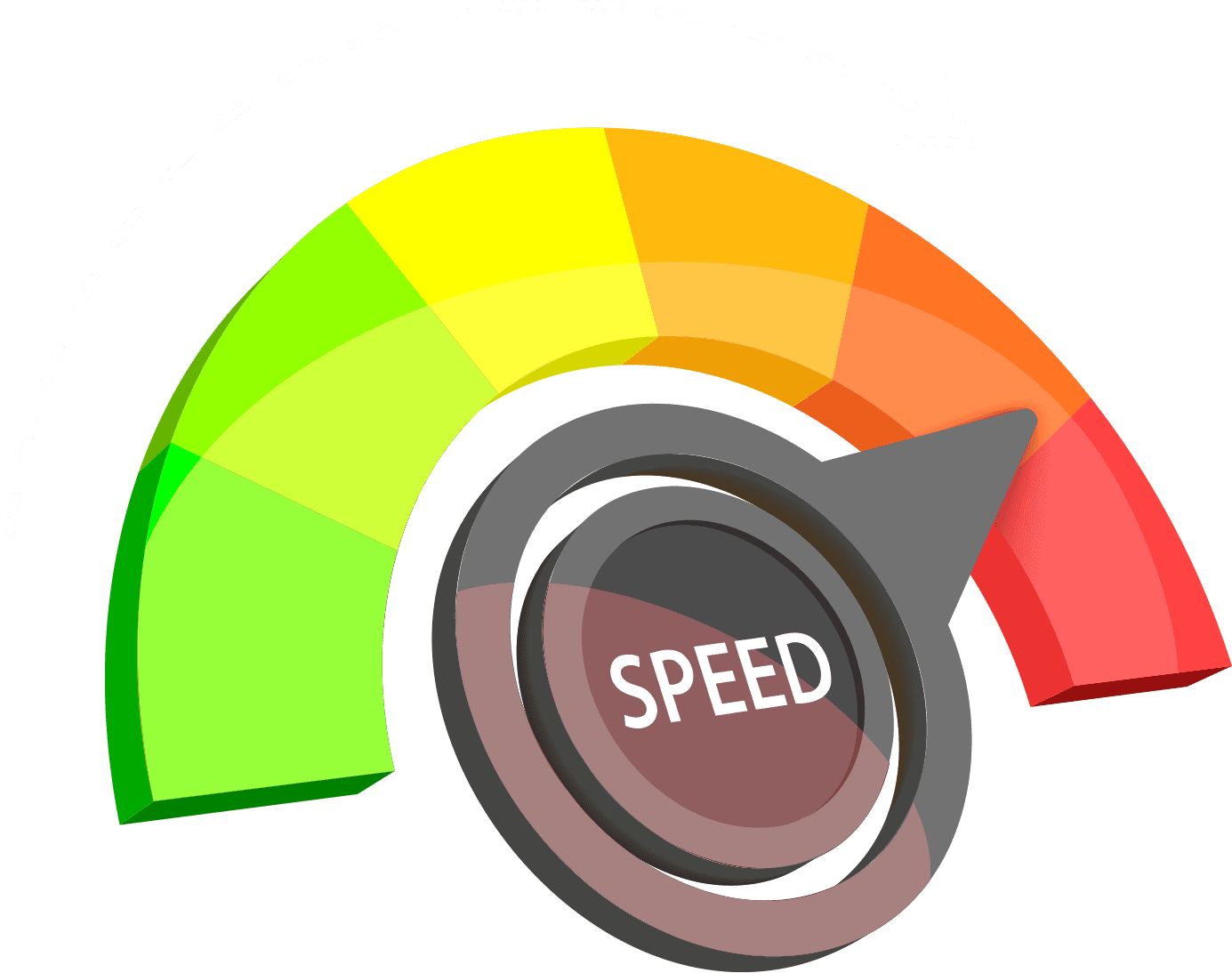 Benefits of

Dubai Web Hosting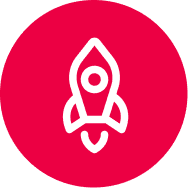 we provide customer support that is tailored to the local region. This can include language preferences, cultural understanding, and business practices specific to Dubai and the UAE.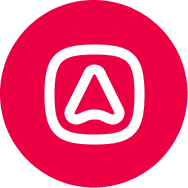 Hosting servers located in Dubai can provide faster website loading times for visitors in the Middle East and North Africa (MENA) region. Reduced latency can enhance user experience and SEO rankings.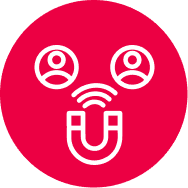 Hosting your website in Dubai can boost your website's search engine ranking within the UAE and the surrounding region.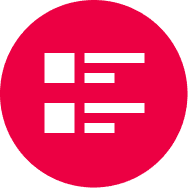 Dubai web hosting services are likely to be aware of and compliant with local data protection laws and regulations, ensuring your website adheres to the UAE's legal requirements.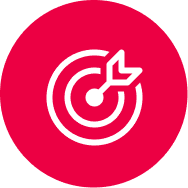 Dubai web hosting services are likely to have robust security measures in place, considering the region's focus on high security standards for businesses and online transactions.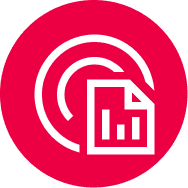 Dubai has a well-developed infrastructure, which can contribute to the reliability and stability of the hosting services offered within the city.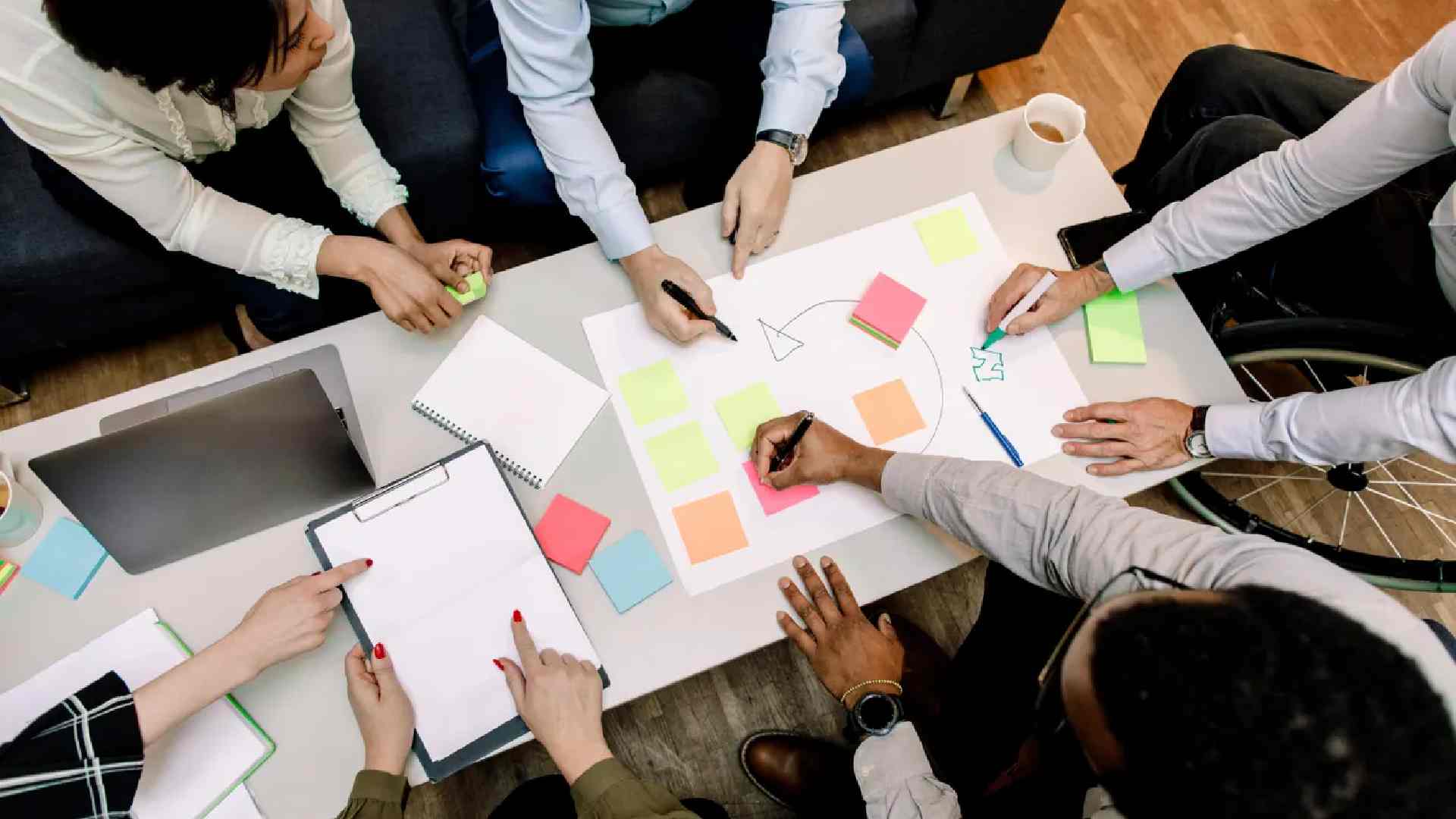 On-page SEO refers to the practice of optimizing individual web pages to improve their visibility and rankings in search engine results.
On-page SEO lays the foundation for a successful website by improving its visibility, user experience, and search engine rankings.
On-Page SEO focuses on optimizing individual webpages, while Off-Page SEO involves activities conducted outside the website to improve its authority and credibility, such as link building, social media marketing, and influencer outreach.
How do we function as a Linkedin Marketing
Agency in Dubai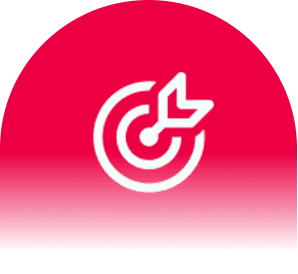 Define Target Audience This involves identifying the people who are most likely to be interested in your products or services.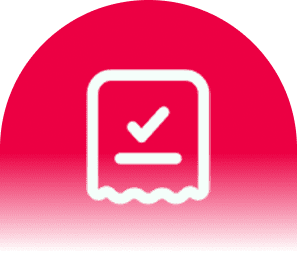 Campaign Budgeting
As a top LinkedIn marketing Agency, we develop an advertising strategy depending on the amount of money that you want to invest.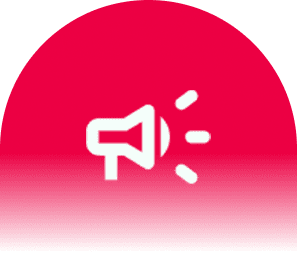 Campaign Setup
We constantly generate many variations of the ad content and creatives as a recommended practice since we recognize that the audiences watching the ad are varied.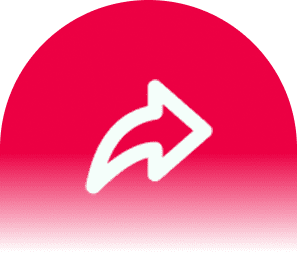 Create And Share Content
This will help to establish your brand as a thought leader and drive engagement with your target audience.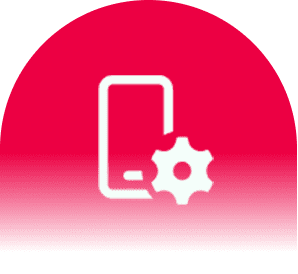 Optimization
We keep an eye on the stats to either cease low-performing advertisements or promote high-performing ads.
Advertising accross all social media platforms
Graphic Design, UX & UI, & Front & Back-end development
Google & Bing Ads, Social media Ads, Business Directory listings
On-page SEO, Off-page SEO,Local SEO, Technical SEO, & Link Building