Dubai Web Hosting solutions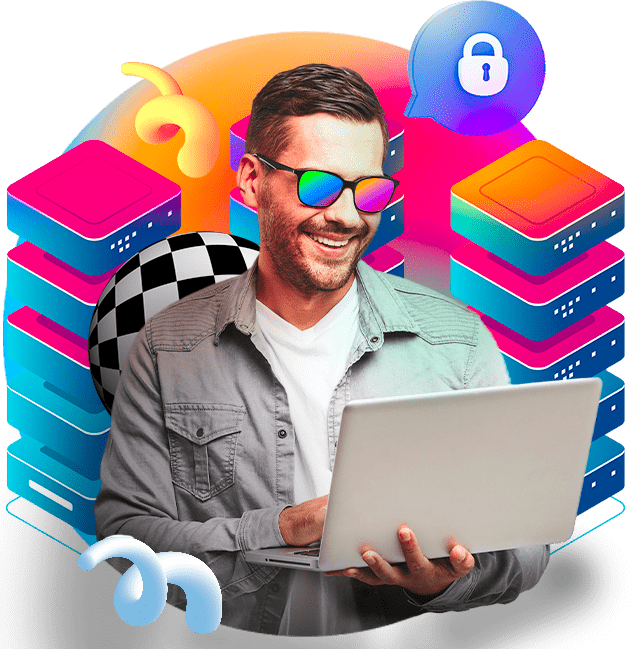 Web hosting is crucial for the success of your business and website. It is a determining factor of how your site will work during peak traffic. In addition, it is where your files are hosted such as documents, media, HTML and CSS files, etc. If your hosting server is not of a certain standard, you will face the risk of:
On Digitizengrow, we will provide you with comprehensive solutions for your hosting requirements. We offer you outstanding dedaicated server hosting in the UAE with ongoing support; ensuring that your website or app is running without any issues. We are known for providing reliable, top-quality, and fast hosting services.
On Digitizengrow, we will provide you with comprehensive solutions for your hosting requirements. We offer you outstanding dedaicated server hosting in the UAE with ongoing support; ensuring that your website or app is running without any issues. We are known for providing reliable, top-quality, and fast hosting services.
We have been assisting businesses in the areas of digital marketing, responsive web design, and PPC ads for several years. In short, we have the perfect hosting plan for startups, SMEs, and large organizations in the country. For instance, you need a shared hosting solution if you are looking for a reliable and stable online presence within your budget. As mentioned, this is beneficial for startups and SMEs as you can transfer all the responsibilities for handling and managing the server. Meanwhile, you can focus on what is important for your business. We have been providing the best management solutions and services for several businesses; offering hybrid hosting. This allows you to take advantage of our unmatched quality standards and reliability at a cost-effective price.
However, when it comes to dedicated hosting, you will have unlimited scope for developing your online presence with included benefits such as customizability, safety, and reliability. It does not matter if you are a startup or an established company, we will provide you with outstanding management solutions with unrestricted room for growth.
Get Free Consultancy for 30 mins with our Experts
We provide you with tailor made best Dubai Web hosting services in UAE
Cloud hosting, on the other hand, is the best option if you are looking for a scalable and flexible hosting service. With this, your applications are managed and stored on cloud servers. You are not limited by any location while enjoying the same performance from dedicated services without spending mjassive amounts of money.
On Digitizengrow, we put you first at all times, delivering cutting-edge hosting technologies across the seven emirates. Growing businesses must have scalable solutions at hand, if traditional hosting services and web programming do not meet your website demands anymore; you must start using cloud services.
The cloud can assist you to overcome many technical challenges and with us; you will experience a massive boost in your website or app performance. Hence, increasing flexibility and promoting scalable resource management.
When it comes to cloud hosting, your website is not hosted in a single physical location. Instead, your website's resources are spread over various virtual services, called cloud servers. In addition, each cloud server has a specific role and if one of them goes down, the others will automatically make up so your operations remain unaffected.
In short, with cloud support, your website becomes more stable and less susceptible.
Do not let slow-speed scores take your website down. We offer you from HTTP/3 to self-healing solutions, unlimited bandwidth, and full SSD servers; you can offer your customers an incredible and fast browsing experience.
We are all about your success. We will not charge you additionally for hosting migrations. In the same vein, we will take care of your process on your behalf, so you can focus on important areas of your organization.
With us, you will not leave your website vulnerable to cyber-attacks. Instead, you will obtain premium solutions, keeping your website safe
We are the Leading Cloud hosting provider in Dubai
We are a leading cloud hosting provider in Dubai and the UAE. We have assisted many businesses across the country to strengthen their web infrastructure. Likewise, our cloud hosting solutions are always scalable, affordable, and flexible for your business requirements.
Being a devoted and dedicated hosting company, we have developed extensive expertise when it comes to putting you first as well as providing the most outstanding services. As a result, you will be able to rest assured knowing that you are in safe hands. 
Apart from this, We are also specialized in 
A domain name, on the other hand, is what makes your business identity. It makes a big difference in how your customers see your business. Most importantly, a unique domain name for you exudes a professional image and has an assurance that your business is solid and authentic; helping you to build long-term relationships.

We have been instrumental in bringing the latest technologies using cutting-edge methodologies to our clients in the country. Moreover, we provide secure, stable, and smart email hosting solutions; allowing us to continuously expand our experience as well.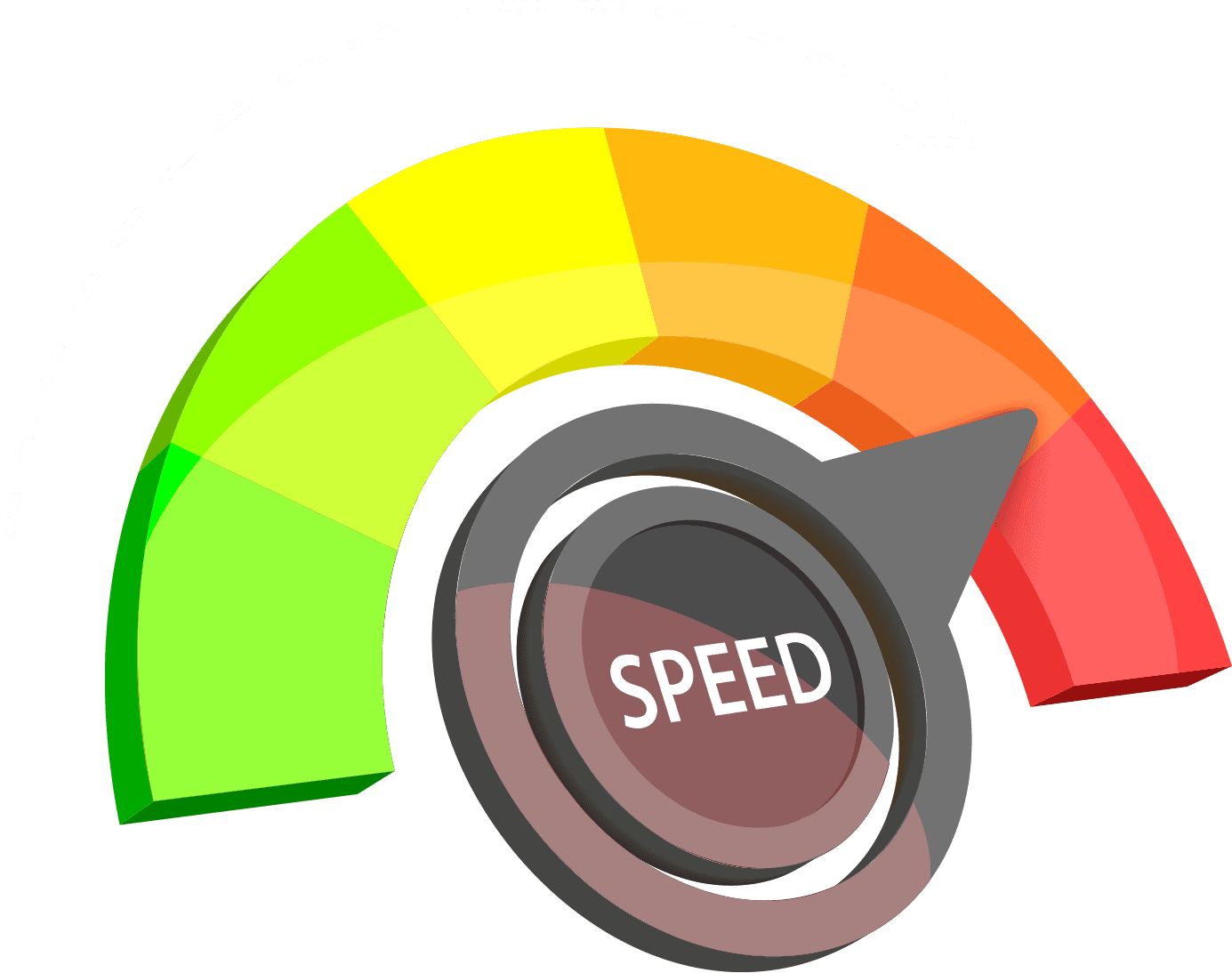 By offering you different packages that will cover all your requirements when it comes to web hosting solutions; we ensure to save you from worries and needless upsells. With us, you are set for life, having guaranteed the superior speed and reliable functionality for your website, mail, and bandwidth.
If you are ready to start with our outstanding hosting solutions for your business, we also offer Linux web hosting services. On Digitizengrow, we deliver rapid hosting solutions using Linux, which is a solid and safe environment. Here are some additional benefits of choosing our Linux server:

Updates become simple as you have add-ons.

One-click app installation.

High-end and perfectly improved servers for your data.

We also can offer your business ongoing local support in the UAE.

You will have a free migration from your previous host to the other. Connect tech
We have the most reliable server infrastructure for web hosting
Our team of highly-skilled experts has years of experience in the web hosting and technology fields. They have the right and most extensive knowledge to assist you when you require it. In addition, we know you do not have time to waste, so we made it easier and simpler to start working with us and obtain the assistance you need.
Further, our hosting plan comes with additional perks that you can use to customize and build your website in a few clicks. This also includes WordPress, one of the most popular CMS worldwide; which gives you the freedom to create a functional blog or website that behaves and looks how you want. You can also take advantage of plugins and themes to upload them easily.
In today's world, web hosting is an excellent option for individuals wishing to make their website or application accessible on the internet. Similarly, web hosting is crucial for the success of your business and website; it is what rules how your website will operate during high-traffic periods.
That is to say, if your website is not up to the level, you will be at risk of having slow loading pages, risking your website data, having security problems, and more. We have solutions for all your hosting requirements; providing you with expert hosting solutions across the seven emirates as well as ongoing assistance. In this way, we ensure that your website is always running smoothly.
We have many additional features promising more scalability, flexibility, and efficiency. Thus, we have what it takes to take your business to the next level with your hosting requirements. Please, contact us any time you need.

Do

not

Hesitate

to

Contact

us!