Partner with the best SMS marketing Dubai agency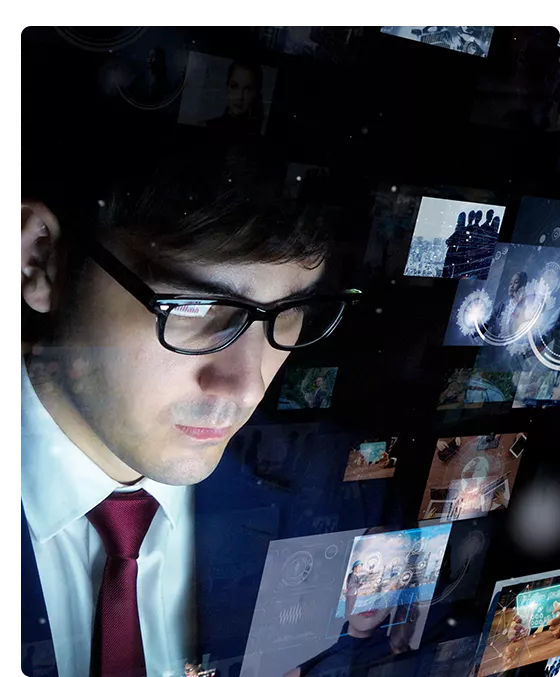 Since almost everyone today owns a cell phone, SMS Dubai marketing is the most efficient direct advertising method. Therefore, Digitizengrow provides premium SMS marketing in Dubai. We know that in these times the best way to reach potential customers is through digital marketing. Consequently, we offer bulk SMS marketing services to promote your products and more.
With us you will be able to:
Do extensive research on the market and target demographics.
Create a strategy and a plan of action.
Marketing through SMS content development.
Choose the appropriate text message marketing strategy.
Have a strong customer database.
Send creative marketing-focused messages.
Set the right inbound and outgoing dates and times.
Keep an eye on and track the converting process' speed.
Our company is the leading SMS marketing Dubai agency and as such, we help our clients to reach potential clients and engage better with their existing ones. According to the needs of our clients, we carry out these campaigns everywhere in the world. As the best SMS marketing Dubai team, we assist you in reaching a wider audience with our user-friendly bulk SMS UAE services to maximize your return on investment.
Get Free Consultancy for 30 mins with our Experts
Track the converting process' speed
We guarantee to enhance your overall sales with our SMS marketing UAE strategies. Our SMS marketing Dubai team will go the extra mile to provide you with:
Top-notch resources: consequently, helping our clients reach a wider audience and have a better overall engagement. With us, you can obtain a complete SMS Dubai marketing experience.
Business promotion through unique bulk SMS marketing: on Digitizengrow we know how each business can be different. Therefore, we understand that they need different SMS marketing Dubai services to succeed. This is why all of our tactics and campaigns are unique from one another.
SMS marketing still dominates in this era of social media and emails because it is pertinent, simple, and opens immediately to your clients' devices (among many other reasons). Currently, there are about 3.8 billion smartphone users worldwide. They do not necessarily all check their emails or social media accounts frequently, but they do receive text messages. Thus, SMS marketing offers plenty of opportunities to stay top-of-mind with your customers and boost conversion rates.
Advertise your company effortlessly with our SMS marketing UAE firm
Our SMS marketing Dubai agency can help you promote your business by:
Promotional offers.

SMS discounts.

Text to enter competitions.

Clearance/flash sales.

Loyalty schemes.

Push notifications and alerts.
Lastly, with our bulk SMS marketing services you will be able to send texts to as many customers as you want. Moreover, our SMS marketing Dubai team also offers push notification advertising solutions, digital marketing services, social media marketing, email marketing, and more. All of this is to make your company grow in the UAE.

Reach

us

out

for

more

Details


Questions about our services